Thrilling things to do on the West Coast of U.S.A
The extremely unique landscape of the Golden coast gives a fiery edge for the everyday tourist. Hollywood, The Golden Gate Bridge and Silicon Valley comes to mind when someone mentions the west coast. But what people don't realise is the exhilaration, excitement and a lifetime of memories which can be made from taking a break from the common tourist attractions. As a 17 year old Irish boy, chances like this don't come knocking around so when it does i'll be ready for the adventure.
BUNGEE JUMPING IN THE SAN GABRIEL MOUNTAINS
What better way to wake yourself up in the morning than jumping off a bridge connected to a giant rubber band. This is the perfect way to kickstart your holiday, and only an hour North East of Los Angeles.
ALCATRAZ SHARKFEST SWIM
When in San Francisco, why not take a dip with the so called Alpha of the Sea. Swimming with the sharks is a great way to get your much needed holiday exercise whilst you take in the breath-taking views of The Golden Gate Bridge. But don't worry if you do come into contact with a shark, they are completely harmless. There are a number of events available all year round to do this, and the water temperature is about 15 degrees Celsius during the summer, with lifeguards in kayaks on hand.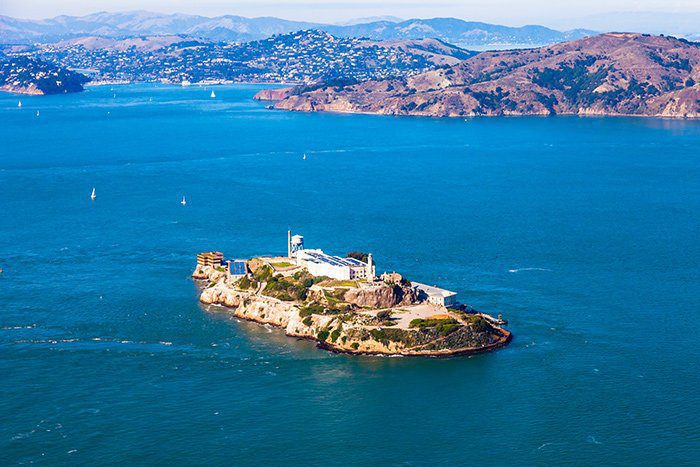 WHITE WATER RAFTING
White water rafting is a must for adrenaline seekers. Located primarily in California, there are a number of rivers which you can pick from. These include rivers near to San Francisco, Los Angeles, Yosemite and Las Vegas. They all depend on age, ability to swim, and location. The most popular river trip is on the South Fork American river and is only 1 hour from Sacramento. It promises to give plenty of bumps, falls and speed.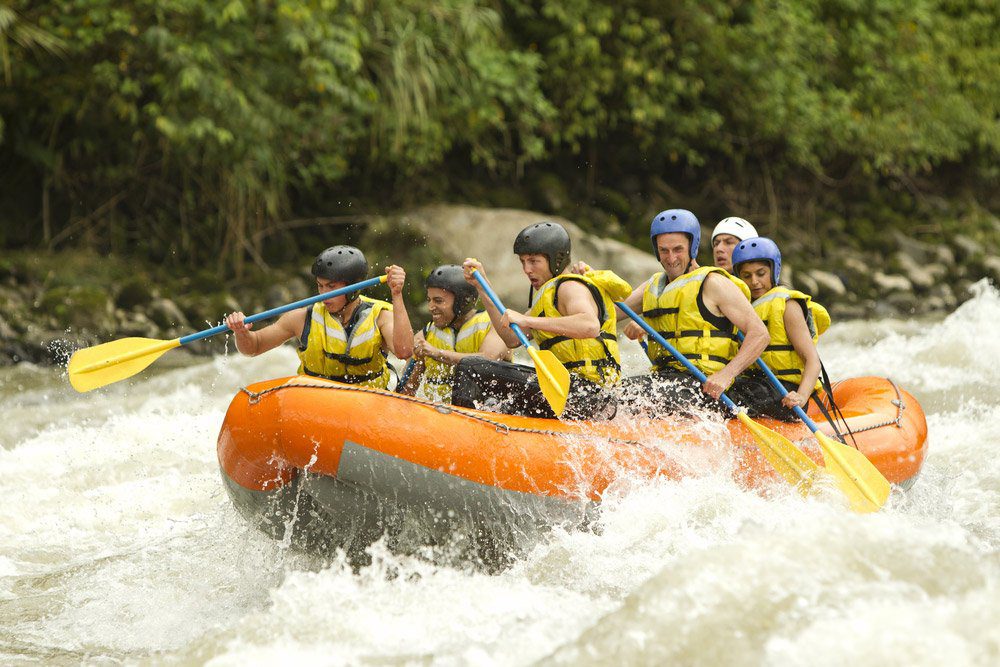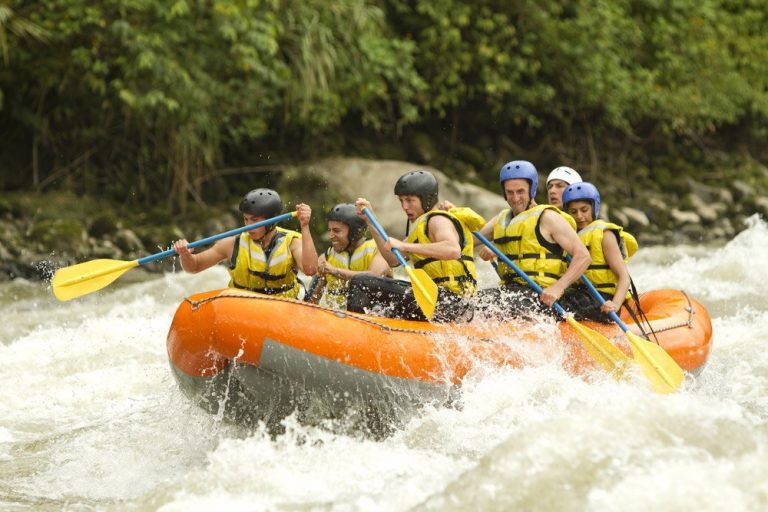 SKYDIVING IN OREGON
Oregon is located north of California and south of Washington. Whilst there, why not try a euphoric experience 13,000 feet high in the sky – skydiving! Travelling at 140 mph, descending down from the clouds, this is an absolute must in the States. The Oregon landscape will add greatly to the experience. Located just an hour's drive from Portland.
TAKE IN A GAME AT THE CENTURY LINK STADIUM, HOME OF THE SEATTLE SEAHAWKS
The Seattle Seahawks are one of the top teams in the NFL. You don't just get to experience the culture of American Football, you also get to feel the vibe of the most electric atmosphere. The crowd at CenturyLink Field is notoriously loud during Seahawks games. On September 15, 2013, during a game against the San Francisco 49ers, the fans broke the Guinness World Record for loudest crowd roar at an outdoor stadium with 136.6 decibels. To put that into comparison a loud rock concert measures around 120 decibels. This is one event I need to tick off the bucket list.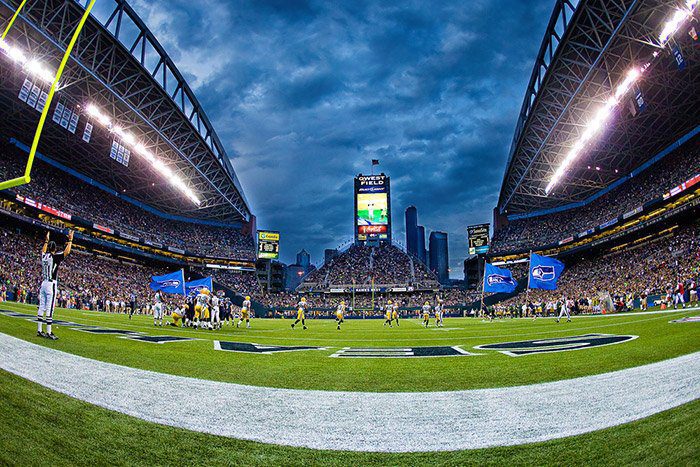 HELICOPTER TOUR OVER L.A.
A helicopter tour of LA is the perfect opportunity to get a bird's eye view of one of the most exciting cities in the World. Some of the popular sights that you will see is the famous Hollywood sign, downtown L.A, celebrity homes and the Venice Beach boardwalk.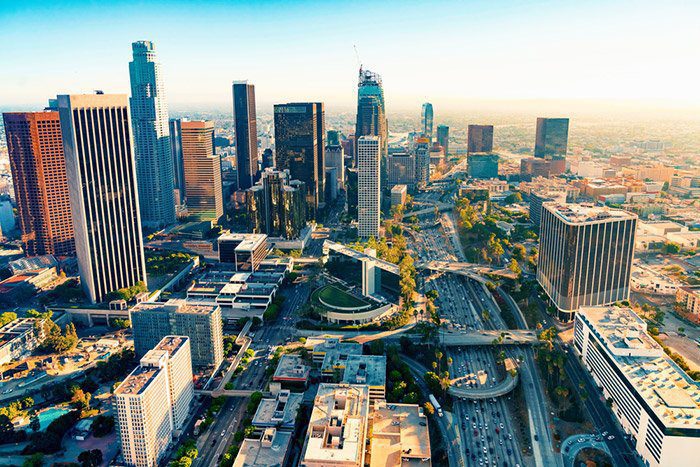 TOP OF THE SPACE NEEDLE, SEATTLE
This futuristic piece of architecture is easy on the eye for any tourist. Standing at 184m high, this building towers above the surrounding infrastructure to give breath-taking views of the glorious city. You can even grab a bite to eat at the skycity restaurant while taking in 360 degrees view of Seattle.
NAPA VALLEY HOT AIR BALLOON RIDE
Whilst on your Californian road trip, why not stop off in the wine region of Napa Valley for a change of scene. When there, why not take in a hot air balloon ride and gently soar over the incredible rural area, enjoying the broad views of vineyards and the rolling hills. Chat to your pilot about Napa Valley as you cruise and learn about its scenery and world-renowned wines.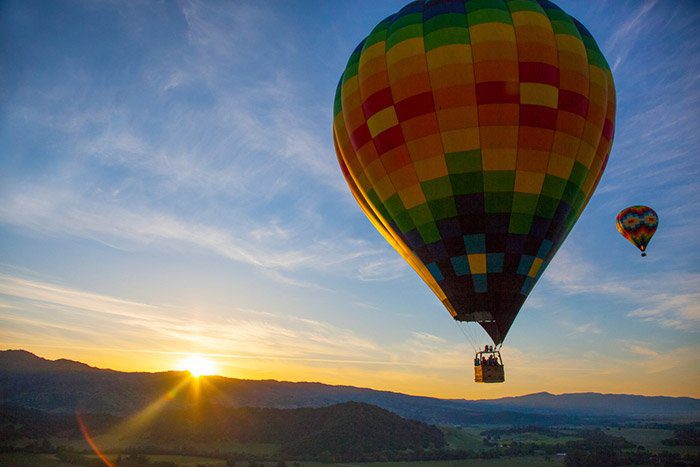 GO CAMPING IN YOSEMITE
Yosemite provides a convenient and balanced way to experience one of America's favourite national parks. Enjoy the stunning natural sights of the park, such as Yosemite Falls and Half Dome, and go hiking amid the giant sequoia trees. You may even be in luck and encounter a black bear!
KNOTT'S BERRY FARM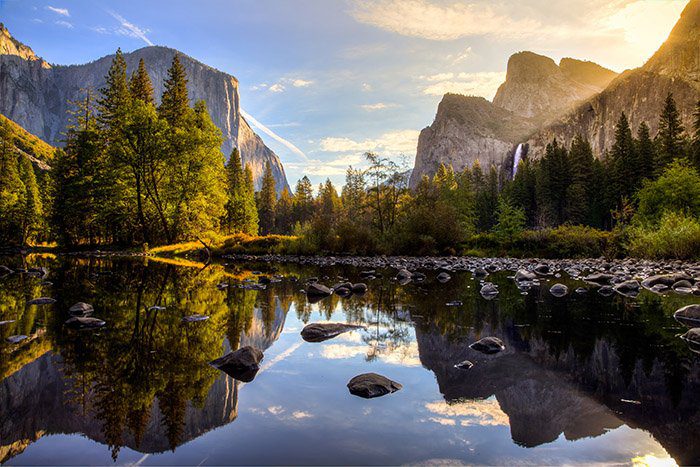 Knott's Berry farm is famous for its rapid and exhilarating roller-coasters. The vast range of roller coasters will leave a thrill seeker in a daze. The roller coasters range between 82 mph to 37 mph. There is also a number of family and children's rides to choose from, so this makes Knott's Berry farm a perfect destination for all ages. Located in Los Angeles only half an hour from the city centre.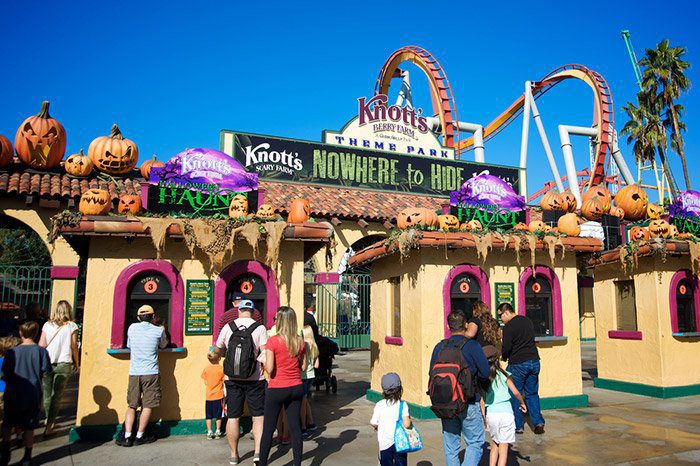 If any of these places tickled your fancy and you'd like more information on a holiday to West Coast USA, we invite you to contact our travel experts on 01-8173562.
Rory Monks