Top 10 Restaurants in New York City
Thinking about your next holiday to New York? We have you covered when it comes to eating out! From deliciously prepared steaks to homemade ice cream; the Big Apple's restaurant scene will be sure to satisfy everyone's taste buds! Check out our top 10 restaurants in New York City!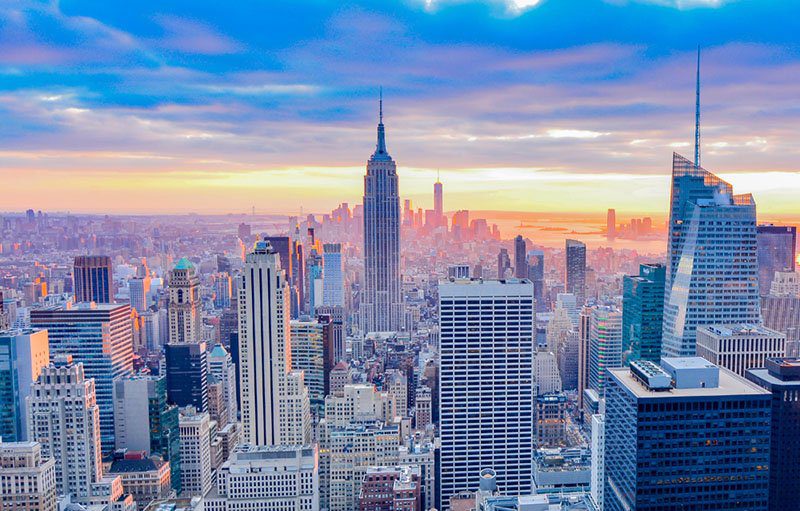 1. GRAMERCY TAVERN (42 E 20TH STREET)
Have you ever dreamt about eating in the highest rated restaurant in one of the most vibrant cities in the world? If you have, Gramercy Tavern is your answer when in New York City. While it can be on the expensive side, with their decadent three course meal selection options of duck, lamb, and lobster, it will satisfy even the pickiest eater! Sit down and try a selection of everything they offer with their dinner tasting menu paired with some of the world's best wine and craft beer. Gramercy is a dining experience that is hard to find anywhere else in the world. Treat yourself to the meal of a lifetime!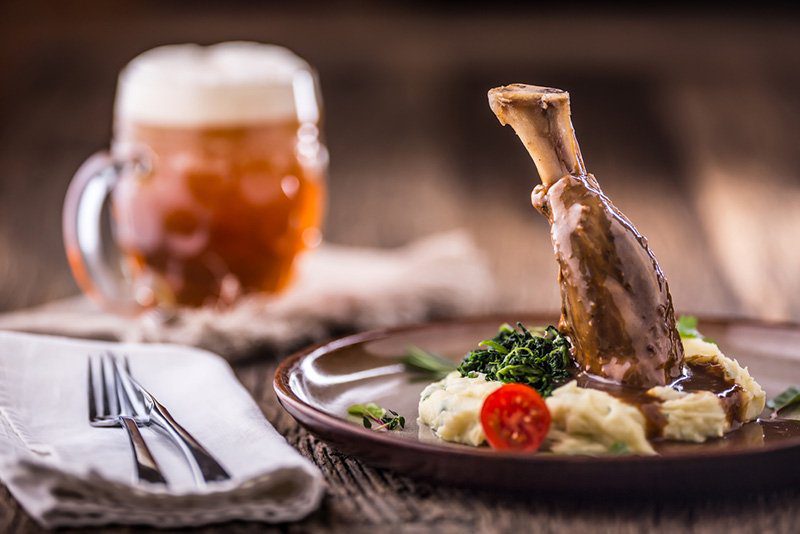 2. BLACK TAP DOWN (MULTIPLE LOCATIONS)
Are you looking for a delectable, Instagram-worthy dessert to share with your friends and family? Make their mouths water and get to Black Tap Down! Sit down for a meal with their mouthwatering homemade burgers, one of their 16 craft beers on tap, and their signature crazy shakes! With flavors ranging from peanut butter, strawberry, and cotton candy; these crazy shakes will be sure to blow you and your social media followers away!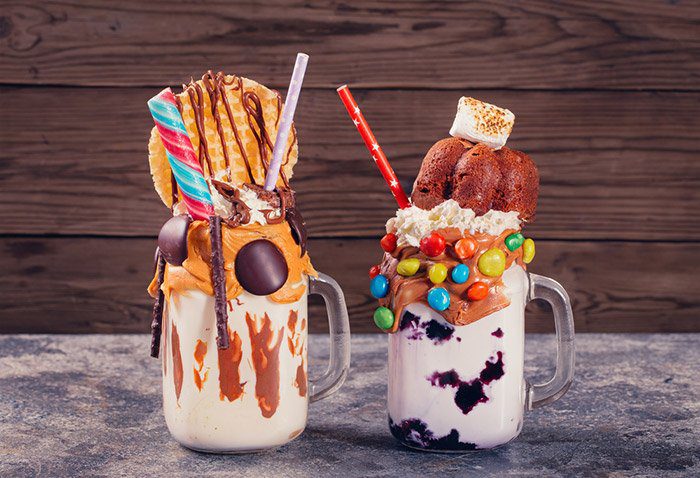 3. IVAN RAMEN (25 CLINTON STREET)
Looking for some of the best traditional Asian food New York has to offer? At Ivan Ramen, the menu is simple and affordable, but the chef uses the freshest ingredients for maximum flavor. Not a fan of ramen? Try their Japanese Fried Chicken or the Steamed Pork Buns for a great meal! It will be sure to take your taste buds across the globe!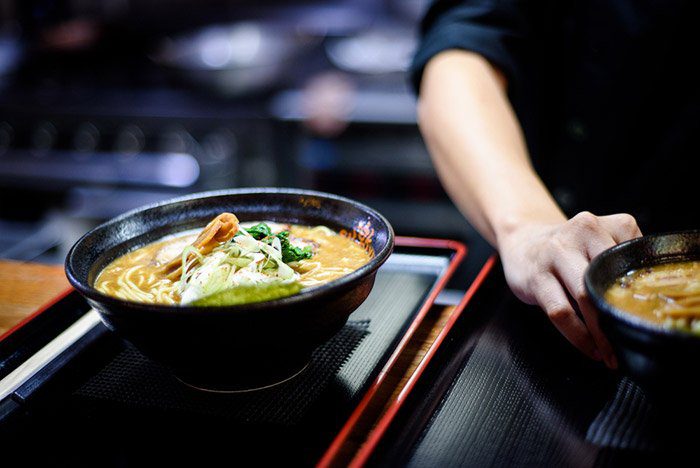 4. TOMPKINS SQUARE BAGELS (165 AVENUE A)
Everyone loves a great bagel and Tompkins Square Bagels is known for its famous french toast bagel with their signature birthday cake cream cheese. In a savoury mood? They have the classic flavors of bacon, egg, and cheese bagels for breakfast as well! Come with an appetite because Tompkins does not disappoint!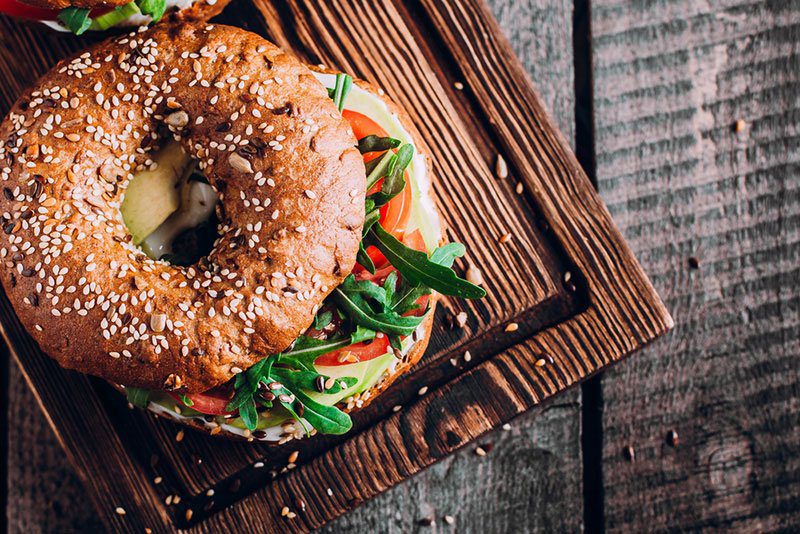 5. SHAKE SHACK (MULTIPLE LOCATIONS)
Shake Shack is a popular choice if you're in a hurry, but want some great food to fill you up! From their legendary burgers, to their delicious cheese fries, topped off with a fantastic shake; you can't go wrong with whatever you order on the menu!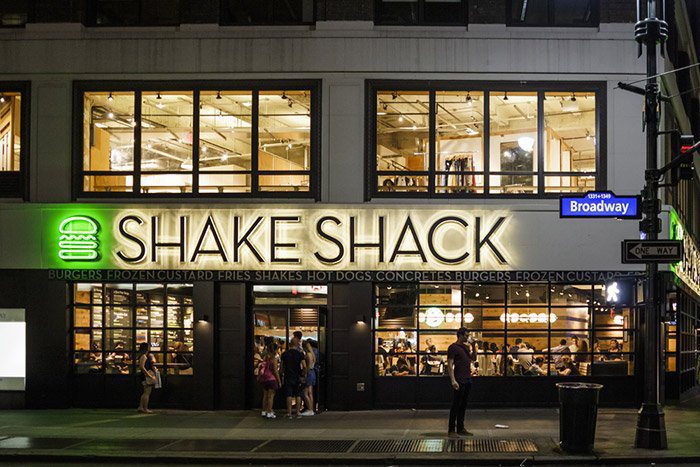 6. EATALY (200 FIFTH AVE)
Eataly will satisfy even the toughest food critic in your group and make you want to go back for a second round! First, chose from their many restaurants: Sabbia, their Italian seaside, Manzo, a vibrant butcher focused eatery, La Pizza/ La Pasta, a carb lover's dream, Le Verdure, for the vegetarians, Il Pesce, for the seafood lovers, and finally, La Piazza, an eatery which serves a variety of traditional Italian cuisine. While this restaurant can be quite busy because of the popularity; the decadent cuisine and friendly staff make it an eatery you will want to visit many times throughout your holiday! Did we also mention it has New York City's only Nutella Bar?! Come down and try out this chocolate heaven for yourself!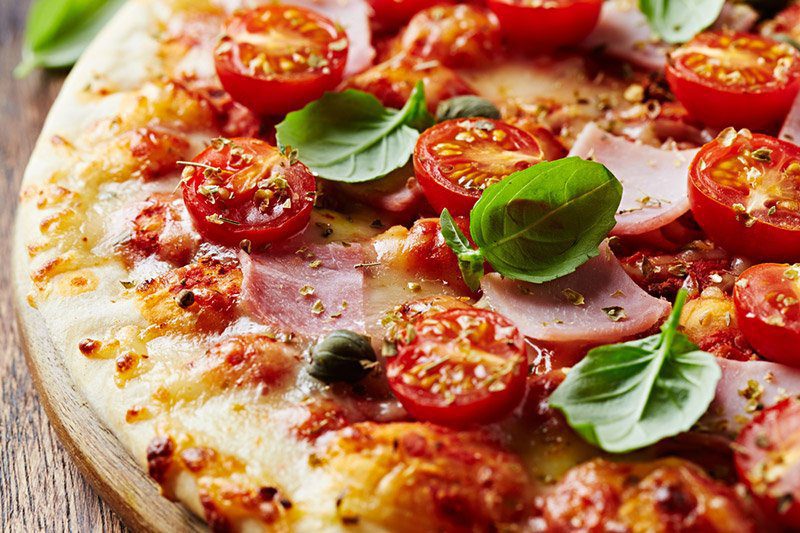 7. HEARTLAND BREWERY (MULTIPLE LOCATIONS)
Are you looking for a hearty meal along with a perfectly brewed craft beer? Heartland Brewery is the place for you. It has a large selection of cuisine from all over the world along with a great value. Including burgers, wings, pasta, and more; every person at the table will be satisfied with their meal! Add on one of their six in house brewed beers to enhance the flavors of your meal. With a relaxing environment, friendly staff, and a great selection of food and beer; it will accommodate everyone in your party!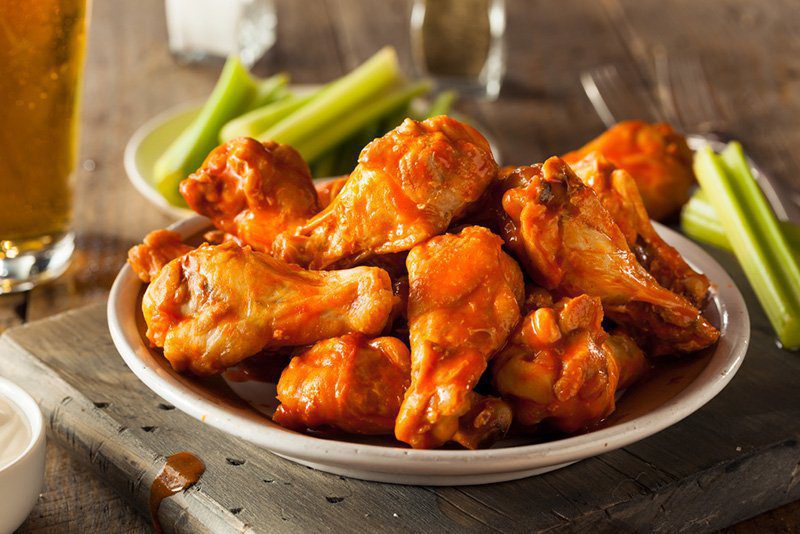 8. VAN LEEUWEN ARTISAN ICE CREAM (48 E 7TH STREET)
We all love ice cream, so head on over to the top rated ice cream shop in New York City, Van Leeuwen Artisan Ice Cream! All of their ice cream is made fresh, from scratch, and in their store. If you're craving the flavors vanilla bean or coffee to the wilder varieties of earl grey tea and Mexican chocolate cake; Van Leeuwen's will satisfy anyone's palate! Are you vegan? If so, no problem! With their 10 vegan flavors they have made sure no one is left out of their delicious ice cream experience!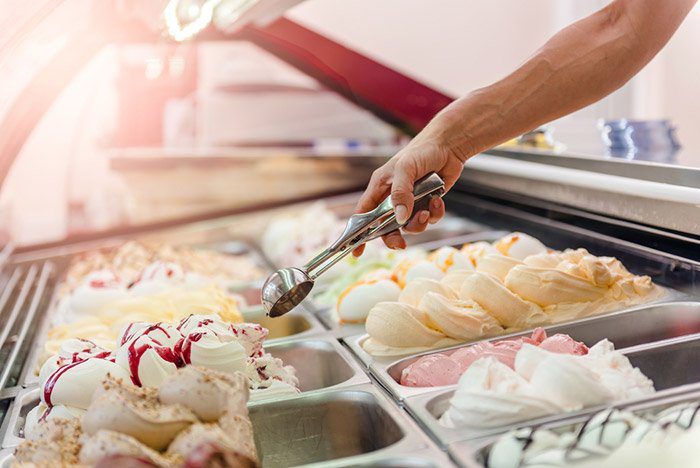 9. LOS TACOS NO. 1 (75 9TH AVENUE)
Do you love Mexican food? Well, this is the place your mouth will be watering for! Los Tacos No. 1 is quite literally the top rated Mexican restaurant in New York City and while their tacos are the most popular, try out a quesadilla or their Nopal plate, which is their tasty version of nachos for the ultimate feast. While this place is so popular you may not be able to sit down and eat in the restaurant; Pier 57 is a short couple of blocks away. Eat some of the world's best Mexican food next to the water!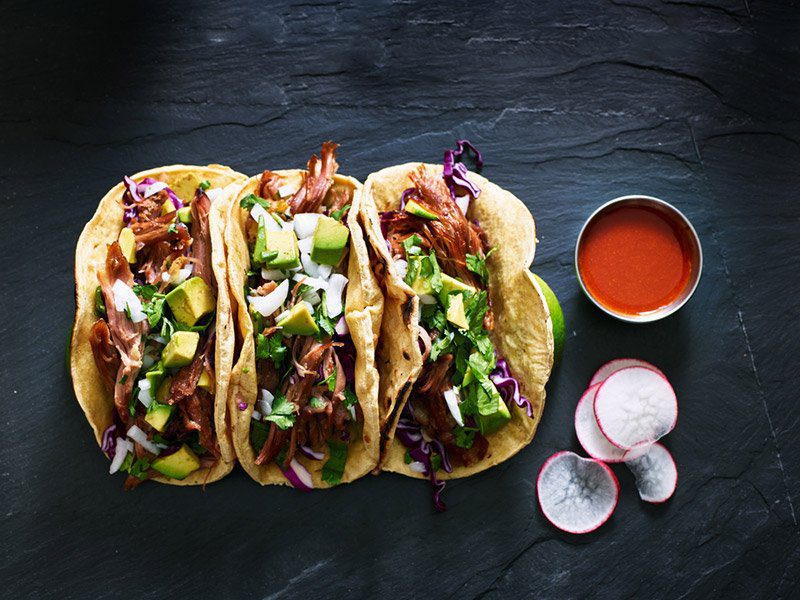 10. STRIP HOUSE (15 W 44TH STREET)
Come to the Strip House with a large appetite and a loose waistband! The restaurant is most known for its prime cuts of meat. And, if you end up getting a porterhouse, a New York strip, or even their filet mignon; it will be cooked to your perfect specification every time. Make sure to leave room for dessert! The Strip House is known for their signature 24 layer chocolate cake. Although it is on the expensive side, it will be well worth the money and even the calories!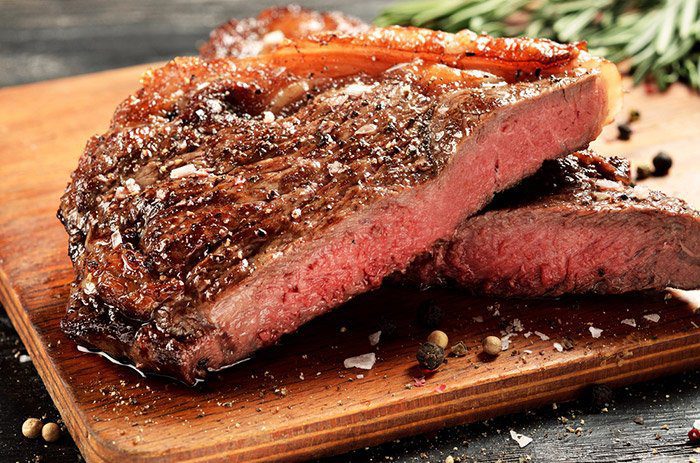 New York City offers guests stunning attractions, epic views, and delicious cuisine from around the world. No matter what kind of food you are craving, the Big Apple will surely not disappoint any palate. For more information on New York Holidays, visit our New York destination page or call our team on 01-8173562.
Jamie Zeithamel