Top 5 Royal Princess On-board Features
In December 2018, Royal Princess underwent a multimillion-dollar refurbishment in preparation for its West Coast debut. The ship is brimming with new onboard features like the award-winning Princess luxury bed in each room, new equipment in the Lotus Spa and fitness centre. And kids of all ages will get new opportunities for adventure at the Camp Discovery Youth Centers and Teen Lounge designed in partnership with Discovery™.
We've put together the top 5 on board features that we love for on Princess Cruises' latest ship.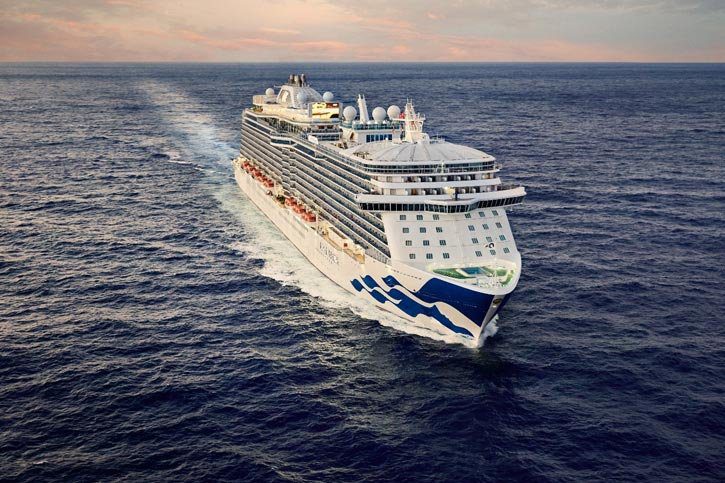 DINE WITH THE EXECUTIVE CHEF
Chef Table Lumiere is an extraordinary foodie experience, join a select group of guests or reserve it for your own personal party for a behind-the-scenes experience complete with bubbles and hors d'oeuvres, followed by a delicious dinner created and hosted by the ship's executive chef. This is the perfect place for celebrating an anniversary or milestone or just making your cruise holiday even more amazing.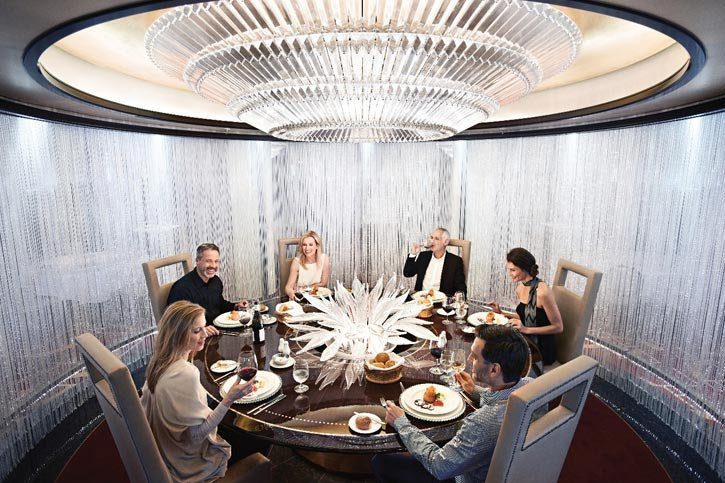 WALK ON WATER
The SeaWalk is the first of its kind at sea, this over-the-ocean glass walkway is 60 feet long, 128 feet above the waves and extends 28 feet over the edge of the ship. This is the perfect place to discover enchanting views of the ever-changing seascape. Across the ship, the SeaView Bar goes one step further with a glass panelled floor paired with signature drinks, it's the perfect place to enjoy the ships exciting shows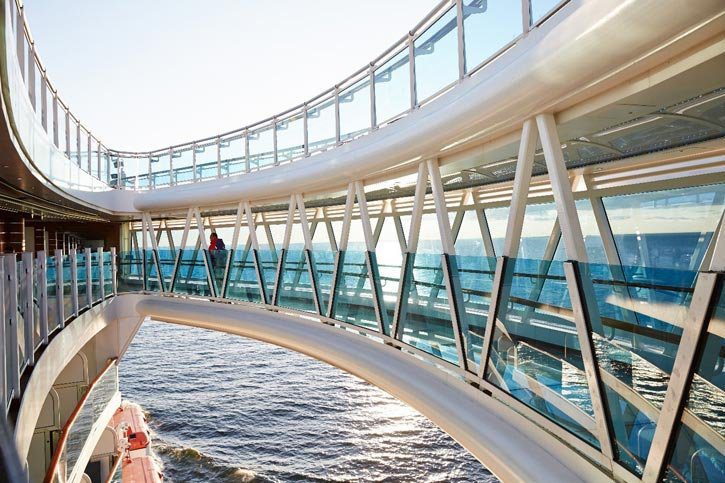 WATCH A WATER SHOW LIKE NO OTHER
Watch as water comes to life during the Watercolour Fantasy Show outdoor extravaganza. Be amazed as the night sky lights up to the magic of water dancing to the sounds of music. While brightly coloured lights illuminate the water, you'll see a captivating show of waltzes, pirouettes and fountains shooting water up to 33 feet high all perfectly choreographed to music.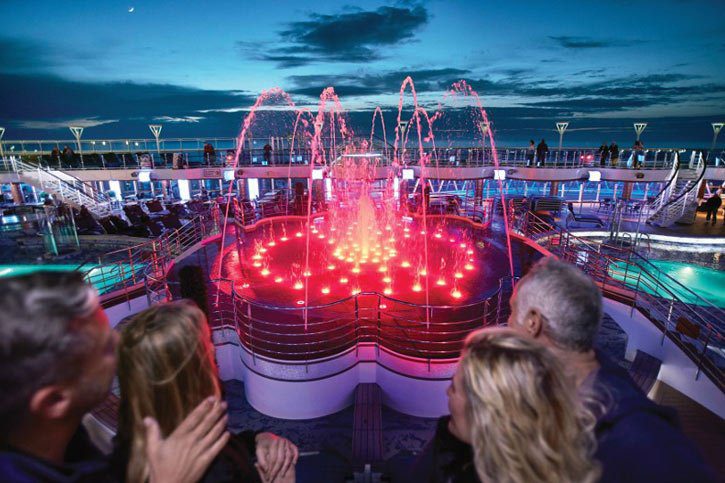 RELAX IN PRINCESS CRUISES LARGEST – EVER THERMAL SUITE
The Enclave is home to Princess' largest-ever thermal suite and hydro-therapy pool complete with a cascading rain shower and therapeutic air jets. Relax on heated stone beds or soothing water beds, or step into The Hammam – a Turkish-style steam bath, and from Roman times. The Caldarium is another new on-board feature, this light steam chamber is infused with herbal aromas and the Laconium – a heated, dry chamber to help with purification and detoxification of the body.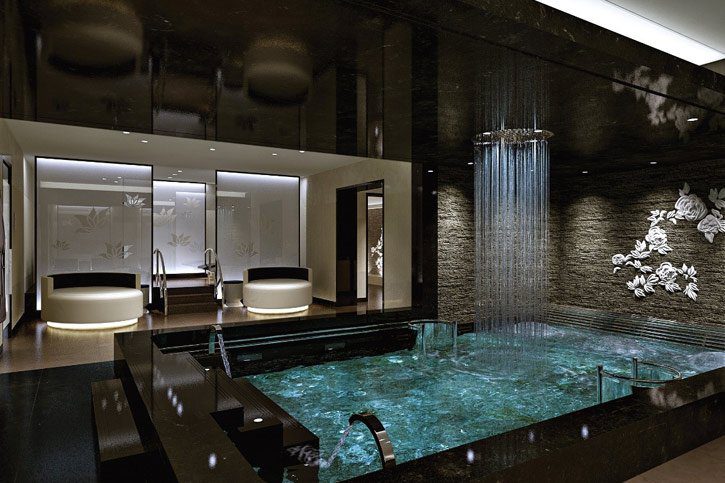 Royal Princess is absolutely incredible! For more information and to book, call our Award-Winning Cruise Experts on 01-8173562.