Top 5 things to do on Quantum of the Seas
Being fresh off our cruise on board Quantum of the Seas we felt we must list the top 5 things to do while on board. This is not an easy list to make as the ship is jam packed full of adventure, but here goes!
1) RipCord iFly
RipCord iFly is a sky diving simulator that allows you to skydive at sea! It is literally as amazing and fun as it sounds! I did this on my first day on board and it was amazing! A total highlight for me! If you plan on doing this on your cruise, make sure to wear trainers though as open foot shoes such as pumps are not permitted because they may fly off!
The RipCord iFly is an incredible experience for the adventurous folk among us and it is a total must when you cruise on Quantum of the Seas! I loved it!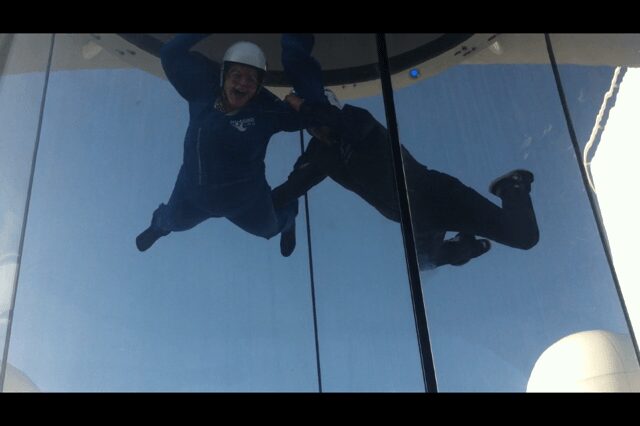 2) The Shows
While on board we went to see two shows, Mamma Mia and StarWater. Mamma Mia was my personal favorite and I was so delighted to see it was the full Broadway production! We sang the night away and even had a little dance to ABBA hits such as Dancing Queen and Mamma Mia!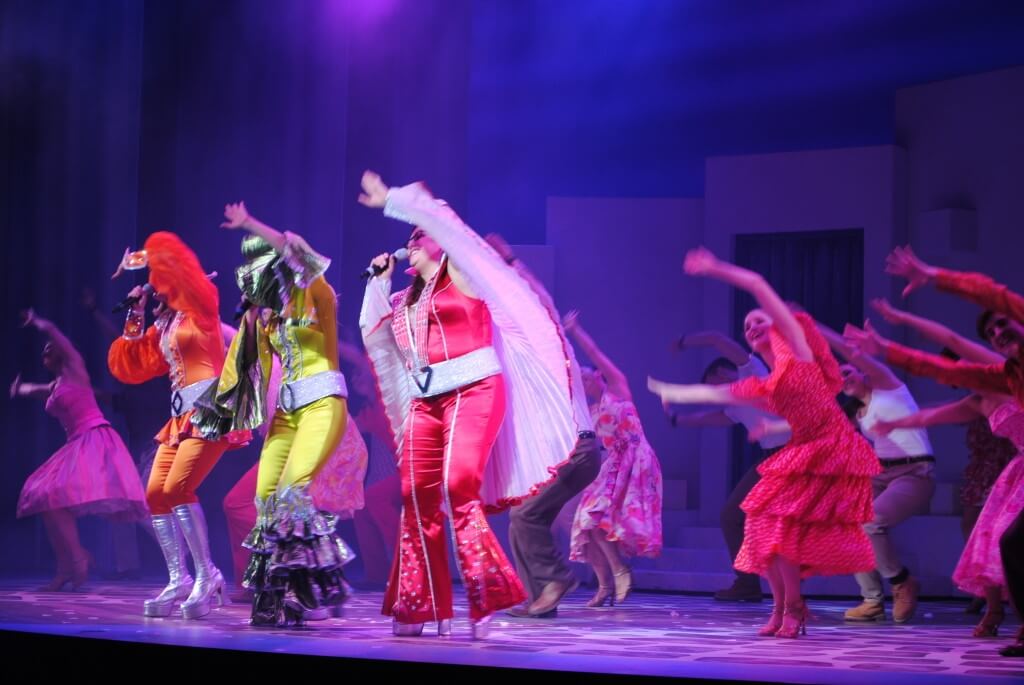 On our second night we got to experience Starwater in the Two70 lounge and this show was just a mind blowing production. Acrobats, song, dramatic effects and massive screens took us into the future in this fantastic show. A total must while on board!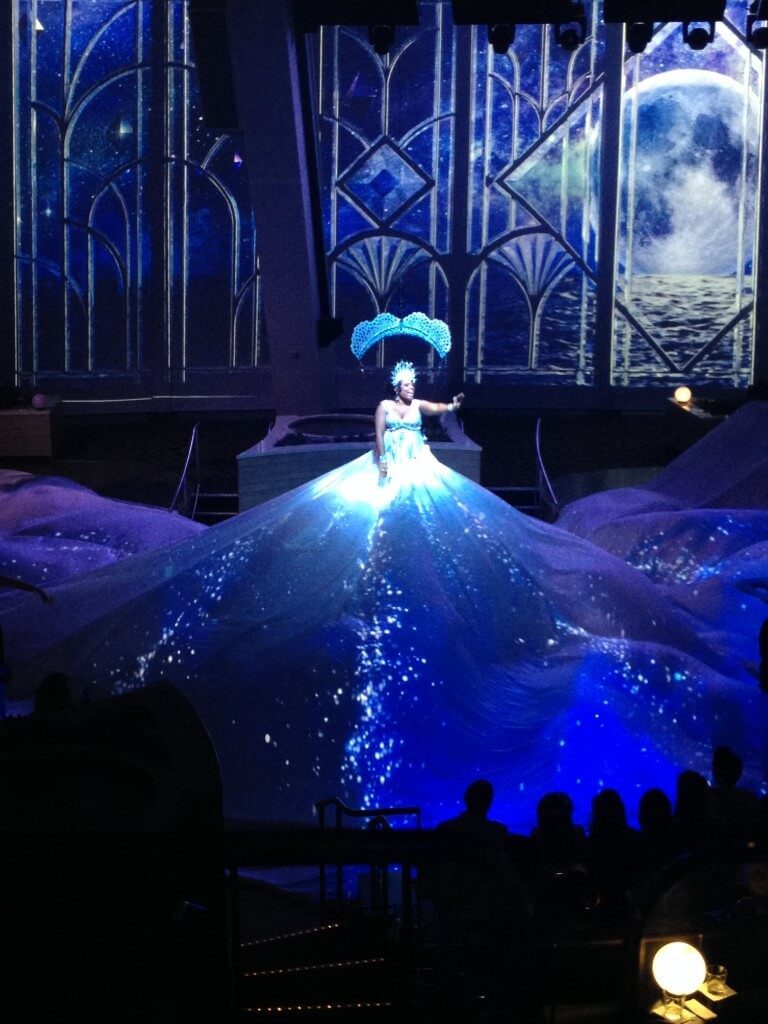 3) SeaPlex
Who doesn't love bumper cars!? I loved the SeaPlex area of the ship. A fun place for any adult or child with activities such as bumper cars, roller discos and basketball. The space is bright, fun and full of life!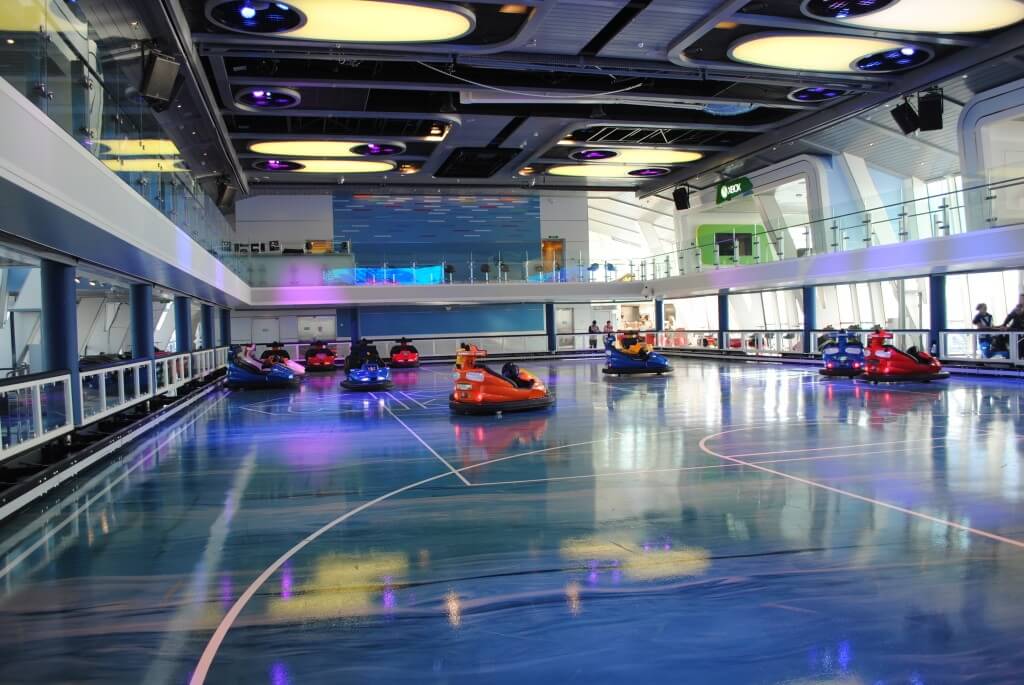 4) North Star
The North Star takes you above and beyond the cruise ship in a capsule to experience views like you never have before! A truly wonderful experience and with being located approx 300ft above sea level – the views are set to WOW you! We will fill you in on this amazing attraction with all the details soon!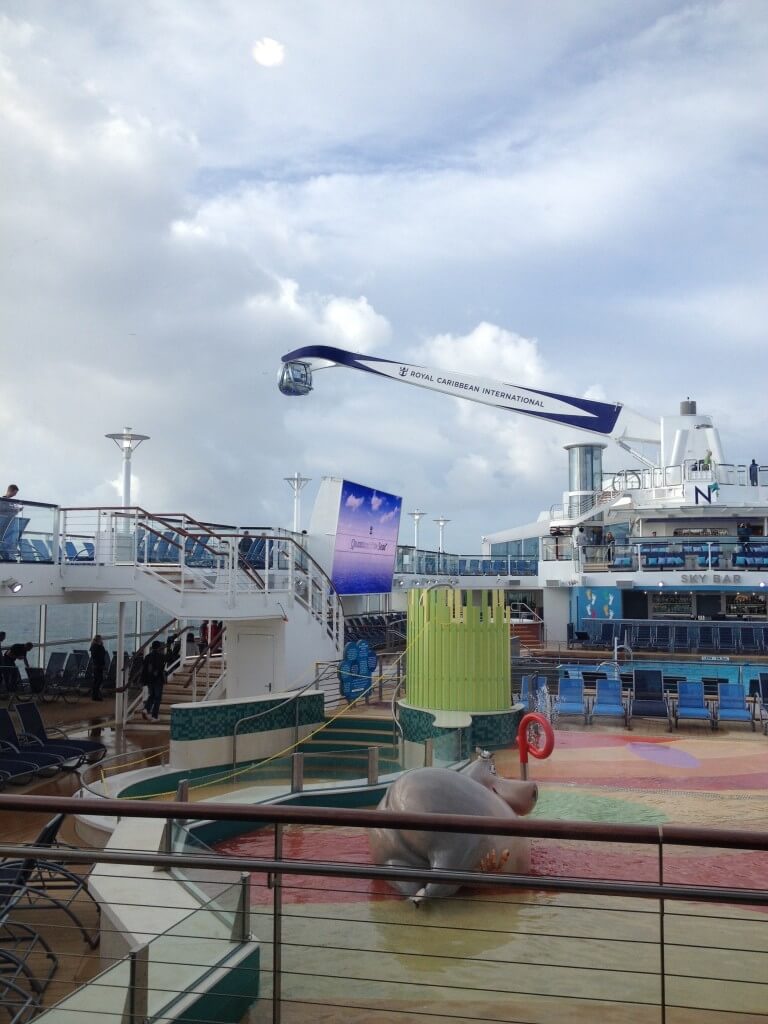 5) Eat, Eat. Eat!
The food on Quantum of the Seas is like nothing I've ever experienced before and with their new Dynamic Dining; the choice and variety is endless. Eating in many of the stunning restaurants on board was definitely a favourite activity of ours!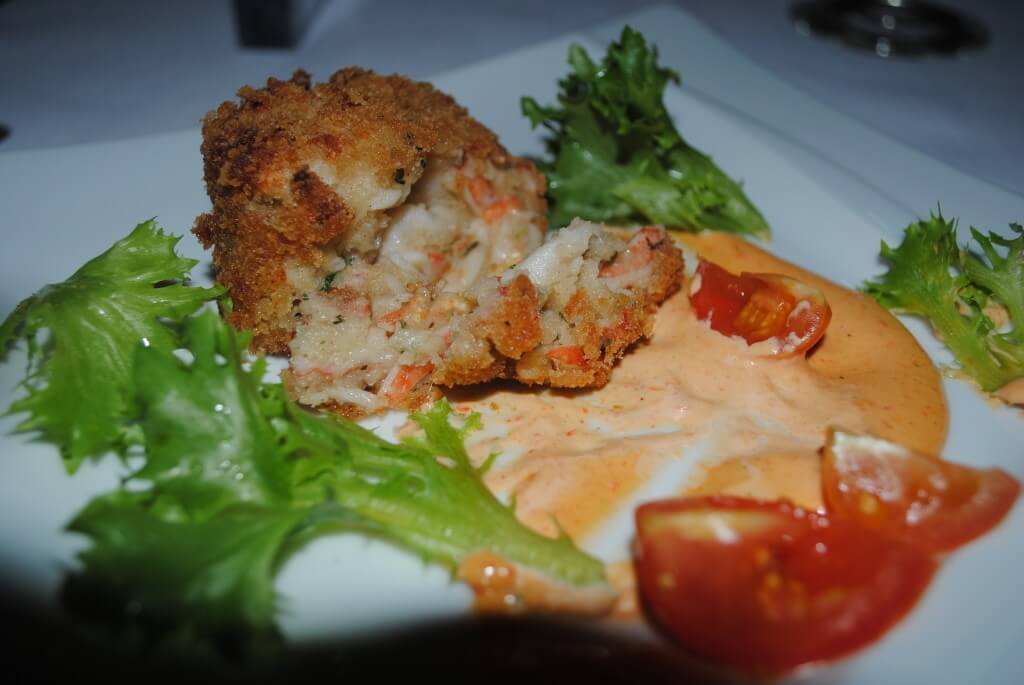 So there you have it! Our top 5 things to do on Quantum of the Seas! If we can help you plan a cruise on board Quantum of the Seas, you can contact us on: 01-8173500
Until next time!
Kathleen