Top Destinations For Your Next USA Winter Break
A sunny winter break is the perfect way to escape the gloomy winter blues. If you're looking for a couples escape, a family getaway or just need some time to yourself, we have rounded up the best USA winter escapes, so keep reading to discover where you're next winter break will be.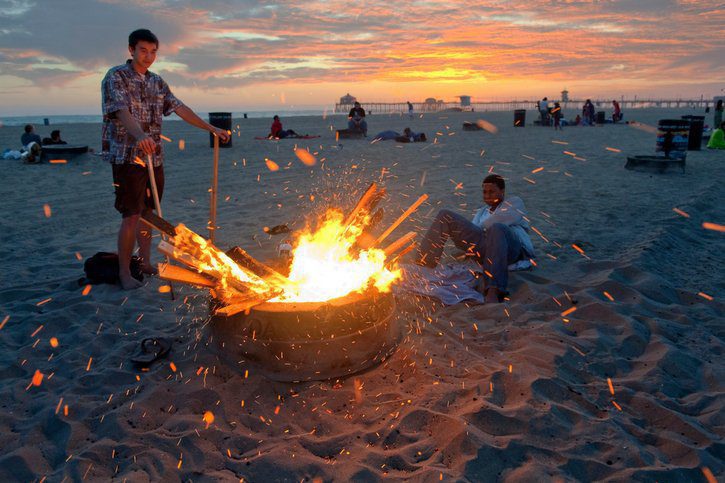 LAS VEGAS
With more than 300 days of sunshine every year, it's safe to say that the weather in Las Vegas will not disappoint even in Winter. The desert climate means the temperature during the summer months can be as high as 40 degrees, in winter temperatures average at about 20 degrees which makes exploring a lot more manageable. Las Vegas has something that everyone will love from its world-famous casinos to its crazy nightlife, trips to the Grand Canyon and loads of shopping options. Even a walk down the Las Vegas Strip is memorable!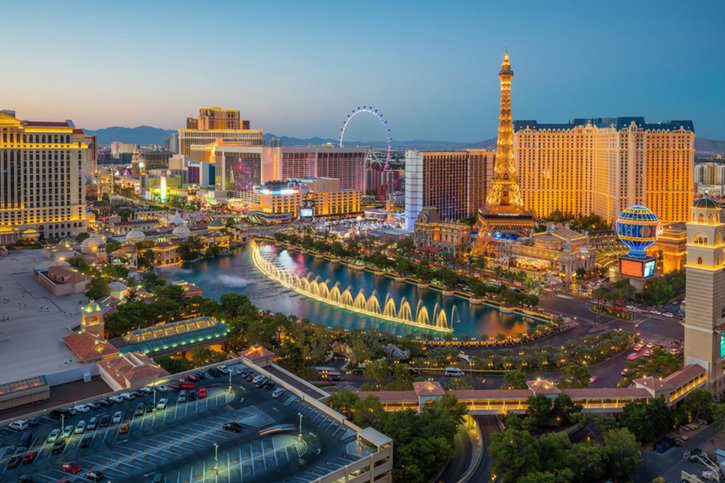 LOS ANGELES
Los Angeles also known as the Entertainment Capital is a cultural mecca boasting more than 100 museums, and a paradise of perfect weather, there is no such thing as bad weather in Los Angeles! From tourist attractions like the Walk of Fame to the 75-mile Los Angeles County coastline stretching from Malibu to Long Beach. Each seaside town is unique, offering distinctive landmarks such as Santa Monica's famous pier, Venice's iconic Muscle Beach, and Malibu's stunning shorelines. LA is the largest of the Californian cities and it is one of the most popular destinations in the state. Blue skies, palm trees, and beaches what more could you ask for.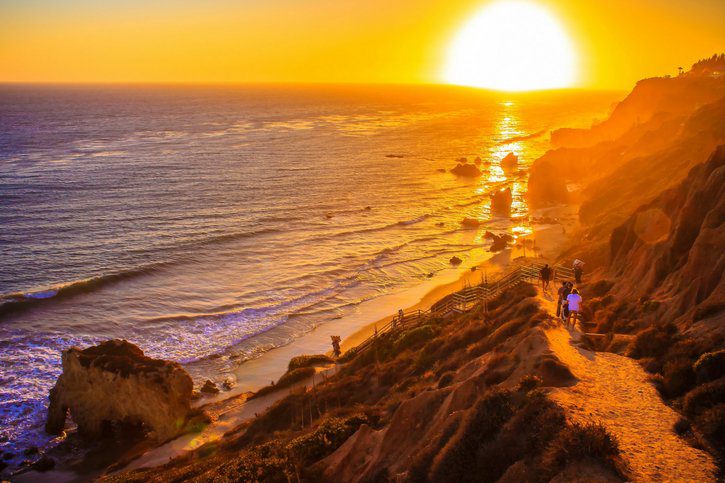 ORLANDO
Orlando lies in the heart of the Sunshine State so you'll enjoy good weather almost year round! Summers in Orlando can be very hot and humid while the winters are mild and much drier than the summer which makes it an ideal time to explore. There is so much for every member of the family to enjoy while on holiday in Orlando, but you're trip wouldn't be complete without a trip to one of its many theme parks! So make sure to make of the most of the parks by creating a plan of action before you get there.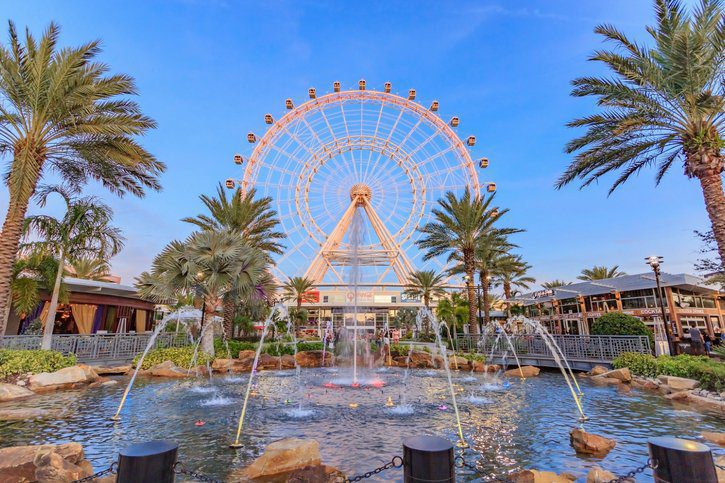 Tour America has teamed up with Virgin Atlantic to offer you amazing deals to these incredible destinations across the USA and we'd love to help you plan your next holiday. For more information on any of the above destinations, contact our Award Winning Travel Experts on 01-8173562, who will be delighted to help you create your dream winter holiday.