Top Five American Road Trips
The USA offers some of the best road trips in the world. On a fly drive holiday in the USA you can take in everything from coastal routes and national parks to quaint towns and cosmopolitan cities. Road tripping around America is something that's on everyone's bucket list and it's never been more achievable from Ireland! To give you some ideas, we've compiled a list of our top five American road trips. Enjoy!
1. CALIFORNIA
California is the dream road trip for many and it's easy to see why! From visiting exciting cities en route such as San Francisco, LA and San Diego to visiting quaint towns including Monterey and Carmel to visiting the iconic beach resorts of Santa Barbara and Huntington Beach, California offers so much variety on a fly drive holiday. Driving inland in California is also becoming increasingly popular as many are now including Yosemite National Park on their journey. Along the way you can enjoy the most incredible views, excellent shopping, the best seafood and dining experiences and of course all of the local exciting attractions and theme parks.
2. FLORIDA
Florida is a fantastic destination to explore on a fly drive holiday. Many opt to start their fly drives in Orlando before hitting the road and travelling down along the Gulf Coast. Tampa, St Pete Beach and Clearwater are all brilliant locations for a couple of nights on your trip as are Sarasota, Fort Myers and Naples. Once you're done in Naples, it's time to head East over to the Atlantic coast to Miami. Miami is another brilliant stop. You can choose to fly home from here after a couple of days stay or else you can visit the nearby Fort Lauderdale or head down towards the stunning Florida Keys. On a fly drive of Florida we recommend you hit all of the theme parks in Orlando, enjoy the beaches and visit the Everglades.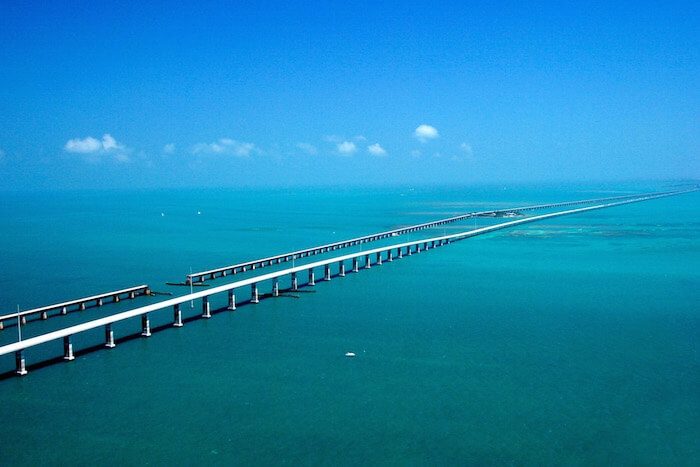 3. DEEP SOUTH
The Deep South is fastly becoming a popular hotspot for those who have done many of the top US destinations such as Orlando, Las Vegas and New York. On a road trip around the Deep South you can expect the warmest of welcomes, towns and cities rich in history, colonial architecture, swamp adventures and some of the best cuisine in the whole of America. The Deep South is also a must for any music lover. Popular stops on a Deep South fly drive include Atlanta, Nashville, Memphis, Jackson, New Orleans and Natchez.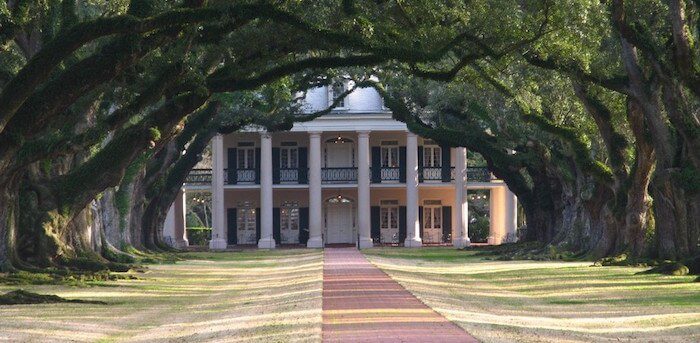 4. NEW ENGLAND
New England fly drives tend to be most popular during the Fall season. The Fall foliage with all it's color and beauty perfectly compliment the stunning quaint towns of New England. New England is made up of six states which include Massachusetts, Connecticut, New Hampshire, Vermont and Maine. Most New England fly drive holidays commence after a couple of days in Boston. En-route you will take in stunning scenery, beautiful coastal towns and all the inbetweens. Popular stops on a New England fly drive include Salem, Portsmouth. the White Mountains and Cape Cod. See and learn all about the Freedom Trail, the Salem Witch Trials, the White Mountains and more on your New England road trip.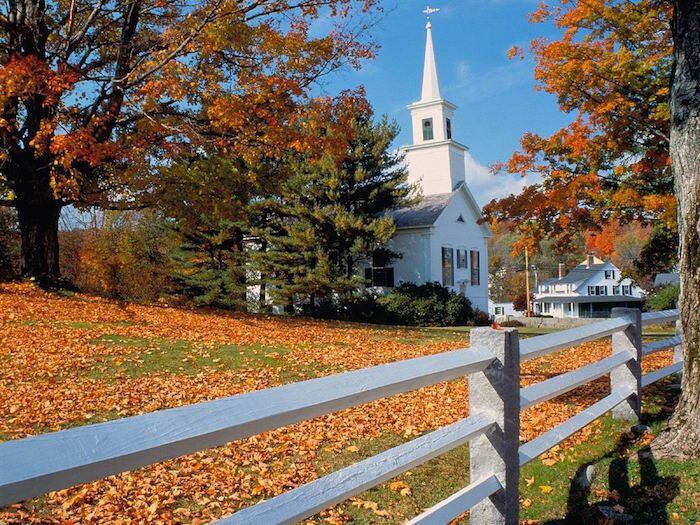 5. ROUTE 66
Is there any road trip more iconic than Route 66!? Route 66 road trips commence in Chicago so after a couple of days in the Windy City, you can pick up your car and drive through real America. En route discover hidden gems, local diners and plenty of history and photo opportunities. Route 66 also passes some incredible national parks such as the Grand Canyon. It also takes in the iconic cities of Las Vegas and LA. Some other great stops include St. Louis, Amarillo, Albuquerque and Santa Fe.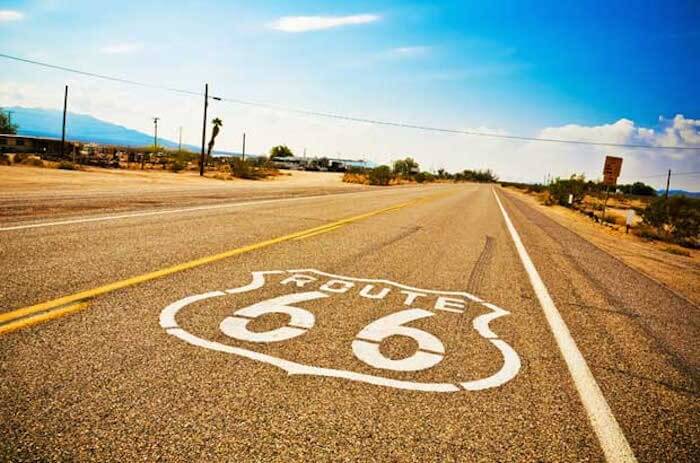 PLAN BEFORE YOU FLY To get the most from your fly drive holiday, it's always best to plan and book your route before you travel. Here at Tour America, we can take care of your flights, hotels and car hire and for more information, call our team of travel experts today on 01-8173562