Top Tips for visiting Universal Orlando Resort
Thrilling, exciting and one of a kind are just some of the words that describe Universal Orlando Resort. In fact, Universal Orlando is one of the most exciting places in the world and if you're visiting these incredible parks on your Orlando holiday this year, you're in luck! To make sure you have the best experience possible, we've listed out our top tips for visiting Universal Orlando and each of these tips will no doubt help you to achieve the most of your fun-filled days.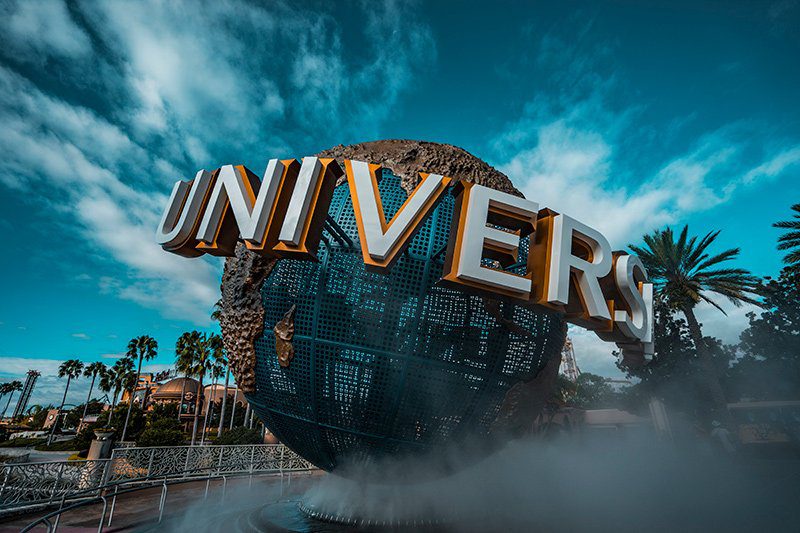 DOWNLOAD THE UNIVERSAL ORLANDO RESORT APP
Once you have your park tickets purchased and you're getting ready to embark on the holiday of a lifetime, your next step is to download the Universal Orlando App from the App Store. This fantastic app will become your best friend within the parks. Receive up to date, real time wait times for your favourite rides, set parking reminders and use the in-app maps to find your way around. The Universal Orlando App is a must.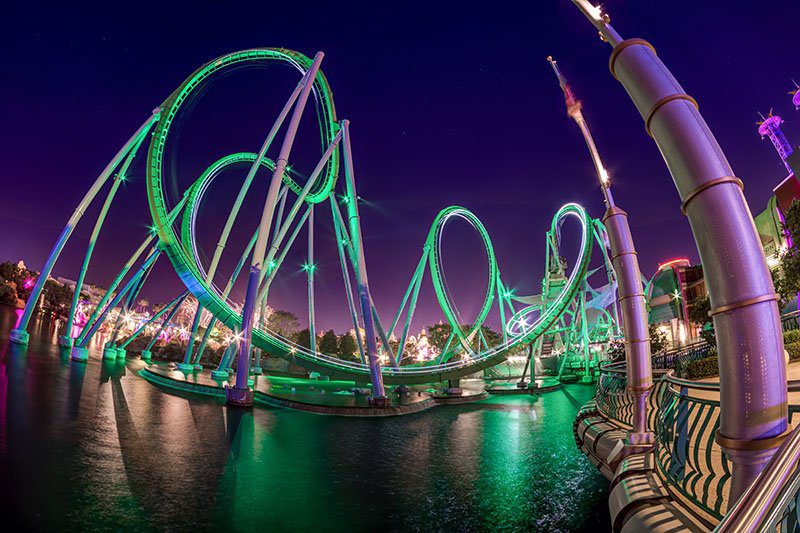 PLAN TO ARRIVE EARLY
The parks can get very busy, especially during peak season so our advice is to arrive early to make the most of your time. Many of the Orlando hotels offer shuttles to Universal Orlando free of charge and some will leave your hotel before the parks even open. These are the best shuttles to get to be there for when the gates open.
PLAN YOUR ROUTE
If you've arrived early at the park or even later in the day, it's always best to know where you want to go most before you arrive. Planning your route will help you make the most of your experience. For example, if you're planning on doing The Wizarding World of Harry Potter, that's where you should head first thing in the morning before the queues build. Or if you want to truly beat the crowds – start your day at the back of the parks and work your way to the front – therefore going against the natural flow of people.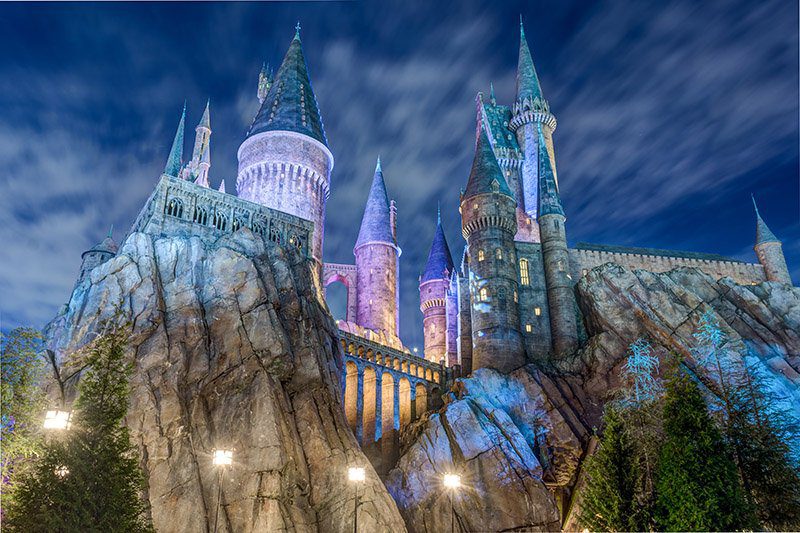 PACK A BACKPACK
One of the best things you can do to be prepared for a day in Universal Orlando is to bring a backpack with your essentials for the day. This includes a change of clothes (for when you brave the thrilling water rides!), a bottle of water, sunscreen and a hat. If you're travelling with kids, its also a good idea to pack some light snacks as well for emergencies.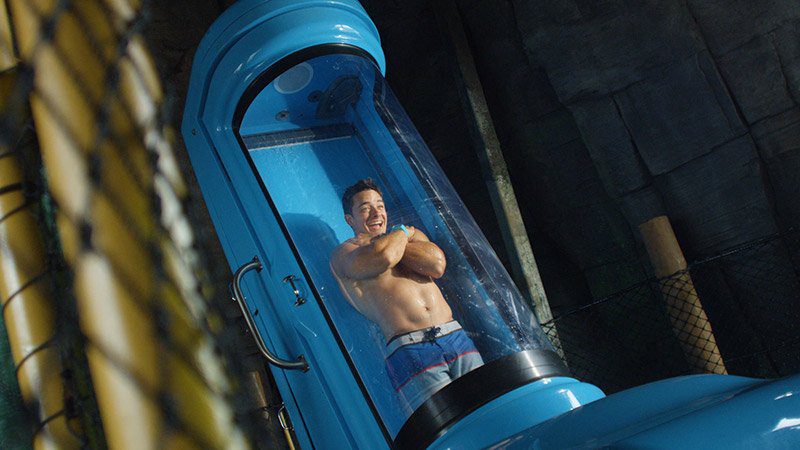 USE THE CHILD SWAP SYSTEM
If you're travelling with small kids that are unable to go on a particular ride, the child swap system is a must. While most of the party go on the ride, one person stays behind with their child and once the others return from their go, the remaining family member can go on the ride without having to join the regular queue.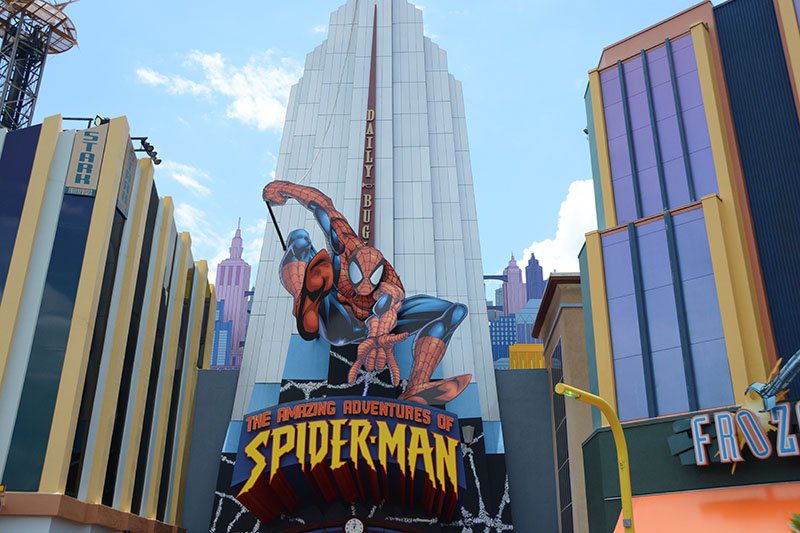 TAKE ADVANTAGE OF THE SINGLE RIDER LINE
If you don't mind experiencing an attraction by yourself, the single rider line is a fantastic way to enjoy the best rides in Universal without having to queue for a long time. This is also perfect for those who want to have one more, quick and thrilling go on a ride before heading home for the day!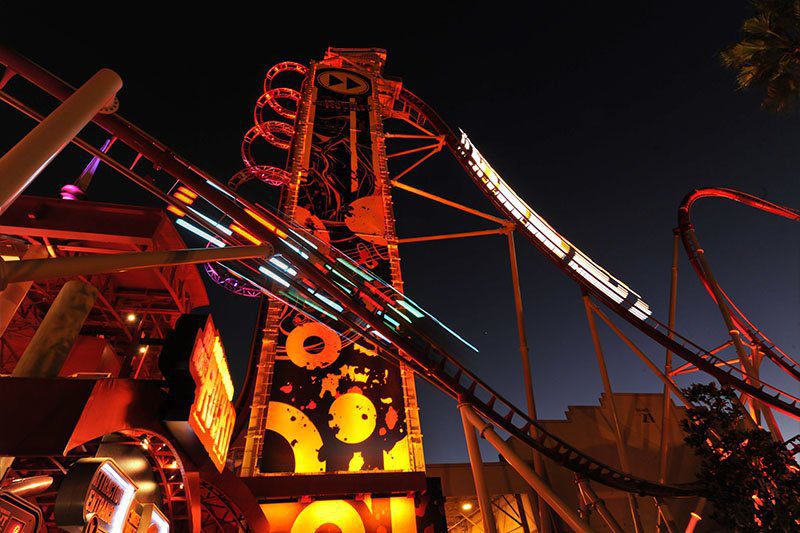 STAYING ON-SITE? SHOP AND DROP!
If you're treating yourself to some Universal goodies at the parks and you are staying at one of the on-site hotels, why not use the shop and drop service! This fantastic service is perfect for keeping you bag free to enjoy the best of the parks and it's complimentary for those staying in a Universal Orlando Resort hotel. Just mention to the cashier that you are a Universal hotel guest and they will have your bags delivered to your room free of charge.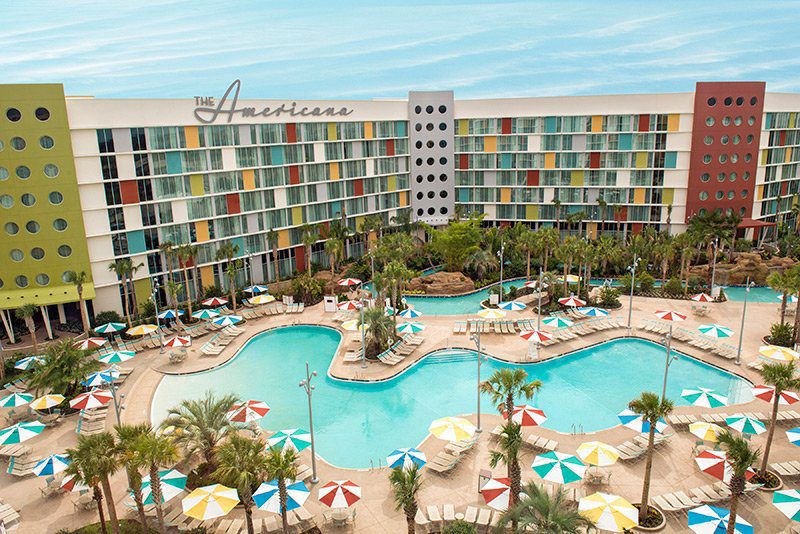 RESEARCH UNIQUE PARK EXPERIENCES BEFORE YOU VISIT
Everyone knows of the amazing rides and experiences available at Universal Orlando like the Incredible Hulk and the the Despicable Me ride but what about those lesser known experiences? These are where the magic lies and we recommend you research them before you travel. For example, when you visit Gringotts Money Exchange, don't forget to ask a goblin a question. Or when in Jurassic Park, be sure to get that perfect photo with a live Velociraptor!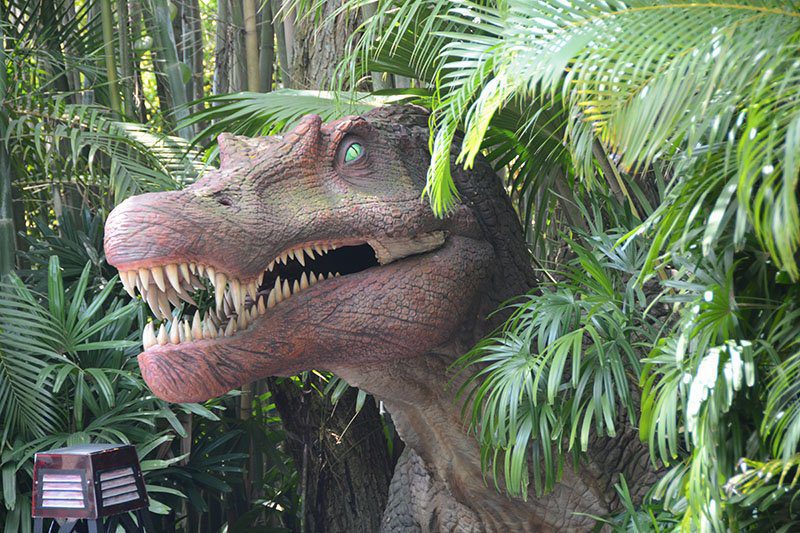 STAYING ON-SITE? MAKE USE OF THE EARLY PARK OPENING HOURS
One of the best perks of staying in a Universal Orlando Resort hotel is that you have the opportunity to enjoy the parks before they open to the general public so be sure to get up early, wear comfortable shoes and experience the best Universal Orlando rides before the crowds and queues build up.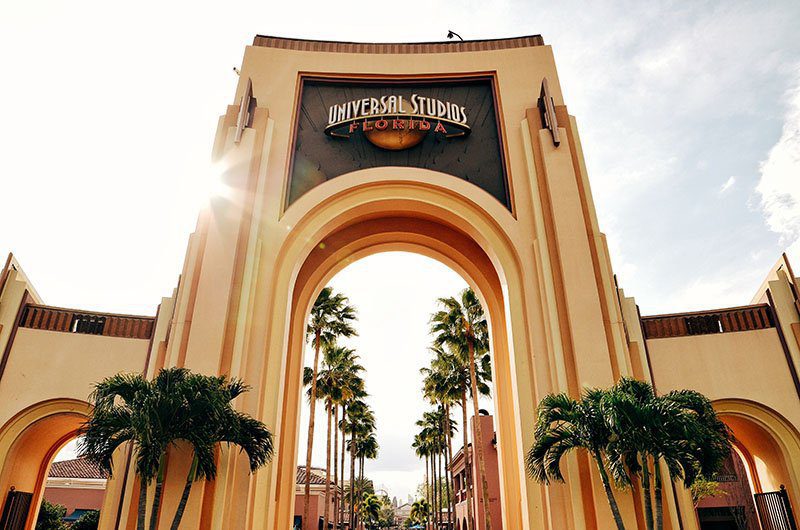 So there you have it, our top tips for visiting Universal Orlando Resort. If you're planning a trip to Orlando and you would like more information on Universal Orlando, click here.