Top USA Destinations from Shannon Airport
Shannon Airport is a fantastic airport to fly from to the United States and with more direct routes than ever before, there's never been a better time to go! To help you pick your destination, here's a quick guide to the top USA destinations served by Shannon Airport. When you fly from Shannon Airport, you are pre-cleared for US Customs, and if you have a connecting flight, your baggage will be checked through to your final destination. While you wait for your flight, treat yourself in their newly relaunched duty free shops.
NEW YORK CITY
The New York City experience is like no other! With so much to do in this vibrant city, a trip to NYC is a must! Whether you want to go shopping, see a Broadway show, visit a museum or enjoy great restaurants and nightlife, this is the city for you! You can fly direct to New York City from Shannon with Aer Lingus and United Airlines all year round, so whether you want to take a walk through Central Park in the spring, or to go see the New York Christmas Parade, you can get there on one flight. If you prefer to have a summer holiday, you can also fly direct with Delta Airlines, in addition to the other two.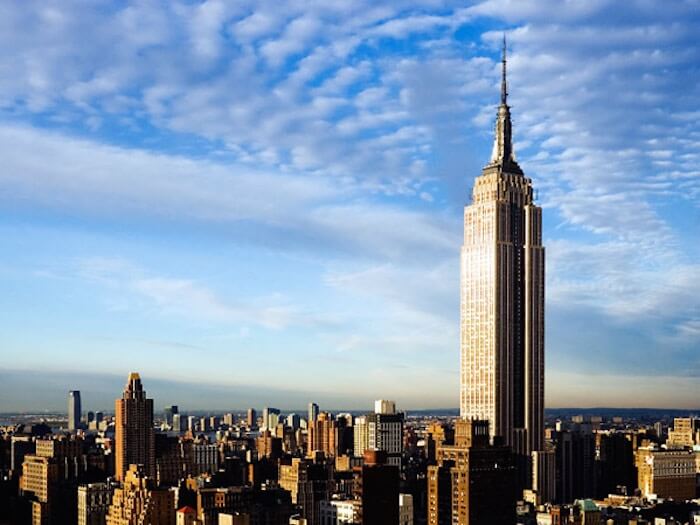 BOSTON
Fly direct to Boston, Massachusetts, where you can visit Harvard University, Boston Common, and catch a show at Boston Esplanade. Learn about the American revolution at the Tea Party museum and on a Freedom Trail tour. If you love sports, then catch a Boston Celtics basketball game, a Boston Red Sox baseball game, or a Boston Bruins ice hockey game. Aer Lingus flies to Boston direct from Shannon Airport all year round.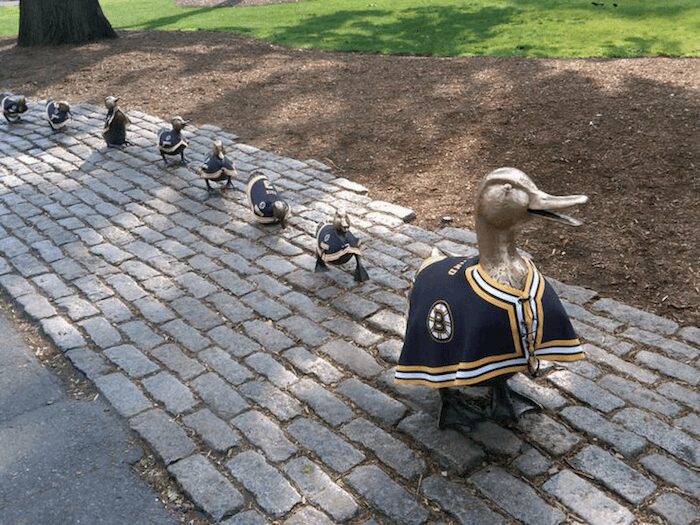 CHICAGO
Visit the "Windy City" and explore Chicago's museums, theatres, landmarks and shops. Check out your reflection on The Bean in Millennium Park, or visit the The Art Institute of Chicago. Take in Chicago's beautiful skyline and learn about its architecture from Chicago River and Lake Michigan on a boat tour. United Airlines offers direct flights from Shannon to Chicago in the summer.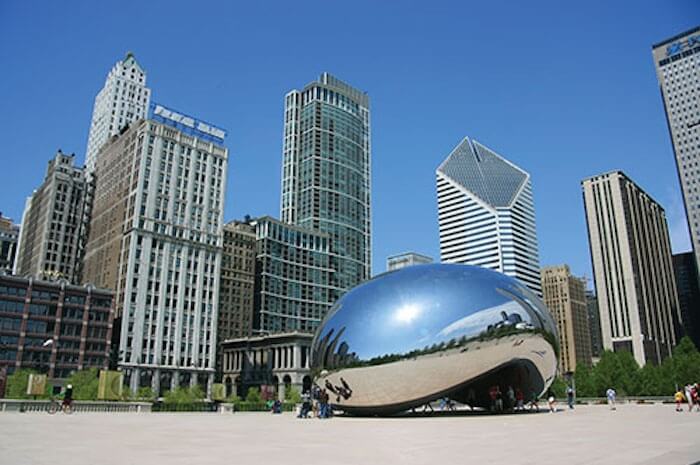 PHILADELPHIA
Philadelphia is a fantastic historic US city. While there, visit the Reading Terminal Market which is known as a "foodie paradise"! Learn about the birth of American democracy when you visit the Independence National Historical Park, Liberty Bell Centre, Independence Hall and Carpenter's Hall. While you're in Philadelphia, don't forget to do some shopping. which is tax free here, or spend an afternoon exploring the Philadelphia Museum of Art. American Airlines fly direct to Philadelphia from Shannon Airport during the summer months so it's never been more accessible.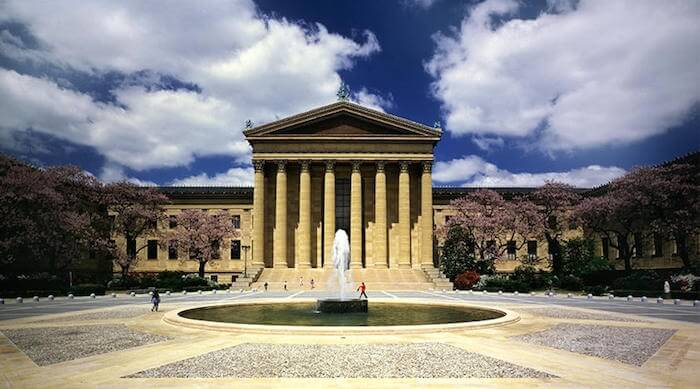 ORLANDO
With world class theme parks such as Walt Disney World and Universal Studios, Orlando is a great destination for families and thrill seekers. Orlando is accessible from Shannon Airport via US airport hubs. Aer Lingus, Delta Airlines, United Airlines and American Airlines all offer routes from Shannon Airport which makes Orlando very accessible year round from the West of Ireland.
LAS VEGAS
Las Vegas is another excellent US destination that you can visit from Shannon Airport. Flying through one of many US airport hubs, Las Vegas is very accessible from the West of Ireland. Take in the bright lights of the city, catch a show, try your hand in the casinos or enjoy world class shopping. Vegas is a must for everyone's bucket list.
These are just six of the many U.S. destinations served by Shannon Airport, but with many more cities to fly to, where will you choose to go? If you're feeling inspired to book your next holiday to the USA from Shannon Airport and would like more information, contact our team of travel experts in Cork on 021 2429222 or Dublin 018173500