Tour America continues to support Temple Street Hospital for Children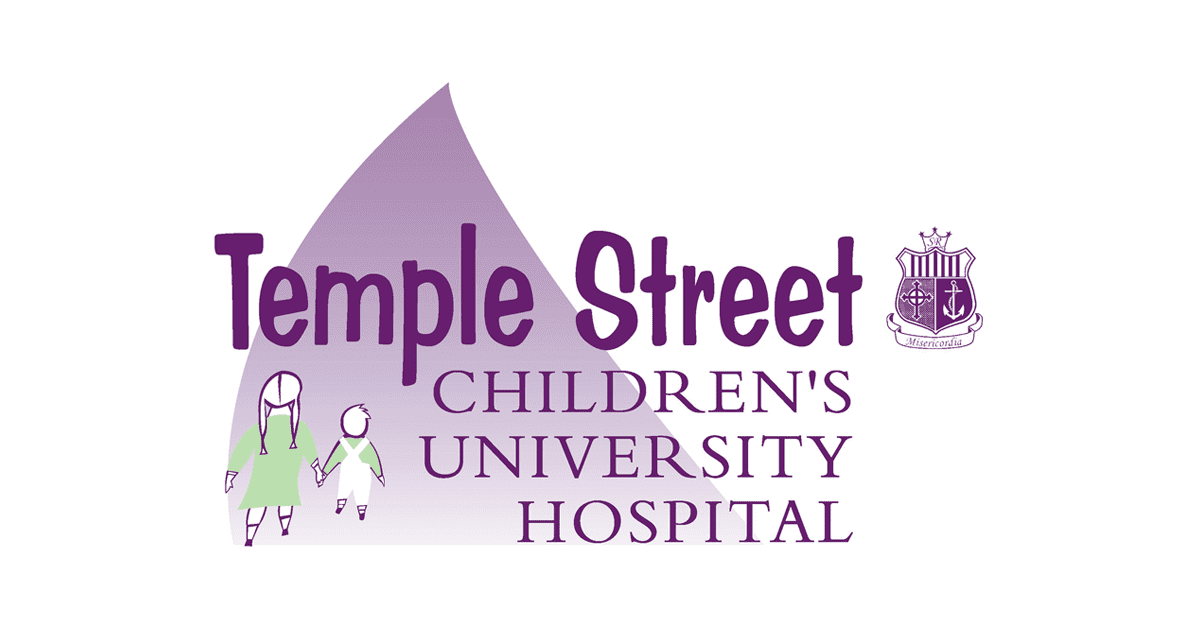 Tour America are delighted to present Temple Street Hospital for Children with a donation of €500 recently. As our chosen charity we are proud to continue to support such a worthy cause.
Dear Mary,
Thank you so much for choosing Temple Street once more. We are so grateful to have your organisation's support and I personally want to let you know that your on-going generosity has not gone unnoticed in the Fundraising Office. Your most recent gift of €500.00 in lieu of a speaker payment at the Bank of Ireland Female Customer Lunch continues to be a lifeline to our little patients and their families.
Since your organisation's last donation we have been hard at work identifying projects that need to be funded and equipment that needs to be replaced. Specialist equipment like patient monitors, ECG machines, state of the art incubators and lifesaving dialysis machines to name but a few. With more than 145,000 children through our doors each year we must strive to provide the best care we can in the best environment possible. I would like you to know that none of this would be possible without people like you. Thank you so much again for your loyalty to our special hospital.
Kind Regards,
Helena
Corporate Development Manager