Tour America win Deloitte Best Managed Company Platinum Award!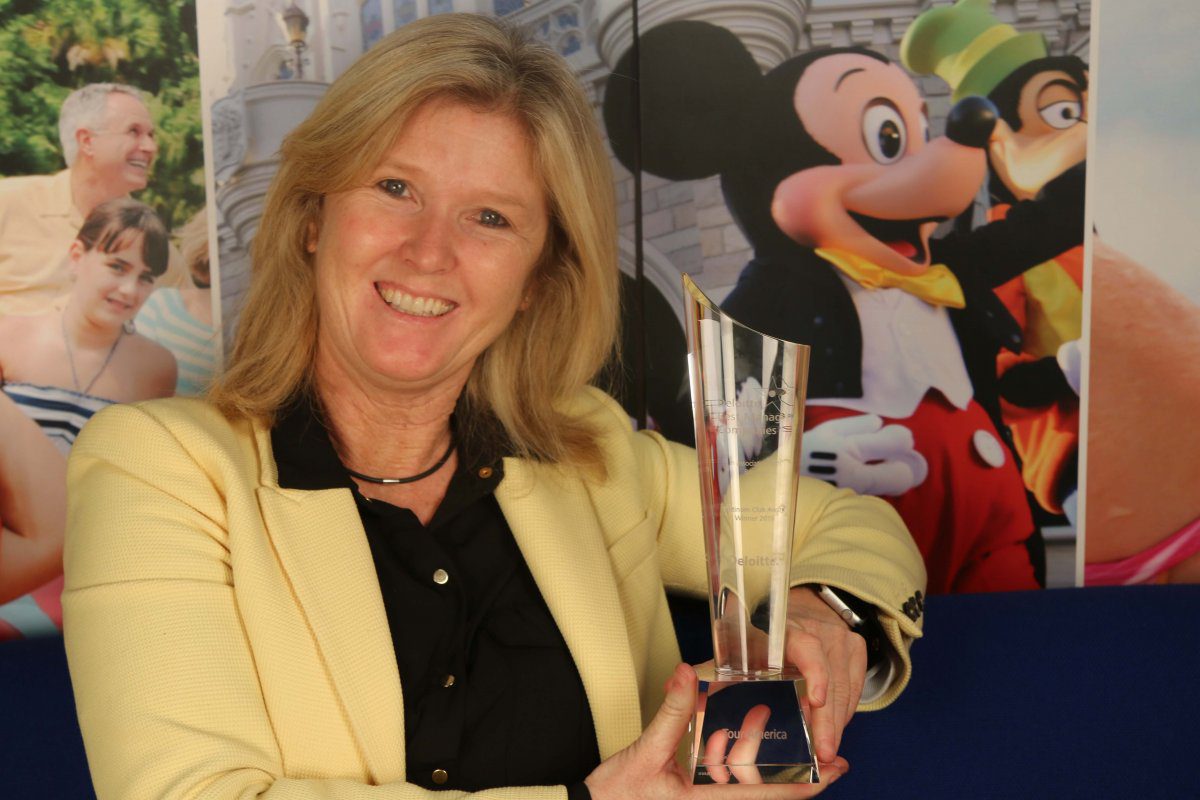 Tour America, Ireland's leading tour operator to the the USA, and cruise holidays expert, are delighted to announce that once again they have been awarded with Deloitte's Best Managed Company Award, now for the 7th year in a row. More prestigiously, they were awarded with the Deloitte's Platinum Club Award on Friday evening 4th March at Dublin's Conventions Centre. This award was presented to only five companies in Ireland and Tour America remain the only Travel company to have obtained this level of success.
Mary McKenna, Managing Director of Tour America quoted ' I am so proud of our business for achieving such a high accolade. This achievement is a direct result of our business culture, and team focus on always getting it right for our customers, and our constant aspiration to be the best and different at what we do.