Tour America's Top Ten Travel Tips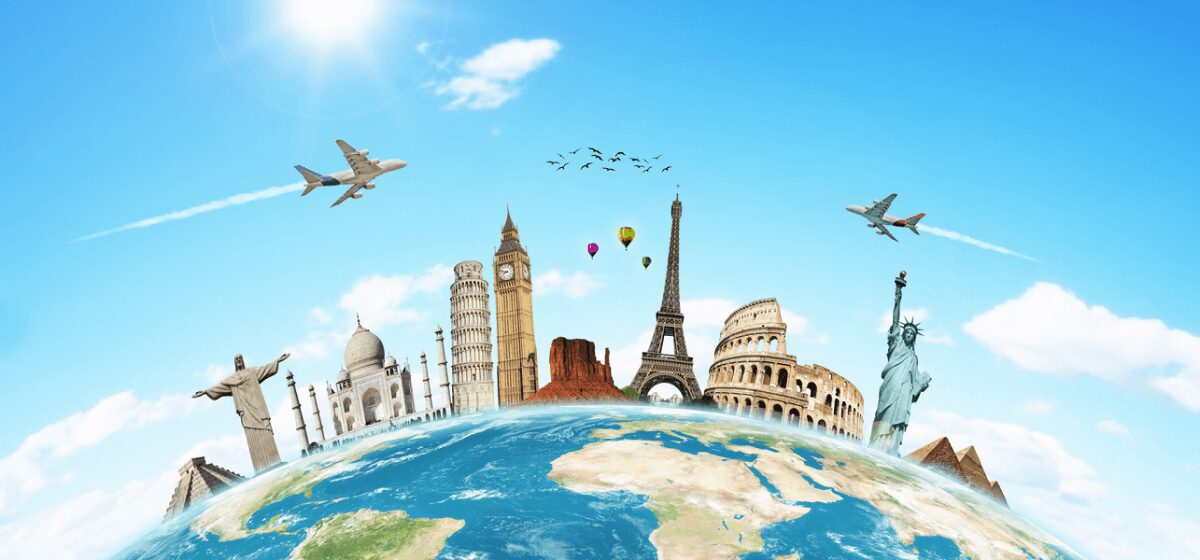 It certainly is travel season with schools almost done for the summer and the sun splitting the stones. Whether you are travelling to the Cape, Florida or taking a Mediterranean Cruise some of the travel tips below may be worth considering. There is no point spoiling your well-earned break by tripping up on some minor preparation issues.
Travel Tips For Perfect HolidaysTravel Tips For Perfect Holidays
Passport – Check that all of your passports are in date until the return date of travel. If you have time the Passport Express facility in the Post Office is the best way to renew you passport, or indeed get a new one. If you have left it to the last minute there is a new service in the Passport Office where you can get a new passport within 3/10 working days. Check www.dfa.ie/passports-citizenship for details.
Tickets – Ensure that you have your tickets printed out prior to travel and check that you have the correct day and time of travel in your head and on the paper. It has been known that people show up a day late for travel or in the evening instead of the morning so check, check, check.
Visa – If you are travelling to the States you need to fill in your ESTA form in advance of travel. This speeds up the whole immigration process in the airport and costs $14. It needs to be processed at least 72 hours prior to travel and lasts two years. Check www.touramerica.ie for more information.
Credit Card – Make sure your credit card is in date and has enough in it's 'Limit' to get you through your holiday. On many occasions one of my cards has been rejected for no reason so if you have two bring the second one.
Time Difference – The East Coast of the States is five hours behind Ireland and the West Coast eight hours behind. My tip is if you can get a cat nap on the flight on your way over and go to bed as late as you can you should be able to knock the jet lag on it's head! Drink loads of water on the flight and kick back and enjoy the in-flight entertainment.
Tipping – In the States tipping is a bit of a head wreck. Your server in a bar/restaurant expects at least 15% on top of the bill and in some cases 20%. Doormen, porters, taxi drivers all expect to be tipped. What I usually do is double the tax on the bill and leave it at that. What you will get is great service because that is what the Americans pride themselves on!
Sun Screen – Don't ruin your holiday by not applying enough sunscreen. Us Irish go mad for a bit of a tan and blue skies but our skin is not used to the strong midday sun. Some reputable brands include; La Roche Posay, Neutrogena, Nivea. A hat, t-shirt, shade and reapplying will go along way on holidays.
Safety – Just because we are a friendly and hospitable nation does not mean that everywhere else is!!! On holidays we tend to put our guard down in the mist of relaxation and happiness. I always use the safe in a hotel room no matter where I am. And I always lock doors and windows like I do at home when I am on holidays. Don't let a break in put a dampner on your break.
Planning – I know we are all different but if I am going somewhere new I tend to do a bit of planning around it so I don't feel on the last day that I didn't fit in as much as I wanted to. Tour America's reps have all been to most of the destinations you will be going to in the States or on a Cruise. So why not ask them to point you in the right direction regarding additional things to do.
Then Enjoy……………………….