Universal's Epic Universe – Everything you need to know!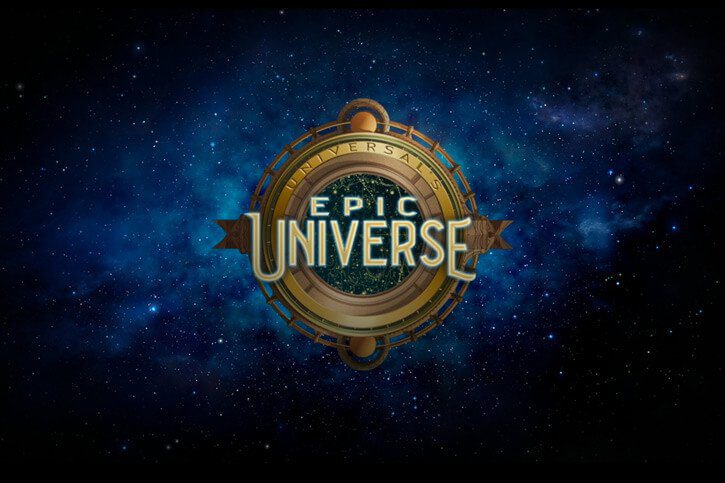 Universal Orlando Resort have announced that they are building a brand new theme park in Orlando titled Universal's Epic Universe! This exciting new park will offer guests a new level of experience that will forever change theme park entertainment. Universal's Epic Universe will take guests on a journey where beloved stories expand into vibrant lands – and where that journey is as much a part of their adventure as the ultimate destination.
The new theme park will also feature hotels, shops, restaurants, an entertainment center and more. It will be located on a 750 acre site that is double the size of Universal's current acreage and it will be located just a few miles away from the existing resort.
The park is set to be the most immersive and innovative theme park in Orlando and we can't wait to learn more about it! Opening 2023.