Walt Disney World, Florida – What's new for the future?
There are so many new attractions coming to Walt Disney World over the next few years and here's just a taster of what's to come.
FROZEN EVER AFTER
The Frozen Ever After water ride is coming to Disney's Epcot in early 2016 and will be replacing Maelstrom in the Norway pavilion. The boat ride will whisk you away to the kingdom of Arendelle sailing past audio-animatronic "Frozen" characters re-creating movie scenes set to the film's soundtrack. It's the first of a new set of Frozen attractions planned by Disney based on the highest-grossing animated film of all time. We can't wait to see what's next!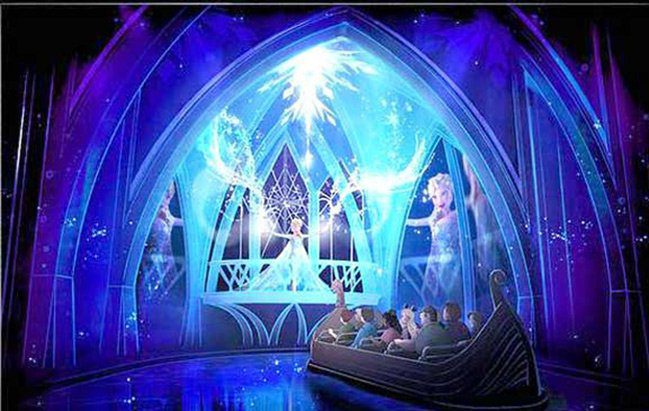 TOY STORY MIDWAY MANIA EXPANSION
Midway Mania is a 4-D attraction that debuted in 2008 at Walt Disney World. Rumors were confirmed at the end of 2015 about a third track being added to increase capacity and make the lines move a lot faster! This is an extremely popular ride with wait times exceeding 90 minutes during peak times, so the new track will come as a welcome addition for Toy Story fans.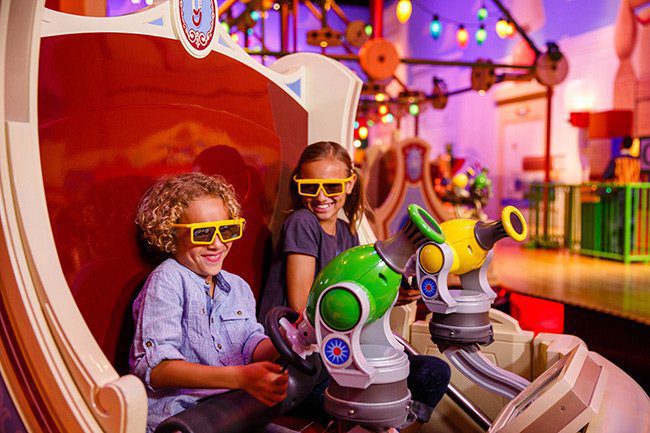 RIVERS OF LIGHT – DISNEY'S ANIMAL KINGDOM
Set upon Discovery River, Rivers of Light will be a night time experience celebrating animals and nature and will combine live performances with beautiful floating lanterns, giant water screens and grand theatrical imagery. The Animal Kingdom is getting a lot of action these days and while there is no definite date for Rivers of Light, Disney have put it down for a March to May launch.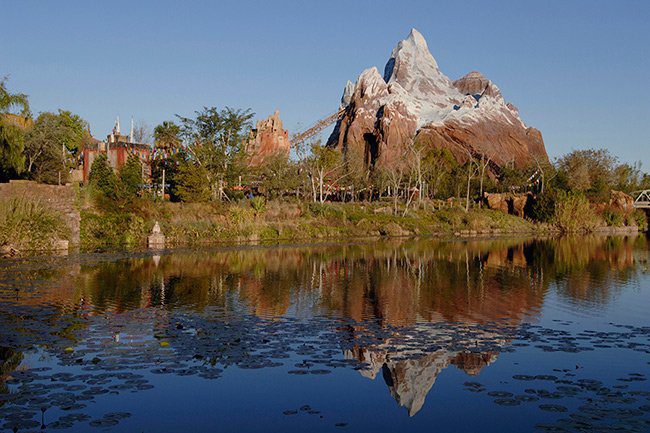 PANDORA – THE WORLD OF AVATAR – DISNEY'S ANIMAL KINGDOM
Although Pandora isn't expected to open until the end of 2017, it's still pretty exciting to see the construction moving along so quickly. Disney is working their magic to recreate the magical land depicted in the blockbuster movie 'Avatar'. They've gone all out with this project and it is expected to span several acres and feature lots of attractions, entertainment, 3D Holograms as well as retail, food and drink outlets! So far, all we've seen is concept art of what Pandora will look like.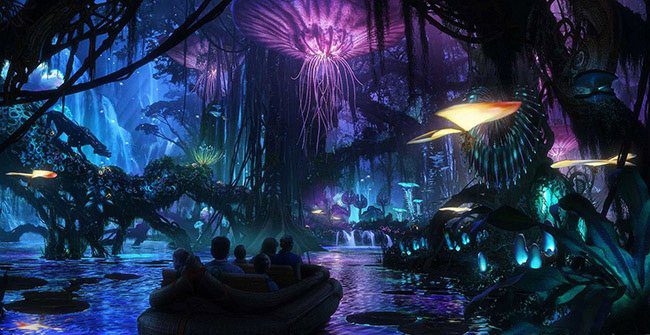 TOY STORY LAND – DISNEY'S HOLLYWOOD STUDIOS
Hollywood Studios has been due a revamp for a number of years and with the addition of different "lands" in the pipeline, Disney are certainly aiming to please. 2015 saw the announcement of Toy Story Land. Guests will be transported to Andy's backyard and surrounded by oversized toys from Andy's imagination, it will feel like you've been shrunk to Buzz and Woody's size! Two of the proposed attractions for Toy Story land include a family friendly roller-coaster that is designed like Slinky Dog and a "flying saucer" attraction with everyone's favorite little green aliens. The completion date is set for around 2019, but let's hope Disney are sprinkling that pixie dust to try speed that up!
We'll be keeping you posted on everything new and improved coming to Walt Disney World this year, so check back soon.
If you would like more information on booking your holiday to Walt Disney World in Orlando, call us today on 01-8173535.