Walt Disney World Summer Events
Walt Disney World in Orlando is a magical place. If you are going during the Summer this year you are in for some exciting events. Whether you're a Star Wars fan or you love singing along to Frozen, there's something for everyone!
STAR WARS WEEKENDS
Where: Disney Hollywood Studios
When: Every Friday, Saturday and Sunday until 8th June
Once a year, 'a Galaxy Far Far Away' comes closer than you think at Walt Disney World. The Star Wars events appeal to people of all ages, whether you are fans of the original trilogy or are just excited for the newest release coming at the end of this year. During the events, Star Wars characters roam the park greeting guests and taking photos.
Featuring those who made Star Wars and those who are from the franchise, this is a must see event for any Star Wars enthusiast. Each day of the celebration also ends on an exciting note with a Symphony in the Stars fireworks.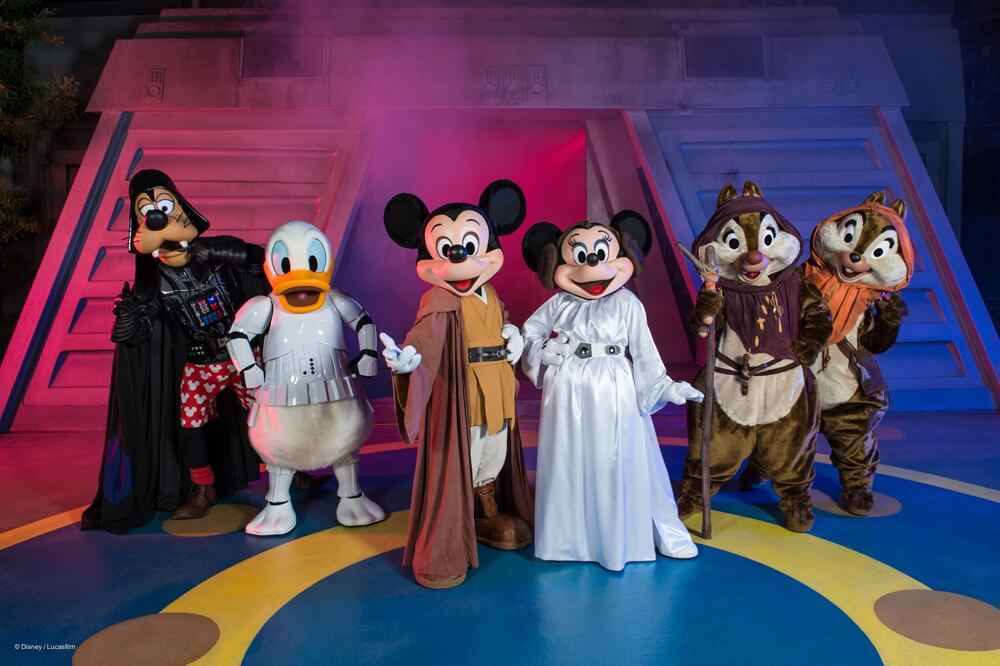 SOUNDS LIKE SUMMER AT EPCOT
Where: Epcot
When: 7th June until 25th July
Rock out this Summer as Epcot celebrates music! Tribute bands to some of the greatest artists are scheduled to perform throughout the Summer including the hottest tribute bands to Journey, U2, Billy Joel, The BeeGees and The Eagles. Sing along to the classics at America Gardens Theatre or get up and dance to your favourite tunes! This is suitable for all ages and there's no extra fee, it's included in your park ticket!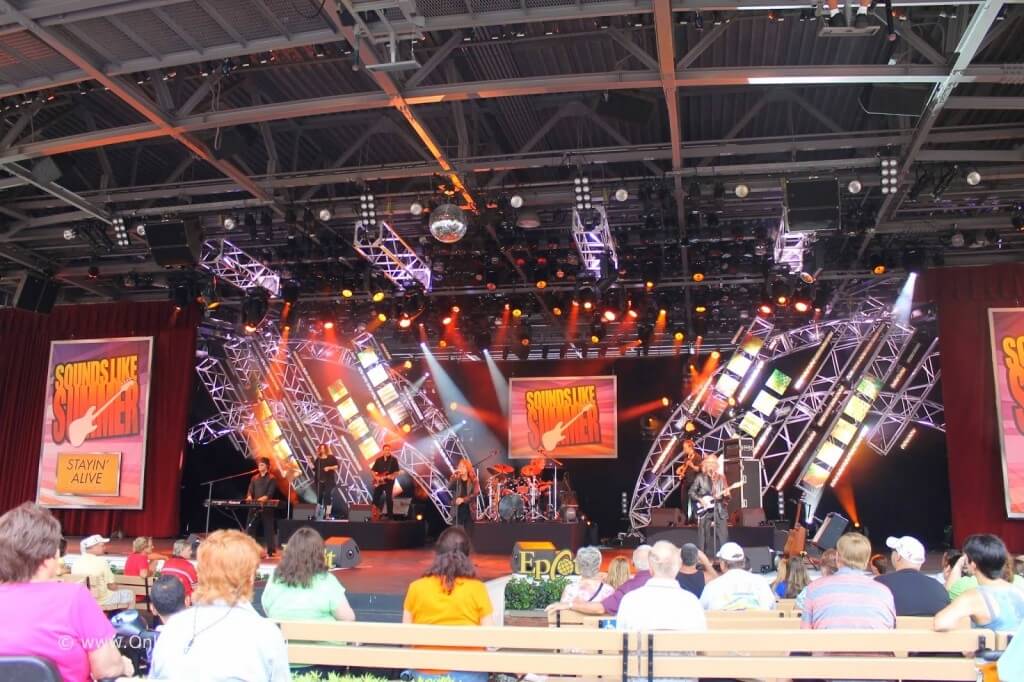 FROZEN SUMMER FUN
Where: Disney's Hollywood Studios
When: 17th June until 7th September
Frozen fans can celebrate their favourite characters all summer long at Disney's Hollywood Studios. See Anna, Elsa, Kristoff, and Olaf as they take part in the Frozen Parade down Hollywood Boulevard. Events are happening all day, every day! See the Frozen Sing-Along Experience and help Olaf help cool down the Summer or why not sing 'Let It Go' at the Dance Party! At the end of the day see the grand finale Fireworks Spectacular! This event is included in your park ticket but do make sure to get there early cause the park gets busy!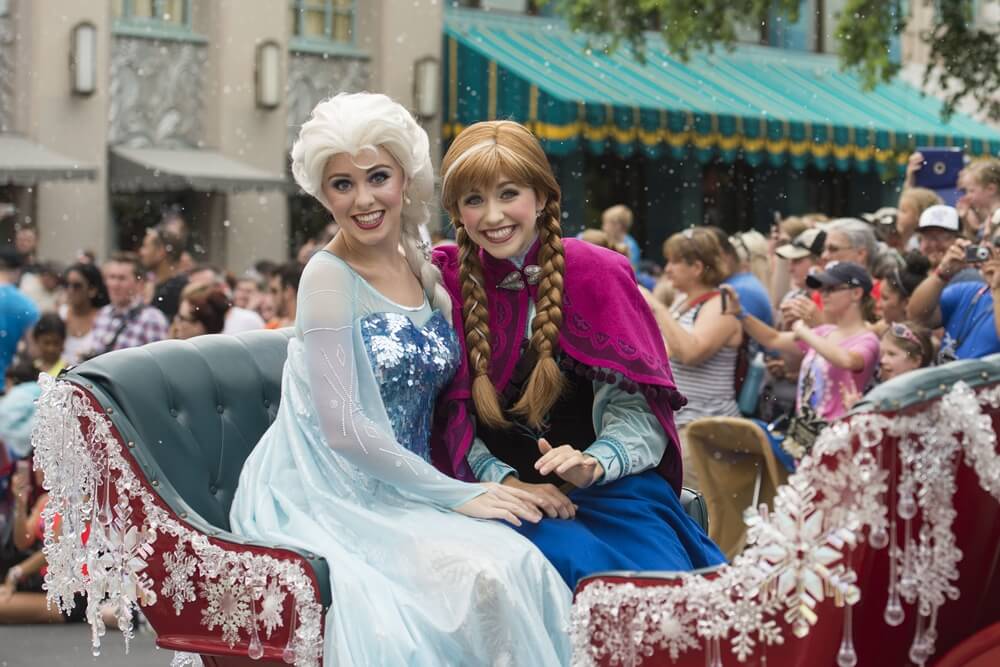 TEEN BEACH 2: BEACH PARTYM
Where: Typhoon Lagoon
When: 22nd May until 5th July
Typhoon Lagoon celebrates Summer in style! Enjoy a beach party, DJ's and a full day of fun everyday! Dancing surfers and bikers play beach themed games that the kids will love! Its packed full of water games, hula hoops, water balloons and beach balls! Whats better? Its included in your park ticket!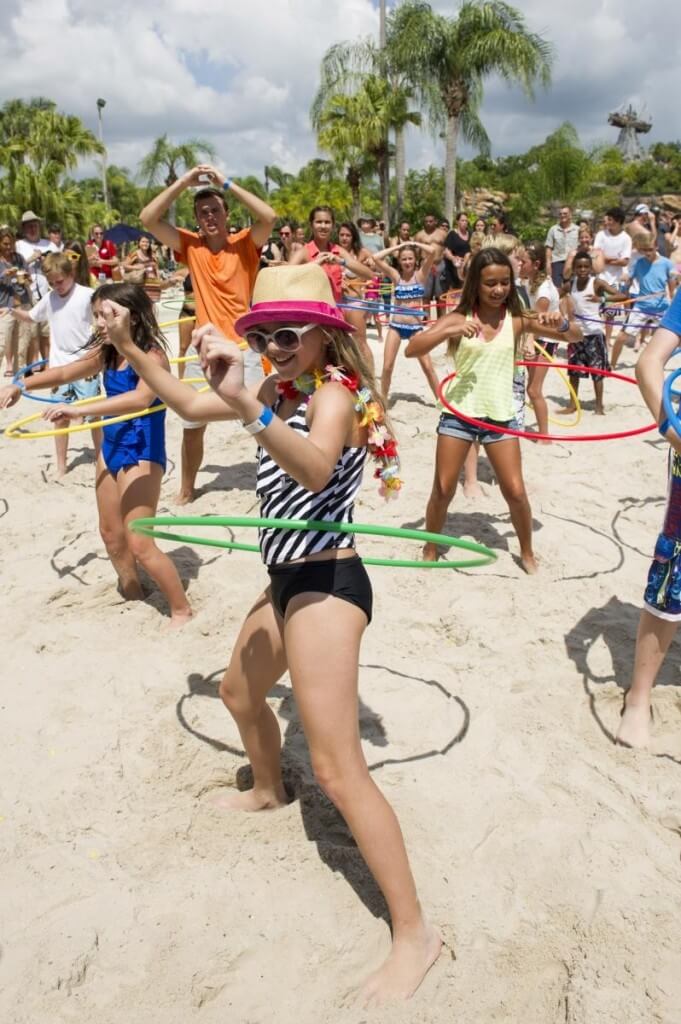 INDEPENDENCE DAY
Where: Events in multiple theme parks
When: 4th July
There's no bigger event in the United States than the 4th of July! And there is no better place to be on that day than Walt Disney World! Throughout the parks you can see special performances, patriotic parades and DJ's! At the end of the day, it's the Special fireworks display that everyone has been waiting for! The parks fill quickly so make sure to arrive early!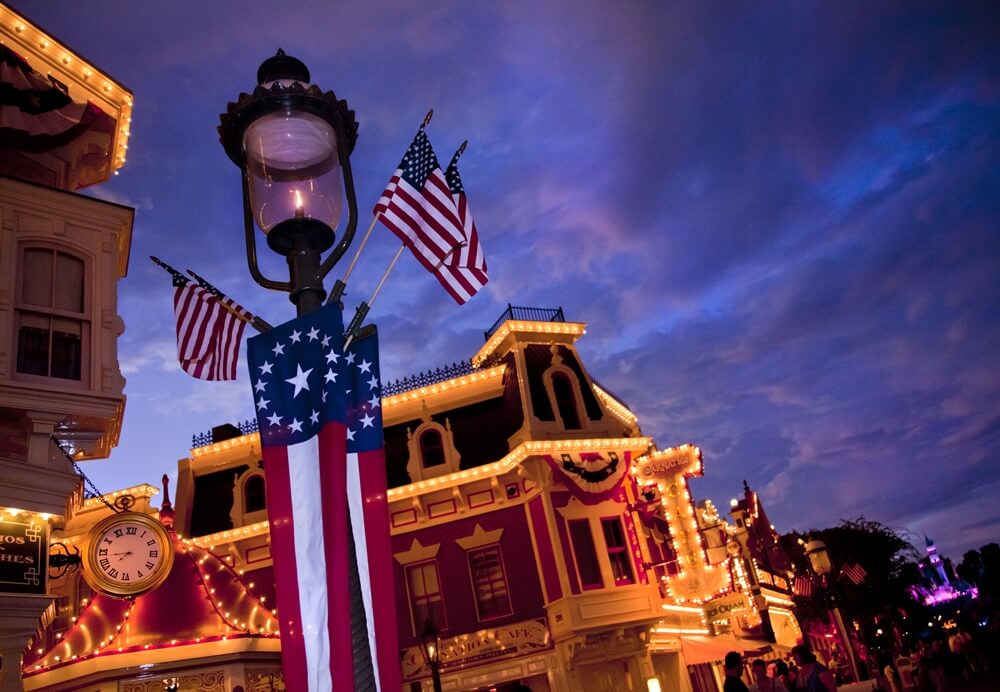 In Walt Disney World Orlando, there's magical surprises around every corner so do make sure you keep an eye out for other special events during the Summer! If you are thinking of going to Orlando this Summer, there's still time! Why not call us on 018173535 or visit www.touramerica.ie to book now! Our Disney experts will be happy to make your Disney dreams come true.