Washington DC Holidays
Washington DC Holidays – Having gone to watch '12 years a Slave' last weekend it reminded me that although the States is a relatively new country it is steeped in history, some as unnerving as Europe's but at the same time incredibly interesting.
In Washington DC you can discover so much more about the States than you ever thought existed by going to the Smithsonian museum. It was founded in 1846 and is the world's largest museum and research complex, consisting of 19 museums and galleries, the National Zoological Park, and nine research facilities.
The National Mall is a national park in downtown Washington, D.C., the capital of the United States, where the White House, Capitol Hill, the Lincoln and Jefferson Memorials, Washington Monument and much more are located.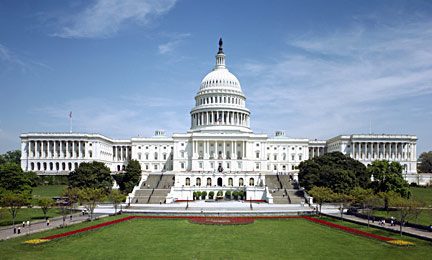 The United States Capitol building is the meeting place of the U.S. Congress, the legislature of the U.S. federal government. Located in Washington, D.C., it sits atop of Capitol Hill at the eastern end of the National Mall. The White House is the official residence and principal workplace of the President of the United States, located at 1600 Pennsylvania Avenue NW in Washington, D.C.
The Washington Monument is an obelisk on the National Mall in Washington, D.C., built to commemorate George Washington, once commander-in-chief of the early Continental Army and the first American president. The Lincoln Memorial is an American national monument built to honour the 16th President of the United States, Abraham Lincoln. It is located on the National Mall in Washington, D.C. across from the Washington Monument.
You could spend a day walking from one place to the next and a few more in the Smithsonian museum but a trip to the States would be no fun without a bit of shopping and some fine dinning. The most popular shopping malls in Washington DC are: Ballston Common, Fair Oaks Mall, Fashion Centre at Pentagon City, Landmark Mall, Mazza Gallerie, Potomac Mills Outlet Mall, Reston Town Center, Shops at Georgetown Park, Springfield Mall, Torpedo Factory Art Center, Tyson's Corner Center, Tyson's Galleria, Union Station, White Flint Mall.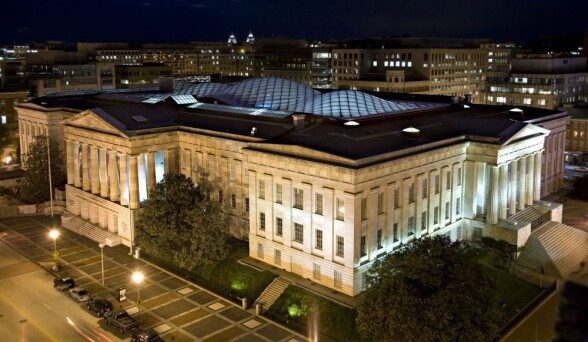 So if you are looking for a bit of culture with some shopping and fine dinning thrown into the mix contact 01-8173535 to get some great prices on direct flights, and hotels that will ensure you are in the heart of it.