Why it's so easy to fly from Shannon Airport
Shannon Airport opened officially in 1945. This airport is located at the most Western point of all airports in Europe, making it the perfect gateway to the United States! Shannon Airport flies to a range of destinations around the world. Thousands of people each year choose to fly to the USA from Shannon Airport. We've put together a few reasons why you can have a relaxing, enjoyable experience from the moment you park your car in Shannon Airport!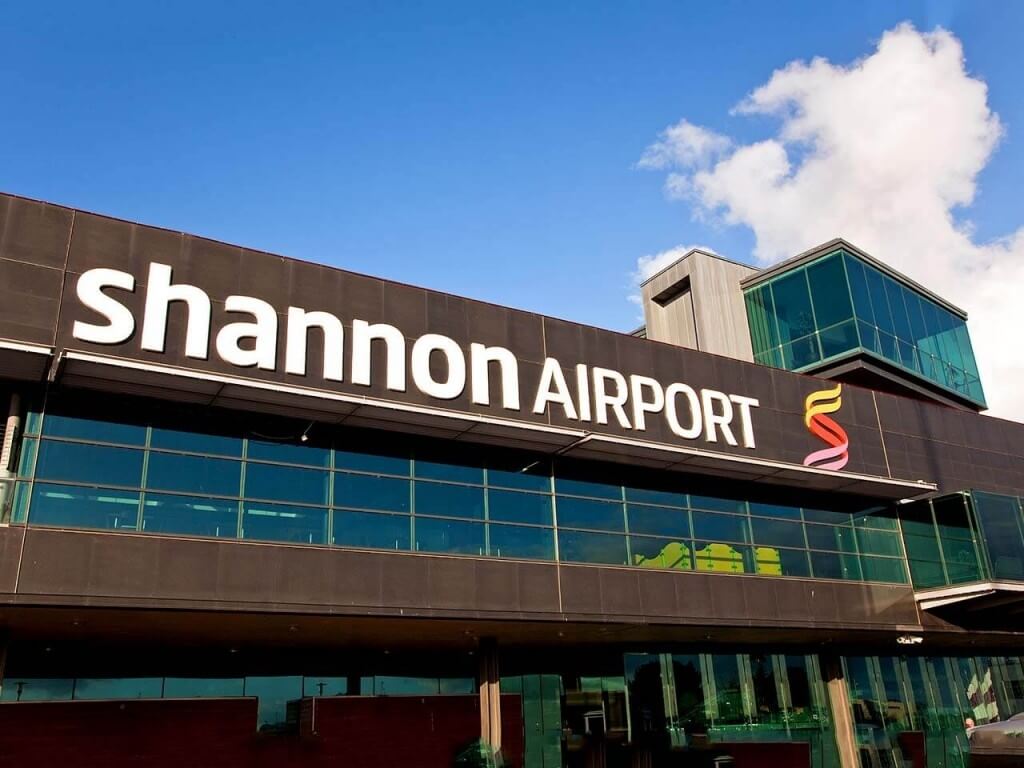 US PRECLEARANCE
Nobody wants to get off a long flight and wait in line to pass through immigration in the US. Shannon Airport was the first airport in the world, outside of America, to offer full preclearance to passengers flying to the USA. This means passengers can manage all immigration and custom procedures before takeoff. This makes your arrival at the US much faster and easier. At Shannon Airport, your baggage is checked through to your final destination, so there is no need to pick up baggage in between flights. There's no downside! Faster, easier travelling!
PARK4LESS
Shannon Airport offers short term and long term parking but also offers long term parking with discounted rates if you book online! Park4Less is just a short walk to the terminal and is perfect for travellers who want to leave their car at the airport during their holidays. Frequent flyers in Shannon Airport can also purchase an Express Parking Pass. This allows you to unlimited parking in the short term car park and be even closer to the terminal! For those who don't want to drive, there are plenty of buses that drop you directly outside the Terminal!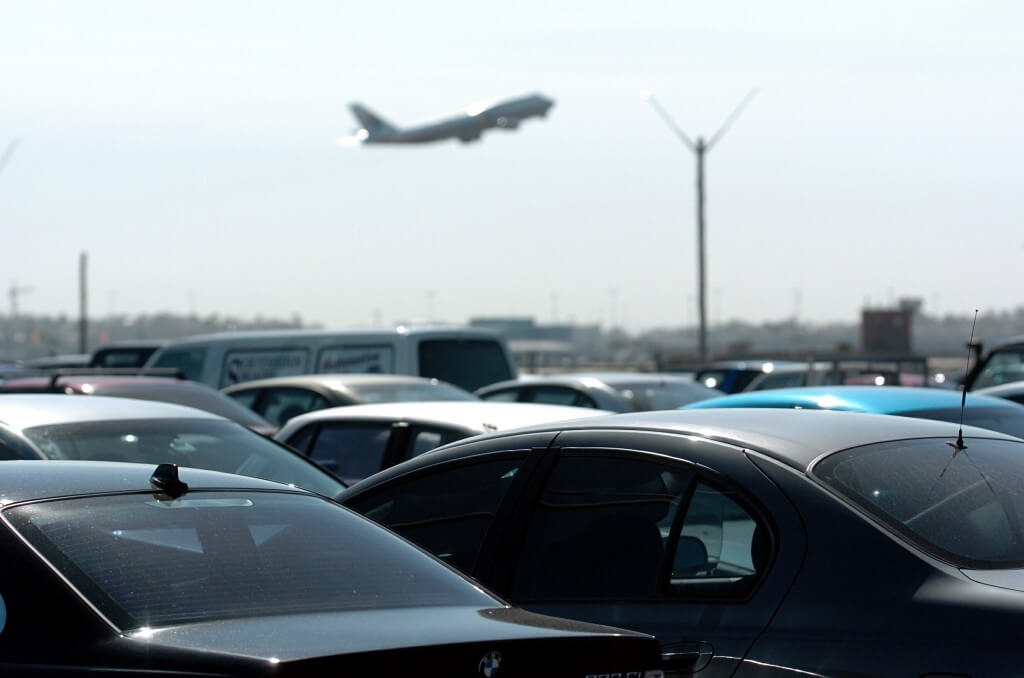 RELAX IN THE AIRPORT
The Rineanna Suite is the perfect place to relax before your Transatlantic flight. For only €25, you can relax in style in this Executive Suite, no matter what airline or ticket class! Once you're in the Rineanna Suite, enjoy complimentary refreshments, newspapers magazines, TV, free WIFI and toilet and showering facilities. You won't want to get on the plane with all the luxuries in the Rineanna Suite! There are also other services available at Shannon Airport to keep you busy while you wait for your flight. Free WIFI is available throughout the Terminal so you'll always be connected! Bureau de Change, Porterage and an Oratory are also located in the Terminal for all your travel needs.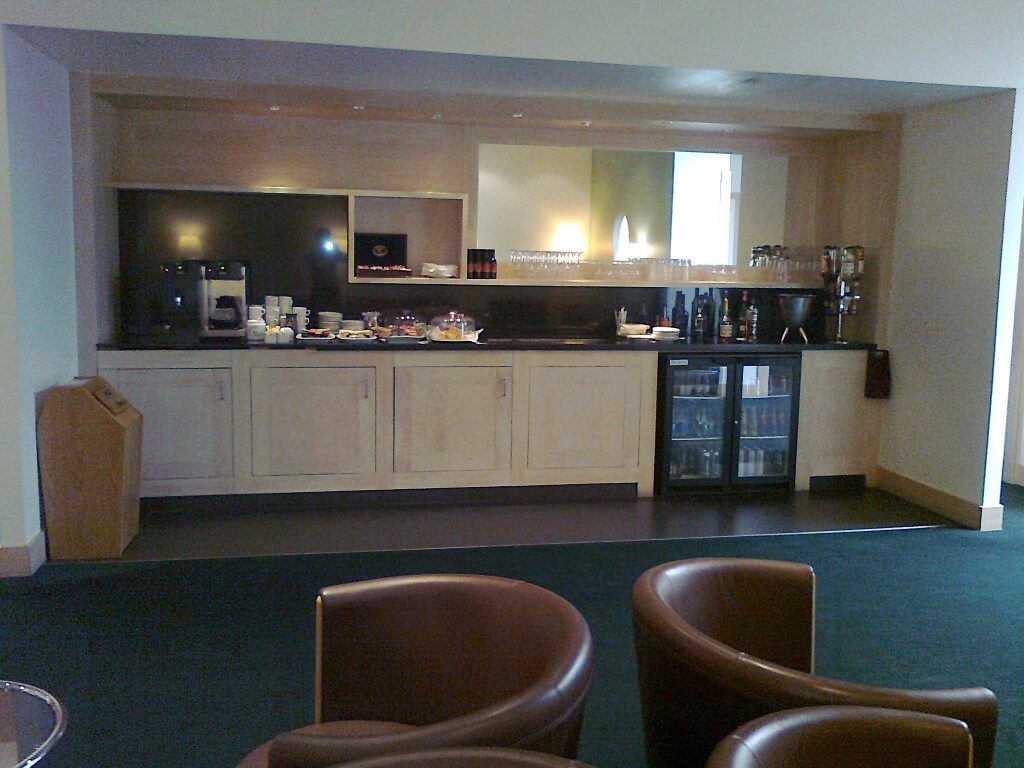 SHOPPING AND DINING
Shannon Airport is the first airport in the World to ever have Duty Free! But don't think that means it's outdated. Last year, Shannon Duty Free underwent a relaunch! It now houses over 60 top brands including Gucci, Armani, Marc Jacobs and Benefit, with unbeatable prices! What better way to start your holiday with a shopping spree! All that shopping will have you working up an appetite! Sit down at the Atlantic Coffee Co. for a pastry or grab a full Irish breakfast at The Limestone Cafe! The Sheridan Food Pub is open 24 hours, 365 days a year so don't worry if you're in the Terminal in the early hours of the morning, there is always somewhere to go!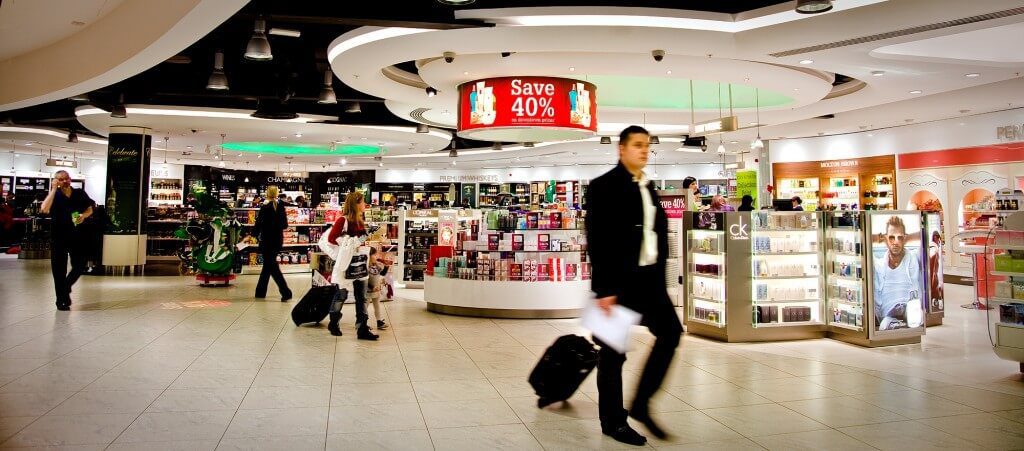 So there ya have it! Shannon Airport really has everything to make your journey as easy as possible!! Here at Tour America we can make tailor made American Holidays for you! If you are thinking of making the trip across the Atlantic from Shannon Airport, give us a call on 01 8173535 or pop into our Cork or Dublin office.