Silversea Cruises
Bucket List Worthy: A Voyage with Silversea Cruises.
The 'jewel in the crown' of the Royal Caribbean Group, Silversea Cruises is the leading ultra-luxury and expedition cruise line—acclaimed for both its all-inclusive lifestyle offering and its global destination portfolio. Launched in 1994 as the world's first all-inclusive cruise, Silversea officially became part of the Royal Caribbean group in July 2018 when the Group purchased two-thirds of the cruise line's shares, subsequently acquiring the remaining shares in July 2020.
Silversea Cruises provides one of the most inclusive offerings in ultra-luxury cruising. Voyages include butler service in every suite category; a choice of restaurants on every ship, as well as in-suite dining around the clock, complimentary sustainable caviar on-demand 24/7, and premium beverages served throughout the ship; and truly door-to-door service, with private executive transfers and flights included as standard, among other inclusions. Silversea's guests travel deep into over 900 destinations across all seven continents, enjoying a curated selection of immersive experiences in the world's most remarkable places.
Gratuities: the key to excellent service on Silversea Cruises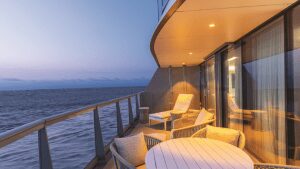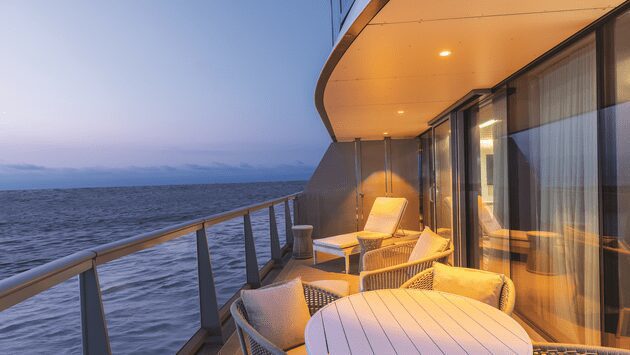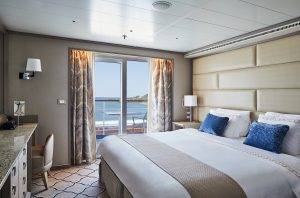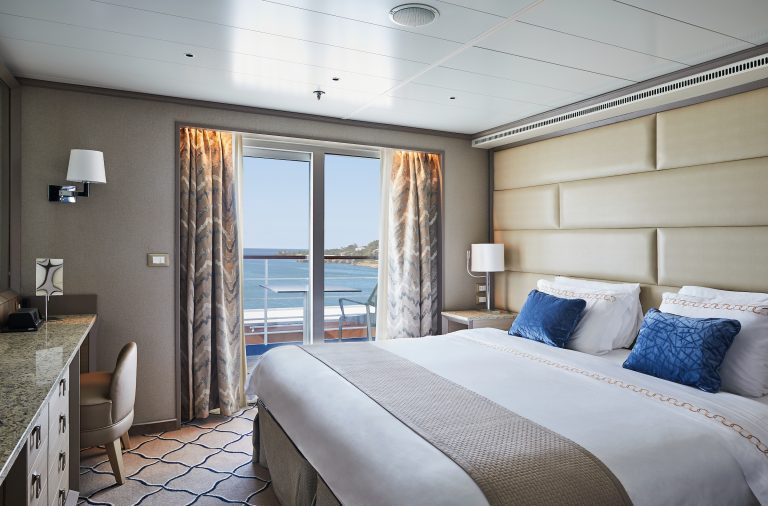 As a wise traveller, you know that part of an excellent holiday is outstanding service from beginning to end. And on Silversea Cruises, gratuities are the key to ensuring their staff provides the highest service for you throughout your voyage.
The all-inclusive services mean that gratuities for housekeeping, restaurants and bars are included in your cruise fare, so there's no need to worry about budgeting for them. And because we know that personalized attention is essential to you, we ensure that gratuities are distributed among the international staff based on the length of your voyage and the size of your stateroom.
Guests can enjoy butler service, complimentary laundry service, and 24-hour room service. That's not all – there's also an expanded menu of gourmet cuisine, a new wine list, and an upgraded in-room entertainment system. With all of these incredible amenities, it's no wonder Silversea Cruises is the top choice for discerning travellers.
So, are you ready to start planning today? Contact us, and let us take care of everything.