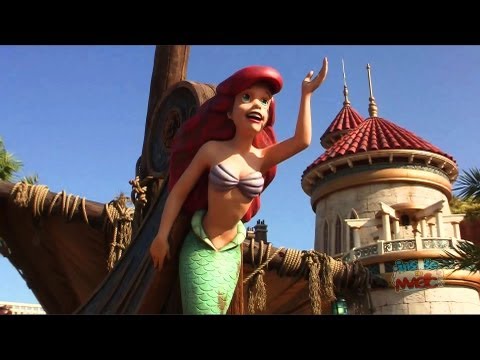 New Fantasyland and Little Mermaid Ride at Magic Kingdom is Now Open
The New Fantasyland Expansion presents more Disney characters and stories in rich detail in 2 new themed areas. Discover fun for the entire family in the following regions: Enchanted Forest and Storybook Circus. More additions of fun will continue to be revealed through 2014. Upon completion, Fantasyland will nearly double in size—for the largest expansion in the history of Magic Kingdom park.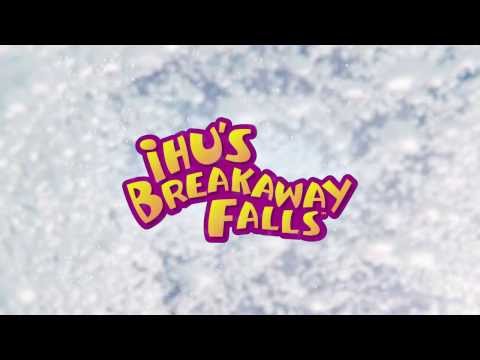 Ihu's Breakaway Falls will open on the 9th May at Aquatica.
The world's longest drop tower multi-slide ride and the tallest in the southern United States. Ihu's Breakaway Falls, will open on the 9th May at Aquatica Orlando. The ride features four different slides each boasting the steepest and tallest 360-degree spirals. Riders step into one of three clear 'breakaway boxes' where they face each other – not knowing who will drop first – before the floor disappears and they plunge down at a rate of 20–24 feet per second.
Service Awards at the SFA awards
The entire Tour America/ Cruise Holidays/ Magic Holidays team are delighted to have won the Service Awards at the SFA awards last night. This is an award we are very proud to win, and it is a testimony to our excellent staff who always go that extra mile to give excellent customers service experiences. Well done to all my staff, in Dublin, Cork, Donegal and Orlando. Click here for more!