STAFF
We have over 50 staff covering Dublin, Cork, Belfast & Orlando who are ready to assist you. One of our longest serving member,
Eimear, has over 10 years of experience specialise in the USA & cruising!

Call us 01 817 3535.
Key Reasons to book with us
Our 2 Florida Based Staff, Sandra & Jessica, Are There to Assist You With Any Requests.
The Only 5 Star Irish Travel Operator with In Store Cruise Expert Staff!
Over 20 Awards won last year, most of which were Best Customer Service.
Over 50 Travel Consultants Available 24/7 in Dublin, Cork, Belfast, Donegal and Orlando.
Watch Tour America Video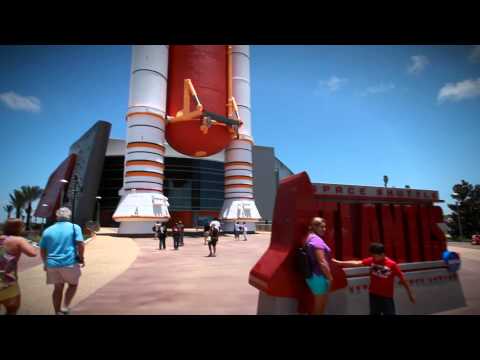 Kennedy Space Center Visitor Complex
Have you ever wondered what would happen if an asteroid or comet hit your hometown? What would your neighborhood look like? Discover the possible impacts and risks of asteroids and comets at the new Great Balls of Fire interactive exhibit at Kennedy Space Center Visitor Complex. Blast off to the asteroid belt aboard a "spaceship", build your own solar system, learn how to identify meteorites and much more.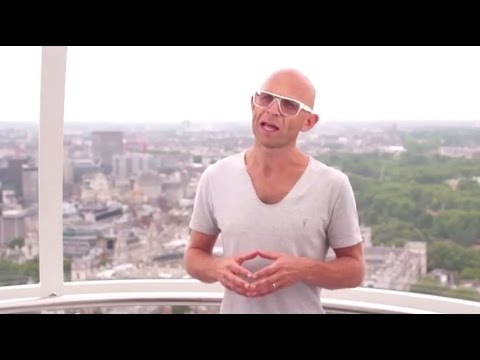 Introducing the World's first smartships with Jason Bradbury!
There are ships that provide incredibly fast connectivity at sea to Facebook, Twitter, Instagram and Vine. Ships that let you download and stream music and video from the cloud, Netflix, Hulu and more, at speeds equal to those on land. Ships that let you play Xbox Live with other gamers around the world, and where even the drinks are mixed to perfection by robotic arms. Ships where technology is there at every turn, making your experience richer, fuller and more personalised than ever before. This is Quantum & Anthem of the Seasâ" . This changes everything!