Key Reason why book with us
Our 2 Florida Based Staff, Sandra & Jessica, Are There to Assist You With Any Requests.
The Only 5 Star Irish Travel Operator with In Store Cruise Expert Staff!
Over 20 Awards won last year, most of which were Best Customer Service.
Over 50 Travel Consultants Available 24/7 in Dublin, Cork, Belfast, Donegal and Orlando.
Watch Tour America Video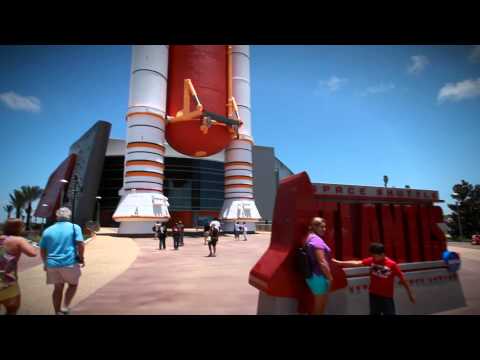 Have you ever wondered what would happen if an asteroid or comet hit your hometown? What would your neighborhood look like? Discover the possible impacts and risks of asteroids and comets at the new Great Balls of Fire interactive exhibit at Kennedy Space Center Visitor Complex. Blast off to the asteroid belt aboard a "spaceship", build your own solar system, learn how to identify meteorites and much more.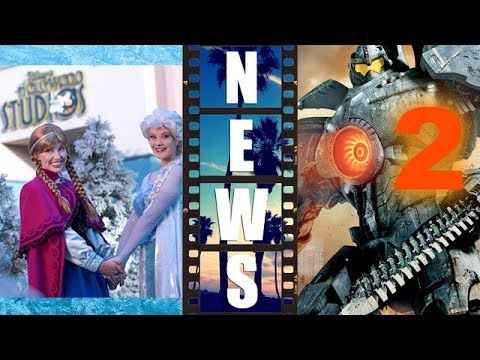 Frozen Summer Fun LIVE coming to Walt Disney World!
Frozen Summer Fun LIVE coming to Walt Disney World with royal welcome, stage show, fireworks & park wide party! New entertainment called Frozen Summer Fun LIVE! is coming to Disney's Hollywood Studios beginning July 5, continuing daily through Sep 1. Frozen Summer Fun LIVE! will include a variety of "Frozen" themed entertainment including a royal welcome for Anna and Elsa on the Sorcerers Stage (not exactly their official coronation), Frozen sing-along on the Streets of America, "Frozen Funland" in Pixar Place, a dance party with a live band, ice skating rink, ice carving demonstrations & fireworks show on Hollywood Boulevard.