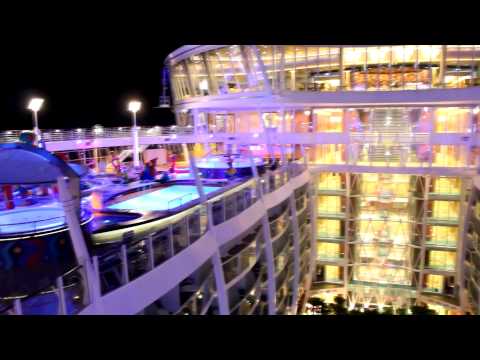 It's been into the Grand Canyon, given people a virtual tour of the Great Barrier Reef – and Google Street View has now taken its first step into the slightly more prosaic world of cruise liners...
Royal Caribbean has worked with Google to be the first cruise line to launch Google Maps Business View onboard the world's largest and innovative cruise ship, Allure of the Seas! RCI aims to provide its customers with an immersive and interactive experience when they are searching for a cruise holiday.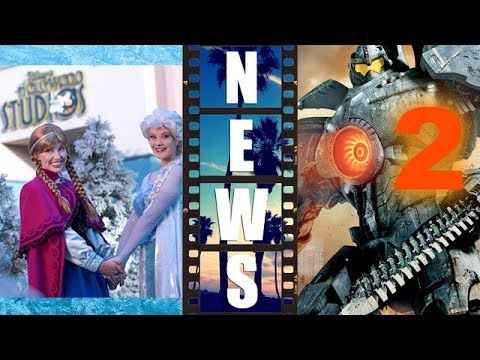 Frozen Summer Fun LIVE coming to Walt Disney World!
Frozen Summer Fun LIVE coming to Walt Disney World with royal welcome, stage show, fireworks & park wide party! New entertainment called Frozen Summer Fun LIVE! is coming to Disney's Hollywood Studios beginning July 5, continuing daily through Sep 1. Frozen Summer Fun LIVE! will include a variety of "Frozen" themed entertainment including a royal welcome for Anna and Elsa on the Sorcerers Stage (not exactly their official coronation), Frozen sing-along on the Streets of America, "Frozen Funland" in Pixar Place, a dance party with a live band, ice skating rink, ice carving demonstrations & fireworks show on Hollywood Boulevard.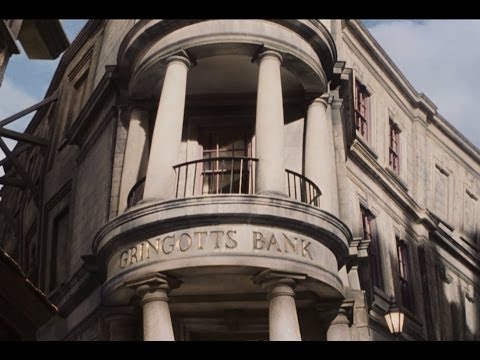 Harry Potter and the Escape from Gringotts - Behind the Scenes
Universal Orlando Resort revealed details about Harry Potter and the Escape from Gringotts – the revolutionary attraction found in the heart of The Wizarding World of Harry Potter – Diagon Alley. The Grand Opening date for the spectacularly themed environment will be announced at a later date. Imagine being part of the iconic moment from the Harry Potter film series where Harry, Ron and Hermione break into one of the most guarded places in the wizarding world – Gringotts bank – to retrieve a magical object that will help defeat Lord Voldemort. You've seen the action on-screen, and now you get to be part of it.