Top 10 Reasons to Cruise to Australia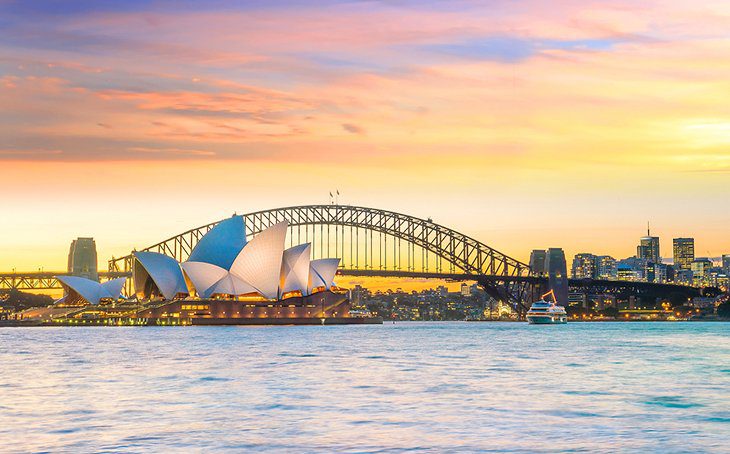 There's something about Australia that screams "holiday". Maybe it's the stunning beaches, the laid-back attitude or the incredible array of things to see and do. Whatever the reason, there's no denying that Australia is a great cruising destination.
One of the best things about cruising around Australia is that there's something for everyone. If you're looking for adventure, you can go hiking, biking or surfing in some of the most beautiful locations in the world. Or, if you want to relax, you can soak up the sun on one of our many pristine beaches.
And, of course, no trip to Australia would be complete without experiencing some of our unique wildlife.
There are so many amazing things to see in Australia!
Here are our top ten must-sees:
The Great Barrier Reef  is a must-see for anyone interested in marine life or snorkelling/diving. It's the largest coral reef in the world and home to an incredible array of colourful fish and other sea creatures.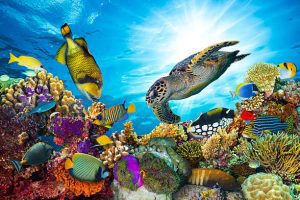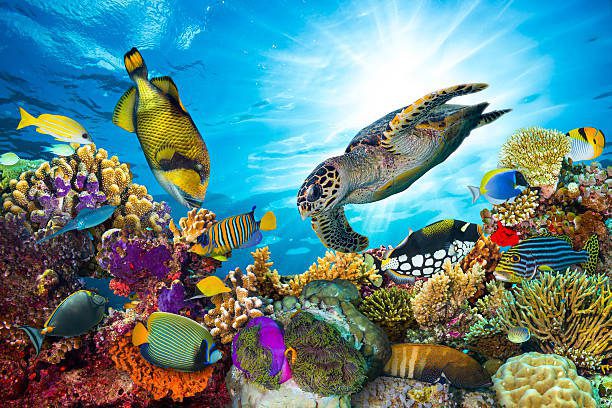 Sydney Opera House Is one of the most recognisable buildings in the world. It's an architectural marvel, and you should pay it a visit while in Sydney. However, go on a weekday morning if you want to see the Opera House without the crowds. You'll be amazed at how big and beautiful it is!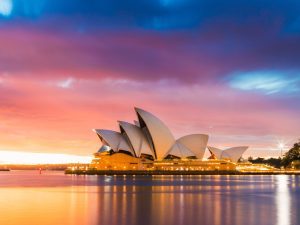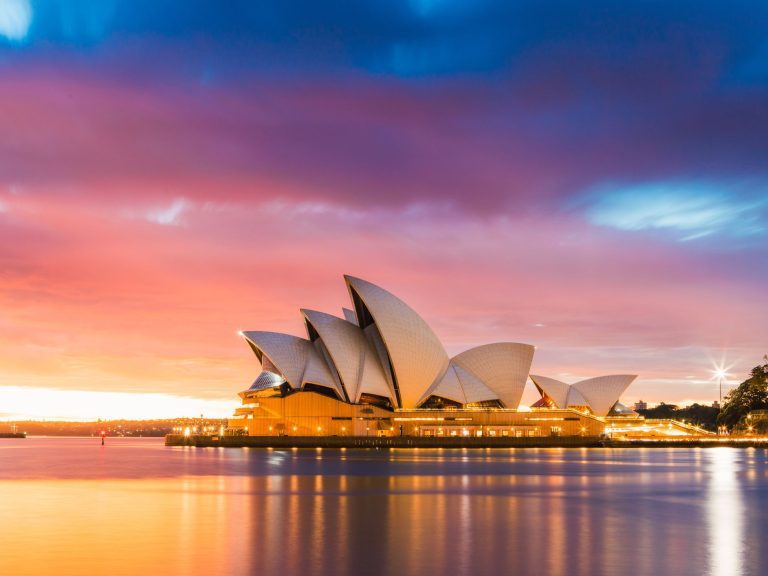 The Sydney Harbour Bridge is one of the most iconic landmarks in Australia. Standing at 134 meters tall, it's one of the most elevated steel-arch bridges in the world. And if you're feeling adventurous, you can climb to the top of the bridge for breathtaking views of the city and harbour below.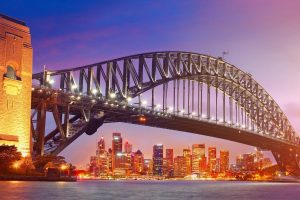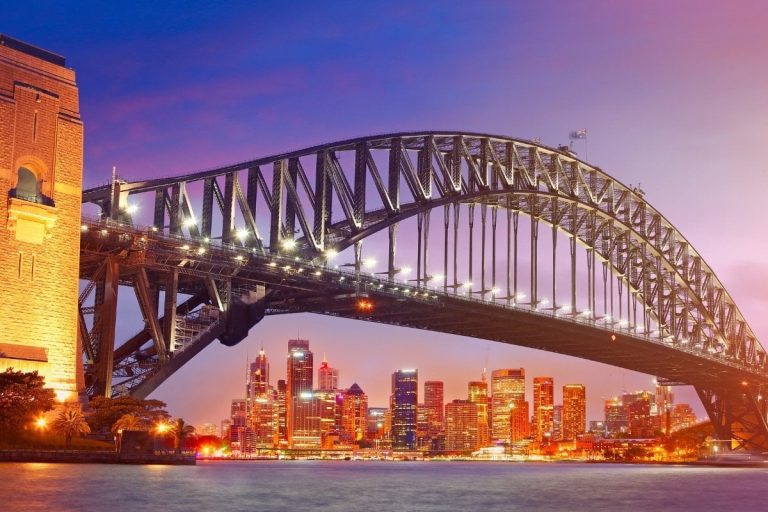 Kakadu National Park is another excellent place to see Australian wildlife. There are many different animals, including crocodiles, dingoes and kangaroos! Cairns is a great place to go snorkelling, swimming and diving. There are lots of beaches and beautiful coral reefs to explore. You can also go on an underwater safari in the Great Barrier Reef!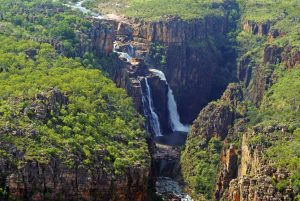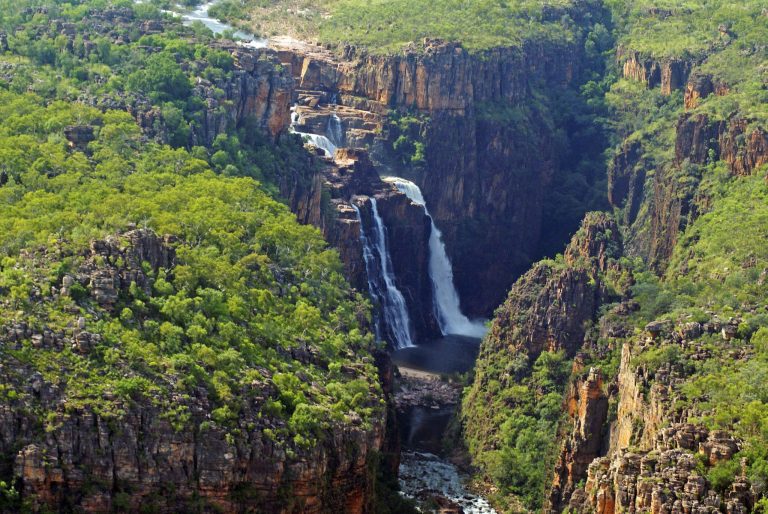 The Twelve Apostles are a group of limestone stacks that have been formed over millions of years by erosion from the sea. The formations are an impressive sight and are found along the Southern Ocean coastline of Australia. The Twelve Apostles offer stunning ocean views, sandy beaches and grassed vegetation.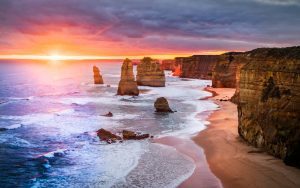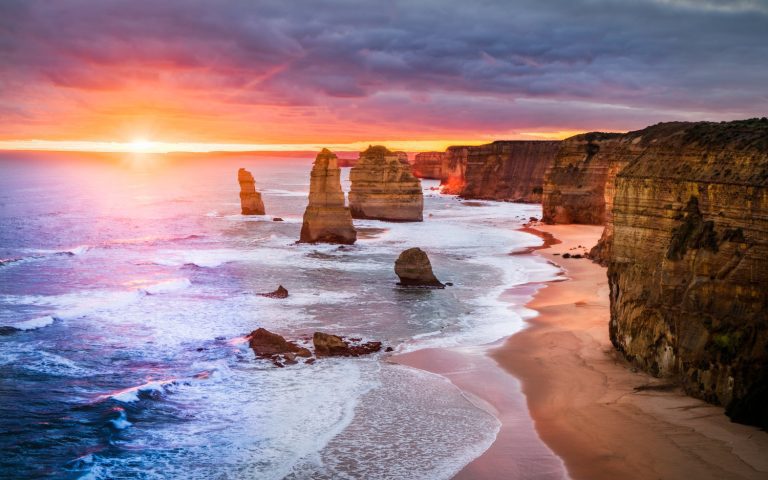 Bondi to Coogee is one of the most beautiful coastal walks in Australia. The 6km walk takes you past some of Sydney's most iconic beaches, including Bondi, Tamarama, Bronte and Coogee. The walk is relatively easy and can be completed in around 2 hours. It's the perfect way to spend a summer's day in Sydney!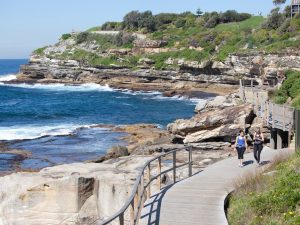 Fraser Island is one of Australia's most popular tourist destinations. The island is off the coast of Queensland and is known for its white sand beaches and clear blue waters. Visitors to Fraser Island can enjoy swimming, sunbathing, fishing, and hiking. Many tour companies offer day trips to the island.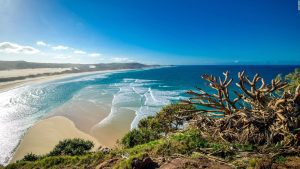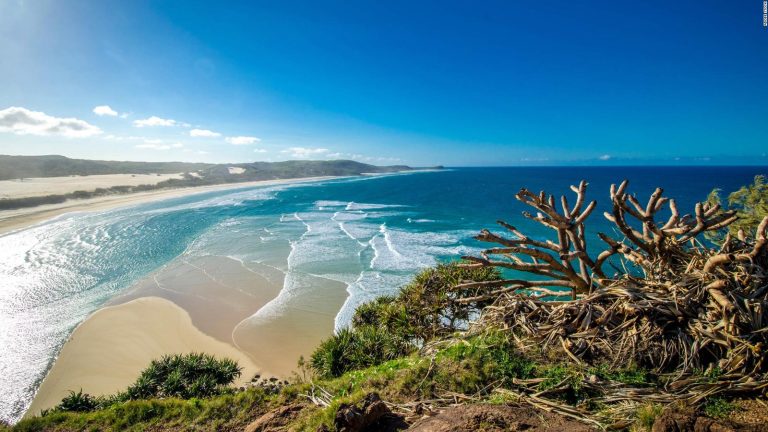 Daintree Rainforest is one of Australia's top tourist attractions. The rainforest is home to abundant plant and animal life in far north Queensland. Visitors can participate in various activities such as jungle safaris, birdwatching and even overnight camping trips. With so much to see and do, it's no wonder the Daintree Rainforest is a popular destination for tourists worldwide.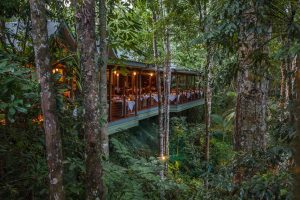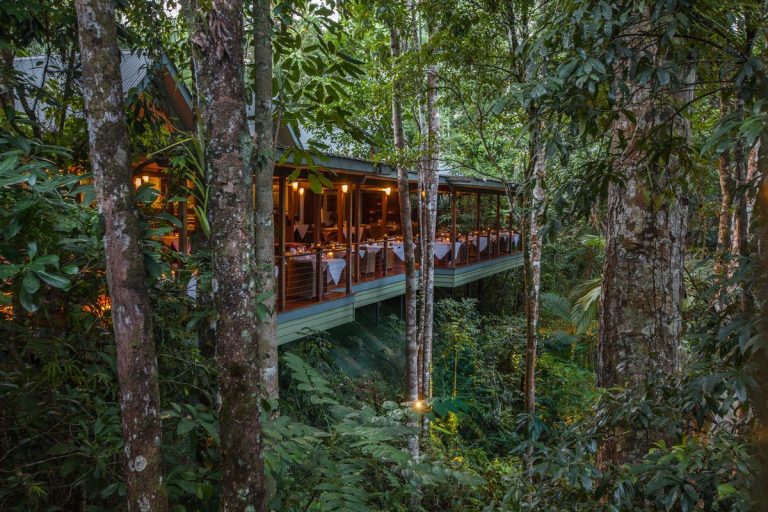 Whitsundays are a group of 74 islands off the coast of Queensland, Australia. The area is renowned for its natural beauty, with white sandy beaches, clear blue water and lush rainforest. There are many activities to enjoy in the Whitsundays, such as swimming, snorkelling, kayaking and sailing. The island of Hamilton is a popular spot for scuba diving, with its reef full of colourful fish and coral. For those who prefer to stay on dry land, there are plenty of walks and hikes to take in the stunning scenery.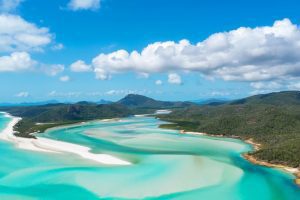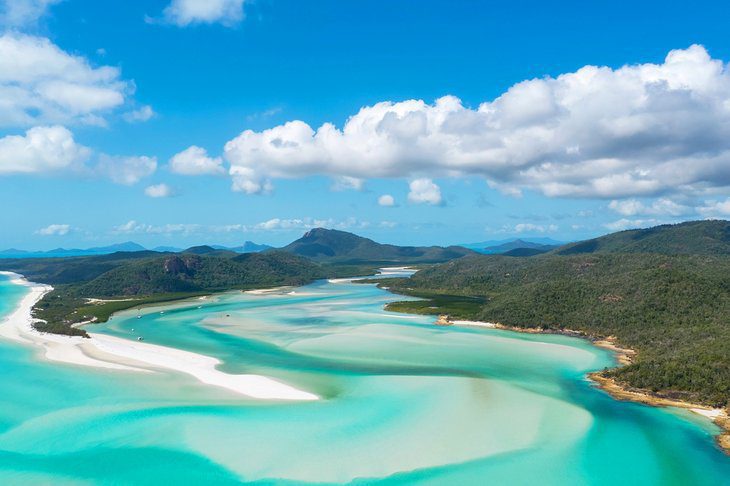 Whether you're looking for adventure or relaxation, the Whitsundays offer something for everyone. So why not add this beautiful destination to your next Australian holiday?
To learn more about Cruising to Australia, click here to see our Holiday Packages, or call us at (01) 8173535; one of our Travel Experts will be happy to guide you. 
Tour America and Cruise Holiday are proud to be Ireland's award-winning way to USA, CANADA and MEXICO. Most importantly, we are licensed and bonded, which means your money is always protected.