Things to Do in Seattle
A dynamic, urban city surrounded by unmatched natural beauty
Seattle is a vibrant and bustling city in the Pacific Northwest, known for its stunning natural beauty and unique culture, there's so many things to do in Seattle, there's always something new and exciting to discover.
One of the city's most famous landmarks is the Space Needle, a towering observation deck that offers panoramic views of the city and beyond. Visitors can take a ride to the top and enjoy a meal at the rotating SkyCity restaurant. Nearby, the Chihuly Garden and Glass museum showcases the work of glass artist Dale Chihuly, and the Museum of Pop Culture offers an interactive look at the city's musical heritage, as well as science fiction, horror, and fantasy.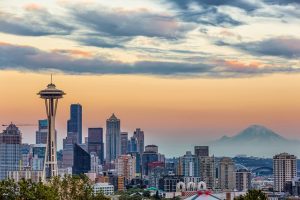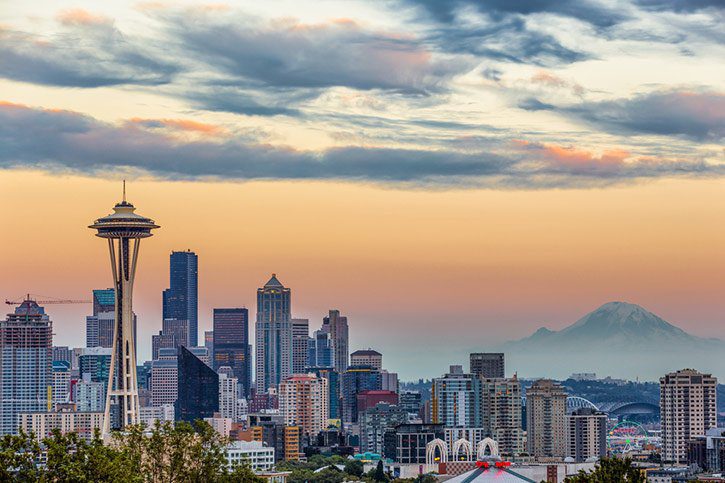 Pike Place Market is another must-visit destination, offering fresh seafood, local produce, and artisanal goods. Be sure to check out the famous "flying fish" stand, where fishmongers throw salmon back and forth to each other in a lively show.
For those interested in the city's history and architecture, there are several fascinating neighbourhoods to explore, including Pioneer Square, the city's oldest neighbourhood, and Capitol Hill, known for its Victorian homes and bustling nightlife. Seattle is also home to a thriving arts scene, with a wide variety of theatres, galleries, and performance spaces.
Outdoor enthusiasts will love Seattle's numerous parks and recreation areas, including Discovery Park, a sprawling nature reserve that offers hiking trails, beaches, and stunning views of Puget Sound. The city is also surrounded by water, and visitors can take a ferry or boat tour to explore the nearby islands and waterways.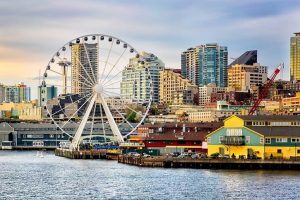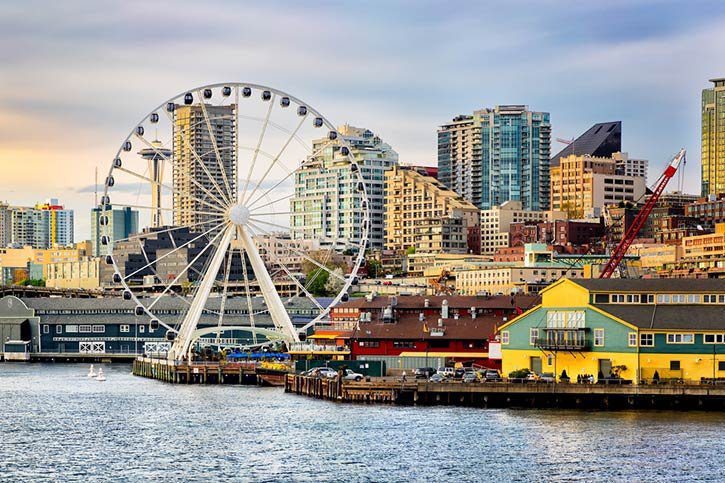 For foodies, Seattle is a paradise, with a diverse and growing culinary scene. From food trucks to fine dining, there's something for every taste and budget. The city is particularly well-known for its seafood, with fresh salmon and shellfish being highlights.
In conclusion, Seattle is a city that has something for everyone, from its stunning natural beauty and rich cultural heritage to its thriving arts scene, bustling nightlife, and delicious food. Whether you're a first-time visitor or a seasoned traveler, Seattle is a city that you won't soon forget.
For more inspiration and reasons to visit Seattle, go to visitseattle.org
www.touramerica.ie
01 8173558