Cruise Holiday Facts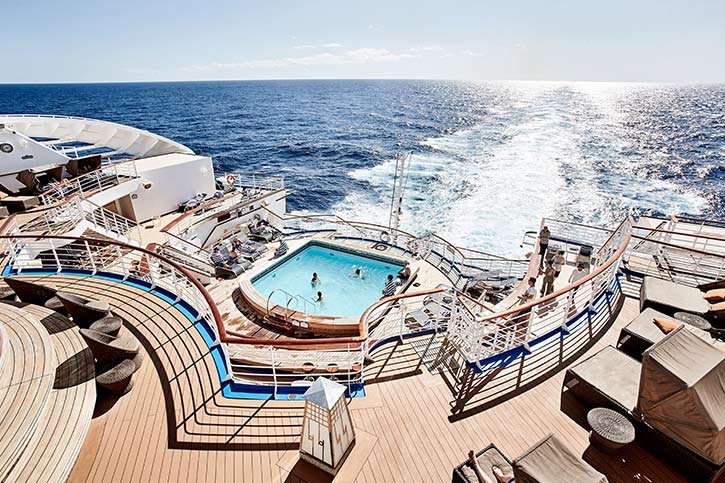 Your first cruise can be exciting as you prepare yourself for an unforgettable experience taking in foreign sunsets as you set sail from one horizon to the next.
It can also be a bit intimidating if you are planning to test the waters (so to speak) with your first holiday on a ship. With larger ships today reaching as tall as 16 stories high and holding between 3,500 and 5,000 passengers in one go, it is like a small town setting sail!
So how do you ensure you have the experience of a lifetime when cruising?
Choose the correct ship for you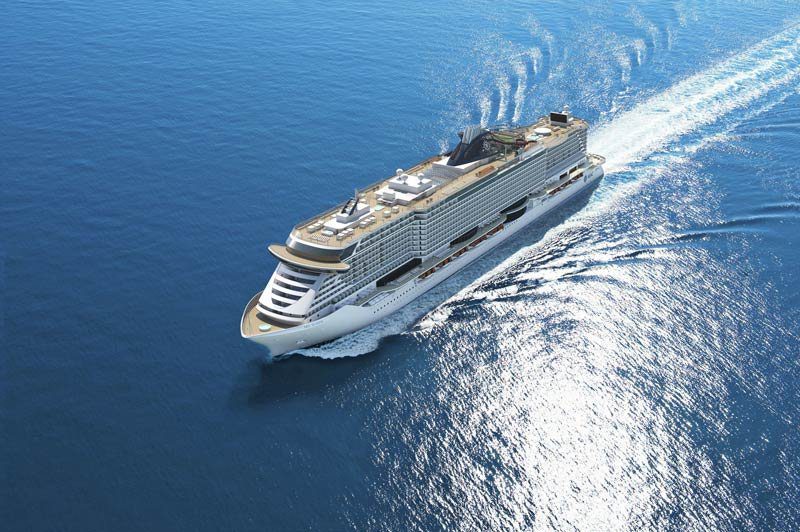 Families
Not all cruise ships are equal – the cheapest deal may not necessarily suit you. If you are going as a family with young children and teenagers, you want to ensure there are enough activities on board to keep everyone happy. Smaller cruise ships tend to have a lot less activities than some of the larger ships, but have the benefit of a more intimate experience on board. Check out the cruise ships online. Some of the bigger ships such as the new Royal Caribbean Wonder of the Seas, have so much to do for everyone you will be hard pushed to get round everything on your holiday. From zip lining, massive water slides; teen clubs; climbing walls; Flowrider water surfing and so much more.
Couples
You may want the fun packed holiday experience and therefore go for one of the larger ships. However if the cruise for you is all about the destinations, a smaller ship may be perfect for you, where you can have the comfort and quieter experience on board, but you may also find that some of the smaller ships will visit smaller ports and islands that are not accessible to the larger ships.
Your cabin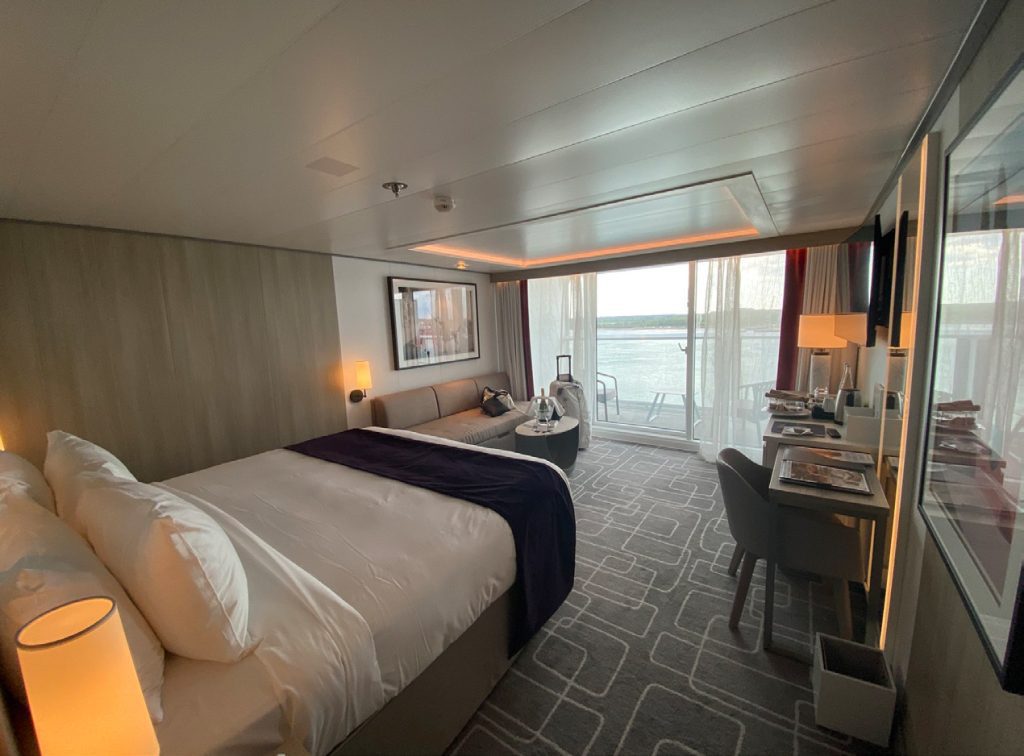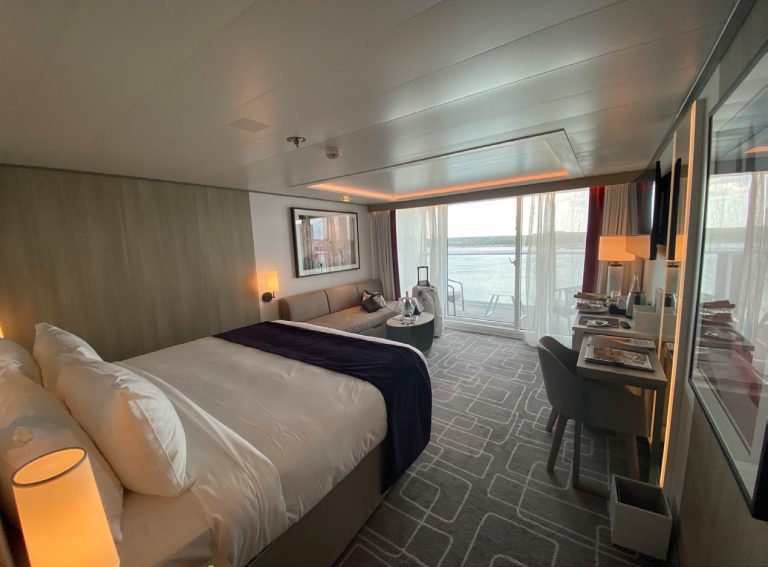 If you are new to cruising, you may be unaware that an "inside" cabin is exactly what it says! It has no windows and for some this can be a bit of a shock entering and staying in such a small space. Now adays, cruise ships have a much larger range of cabins to choose from. You often have to pay only slightly more to upgrade to an ocean view cabin, which gives you the benefit of a window or porthole so you can connect with the outside World.
Always consider how much time you are likely to spend in your cabin. An ocean view balcony cabin, gives you the chance to escape from the hustle and bustle of the ships promenades and pool decks, in your own larger space with the added bonus of a balcony where you can sit in your own space out doors and dream away whilst you sail through the ocean or along some stunning coastlines. If you are partial to the finer things in life or you are cruising to celebrate a special occasions such as a Honeymoon, why not splash out and enjoy the "Suite experience" on board.
Many cruise lines have an exclusive part of the ship set aside for suite guests such as MSC's Yacht Club. Here you can experience an exclusive sun deck, with pool, large lounge, and exclusive dining room. And that's just the start…you will also have your own butler to look after you in your cabin throughout your stay, and your cabin will be one of the best on the ship, from a junior suite to some amazing duplex suites which are great if you are taking the family to celebrate with you.
Food on board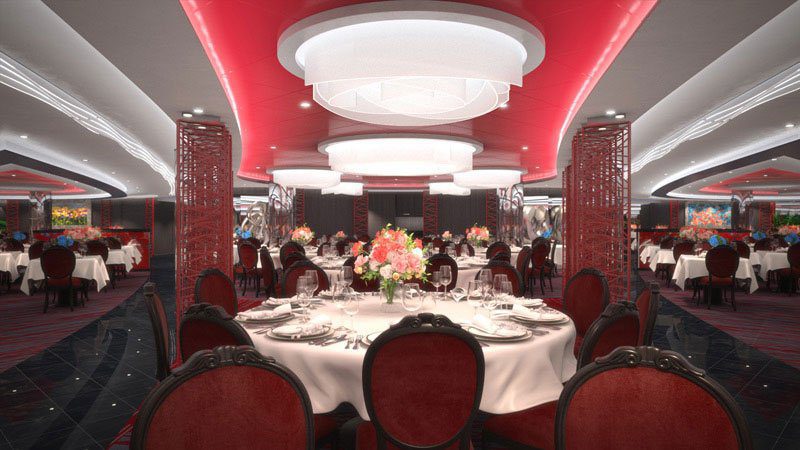 Nowadays, cruise ships cater for all ages, and all nationalities and cultures with their menus. You will rarely not find something that you enjoy to eat on board. And the good thing to remember is that most of your food on board is included in your cruise price. Remember there are always exceptions to this. Many ships now have "speciality" restaurants which give the guest a more intimate and more fine dining experience. In most cases, you will only have to pay a small supplement to use these restaurants and can book them before you go or on board.
There are also some cruise liens that are more geared towards the "foodies" amongst us, such as Celebrity Cruises or the very exclusive Oceania cruises, where the quality of the food is renowned to be some of the best at sea. Their menus are designed by World famous chefs
Drinks on board can be confusing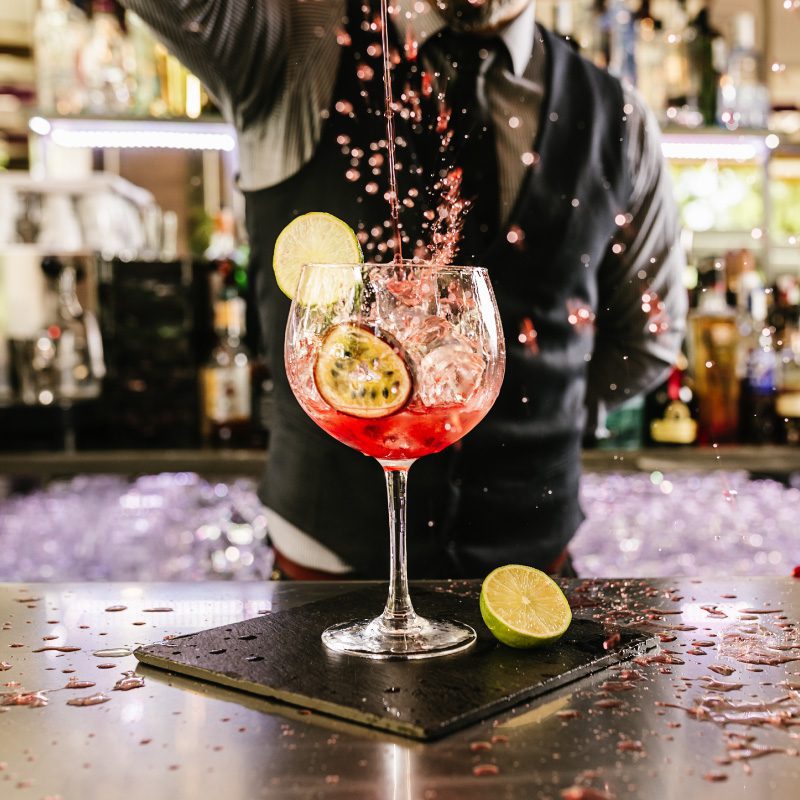 Drinks are not included as standard for most cruise lines (there are exceptions), so be aware of this when you are booking your cruise. The good thing is that many cruise liens have some amazing offers to allow you to add on a drinks package for either adults or children. For example, MSC cruises currently allow you to add on their Premium extra drinks package for as little as €35 pp per day – this is for unlimited drinks!
Norwegian Cruise line have an amazing "Free at Sea" offer where you can pay €149 pp extra on a 7 night cruise, and they will give you their Deluxe drinks package, 2 speciality dining meals pp; on board wifi and a shore excursions credit!! So always plan ahead as it is usually cheaper to add on your drinks when you book rather than pay when you are on board
For more information and advice on your next cruise contact one of our travel experts today on  01 817 3535  or sales@touramerica.ie