Skip to content
Los Angeles Holidays with Tour America
LA truly is a city of star attractions!
Los Angeles, the Entertainment Capital of the World is a city packed full of celebrities, attractions, star's homes and sunshine! LA is the largest of the Californian cities and is one of the most popular destinations in the state. Blue skies, palm trees, highways and beaches; the city is a huge sprawl.
LA truly is a city of star attractions! Why not catch a glimpse of stardom as you take in a behind-the-scenes tour of one of the many movie studios or a tour showcasing celebrity homes! Even a day at the beach is a must!
What's New & What's Next in Los Angeles Los Angeles Facts

27°C
High Season Average Temperature
2 Dishes to Try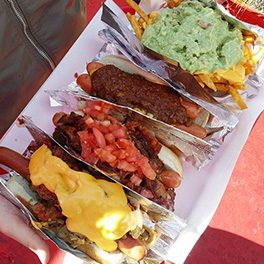 Classic Chili Cheese Dog at Pink's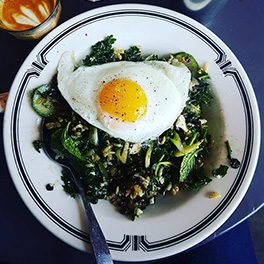 Kabbouleh at Sqirl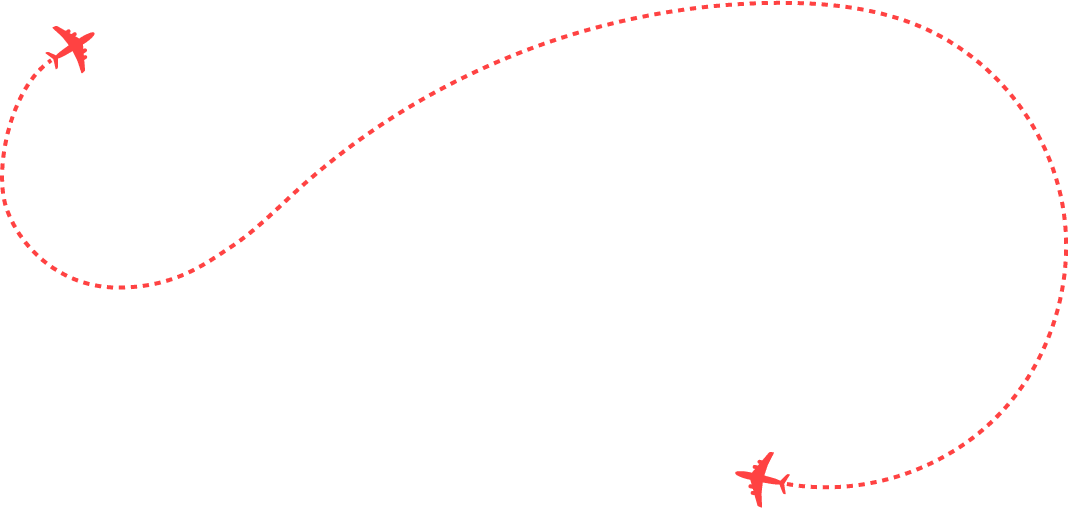 Upgrade your holiday to include even more!
Optional Holiday Add-ons
Things To Do in Los Angeles
Blue skies, palm trees, highways and beaches; the city is a huge sprawl and is best experienced by car.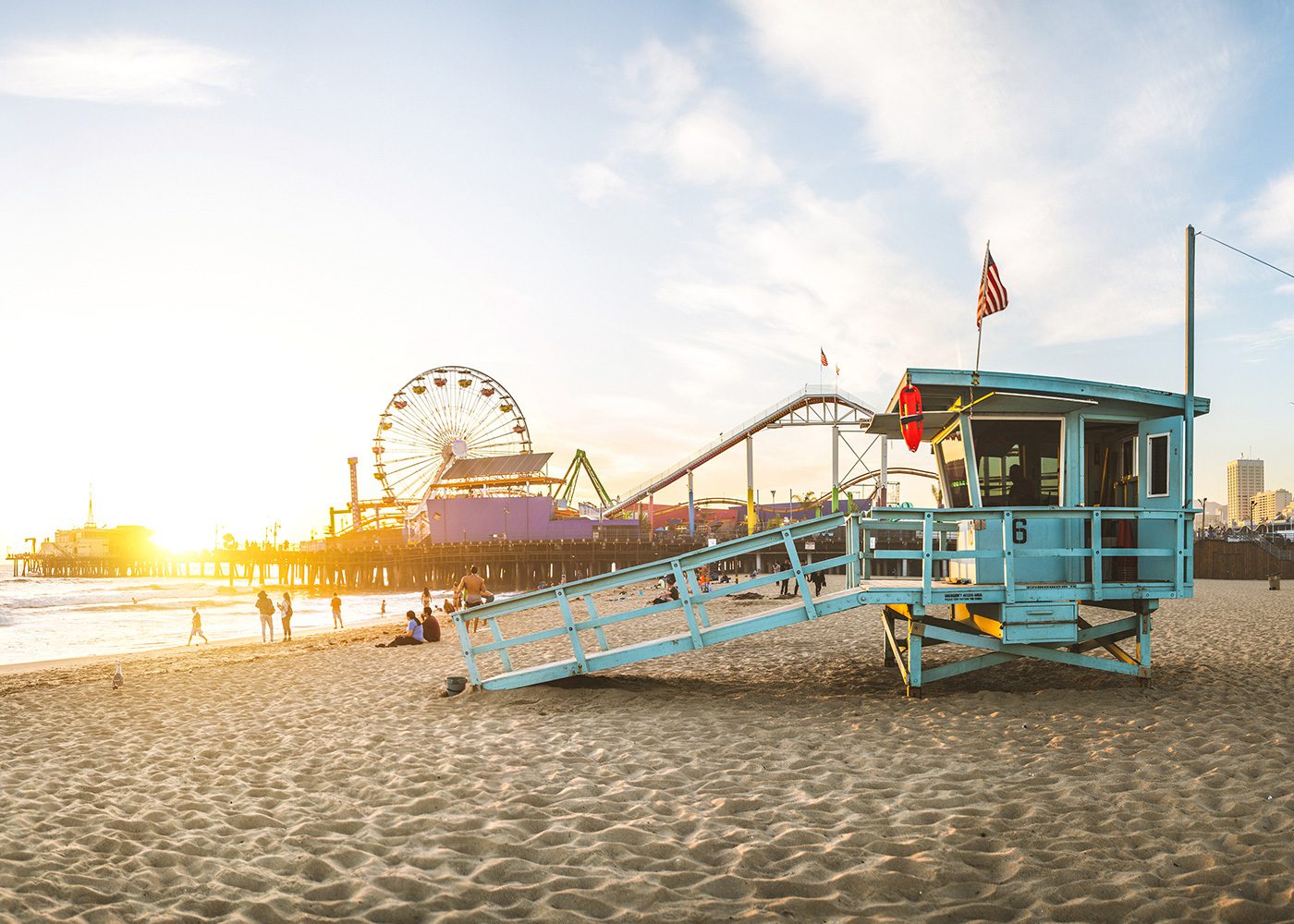 With sunny skies, sandy beaches and plenty of hills for hikers, Los Angeles is the perfect spot for nature lovers. Los Angeles has so many neighbourhoods, each with a diverse range of outdoor activities to suit everyone's interests and if you are looking to experience the outdoorsy side of LA, we've put together a handy list of outdoor adventures in Los Angeles!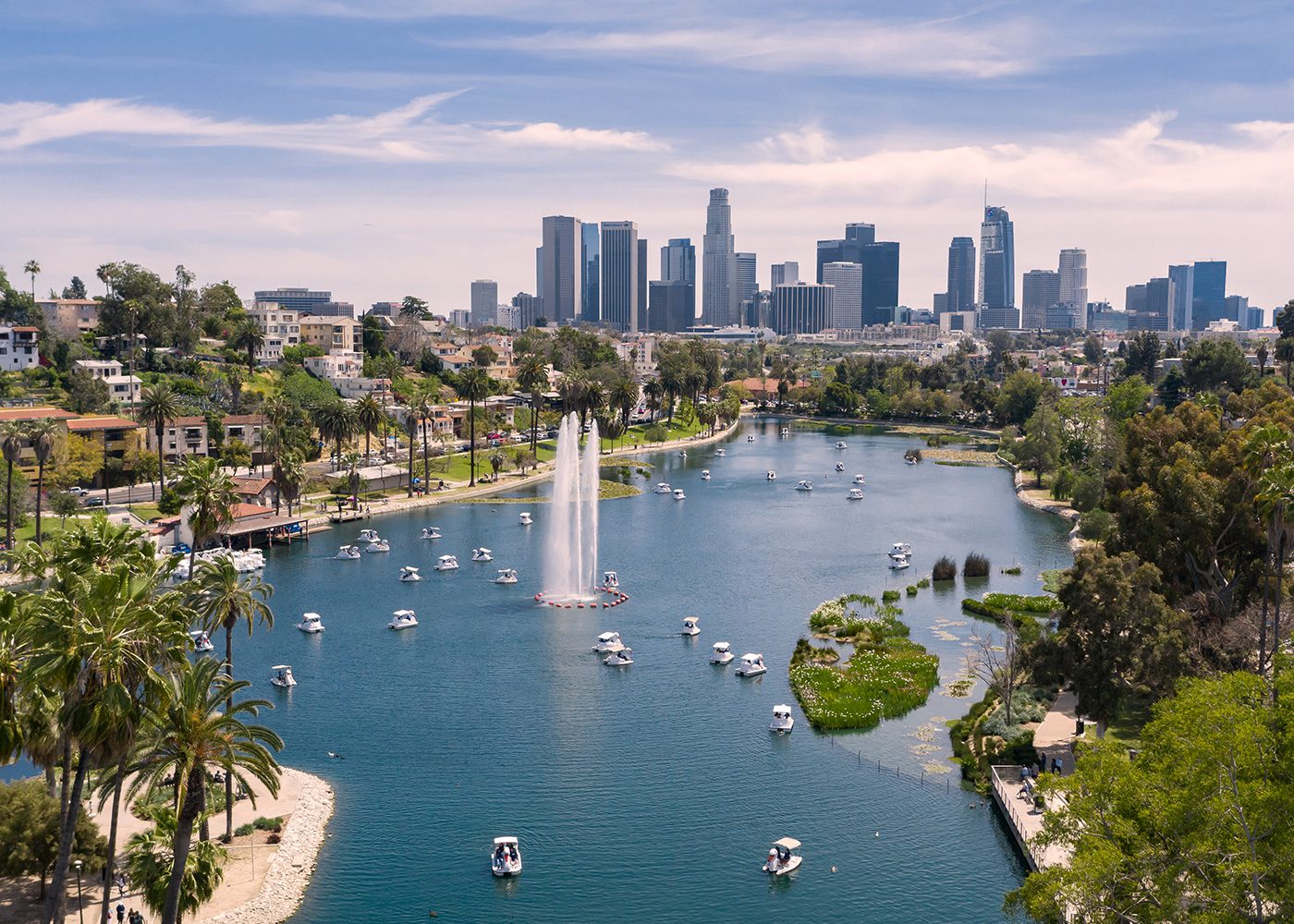 Los Angeles is huge, and this trend-setting metropolis is divided into many exciting neighbourhoods. With 75 miles of stunning coastline, countless museums, excellent shopping and world-class theme parks, Los Angeles neighbourhoods truly offer something for everyone. To help you plan a trip of a lifetime to LA, we've listed some of our favourite neighbourhoods below.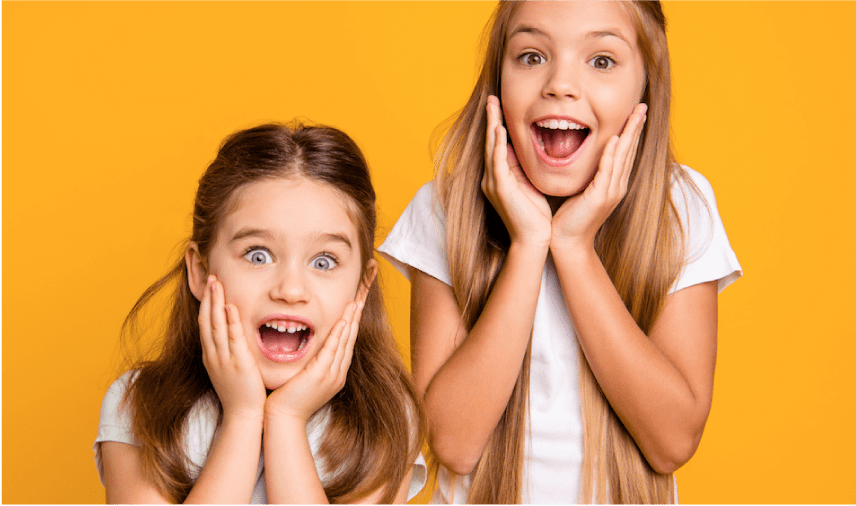 From Celeb spotting to movie lot tours and thrilling rides, LA is packed full of exciting attractions and tours.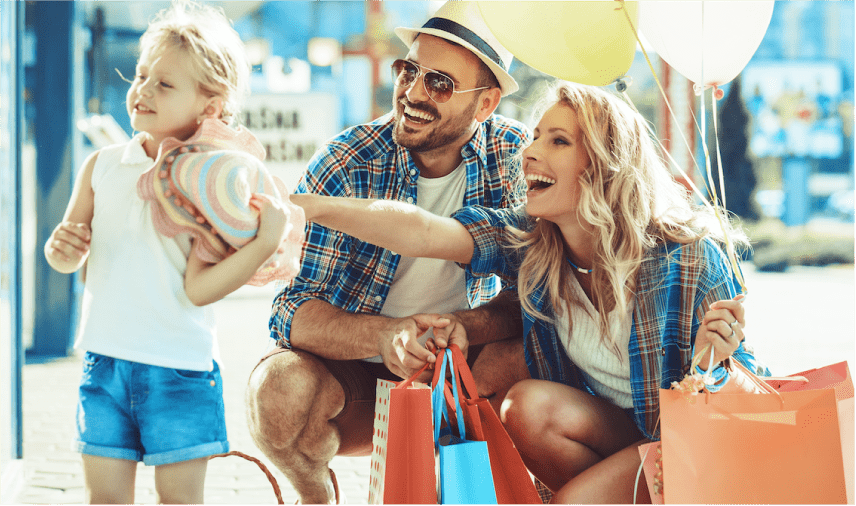 LA is a shoppers paradise! From couture to vintage, boutiques to shopping malls, there really is something to suit everyone's budget.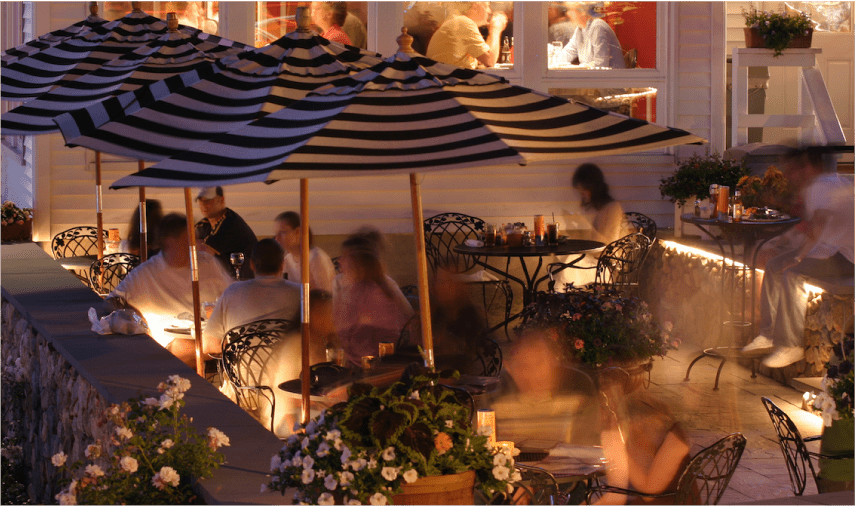 Dine among the stars and dance the night away among them too in the entertainment capital of the world!
Use your time living your holiday instead of booking it.
Suggested Accommodation in Los Angeles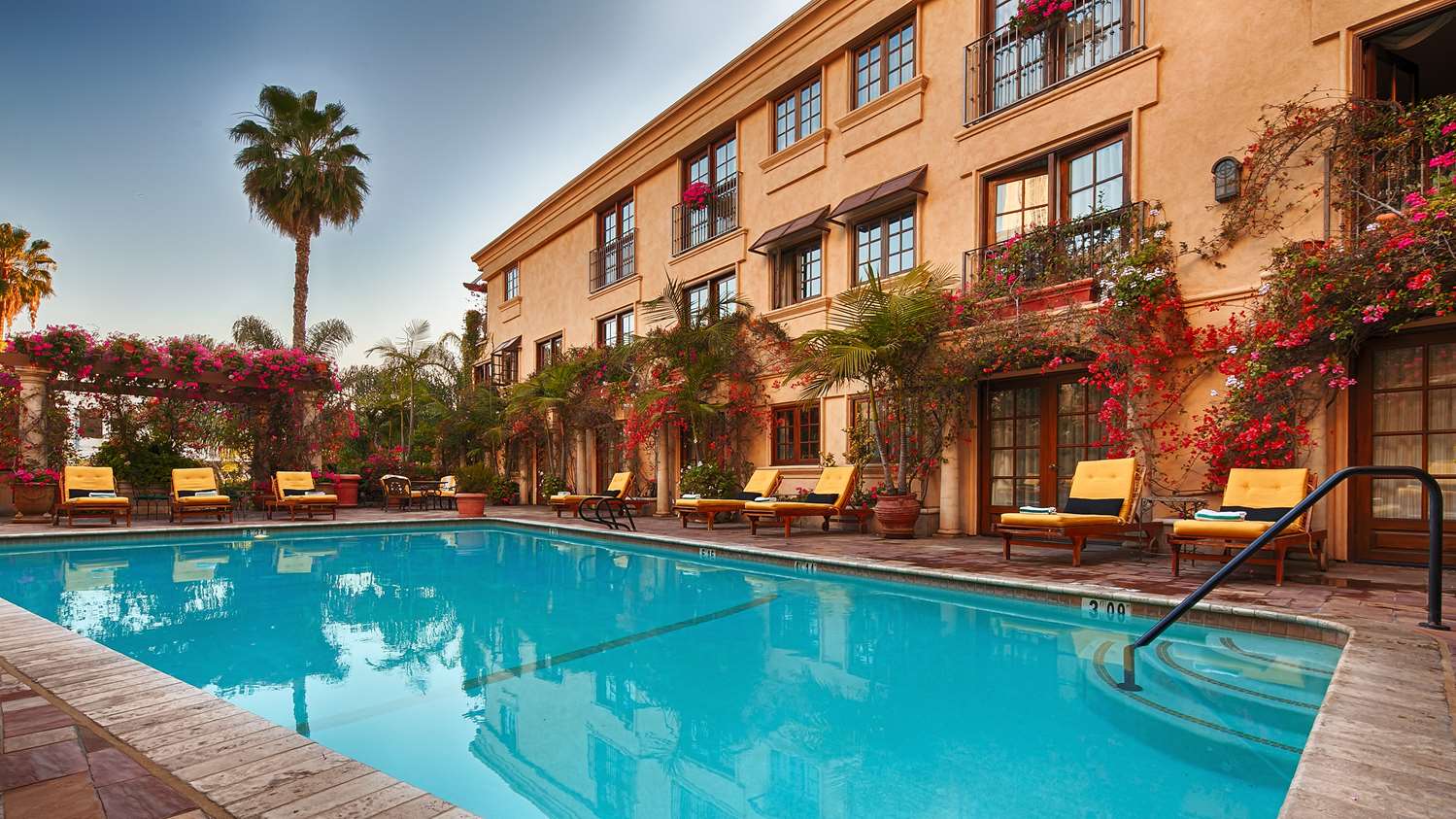 Best Western S. Plaza
The Best Western Sunset Plaza is a lovely hotel located in West Hollywood. Offering comfortable accommodations at a great price, this hotel is within a 1.5 mile radius to Melrose Avenue, Santa Monica Boulevard and the Hollywood Walk of Fame.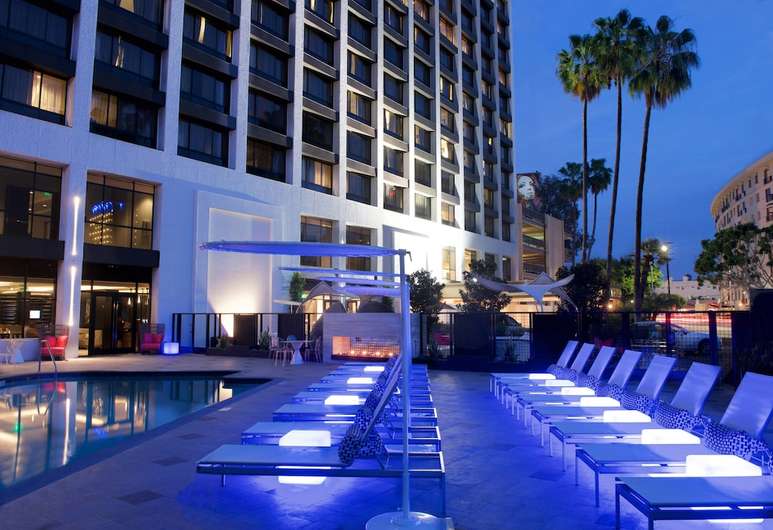 Beverly Hills Marriott
The popular Beverly Hills Marriott is located on South Beverly Drive and is just minutes from all the exclusive shops and restaurants of Beverly Hills. West Hollywood, Downtown Los Angeles and the beaches of Santa Monica and Venice are within close free-way access.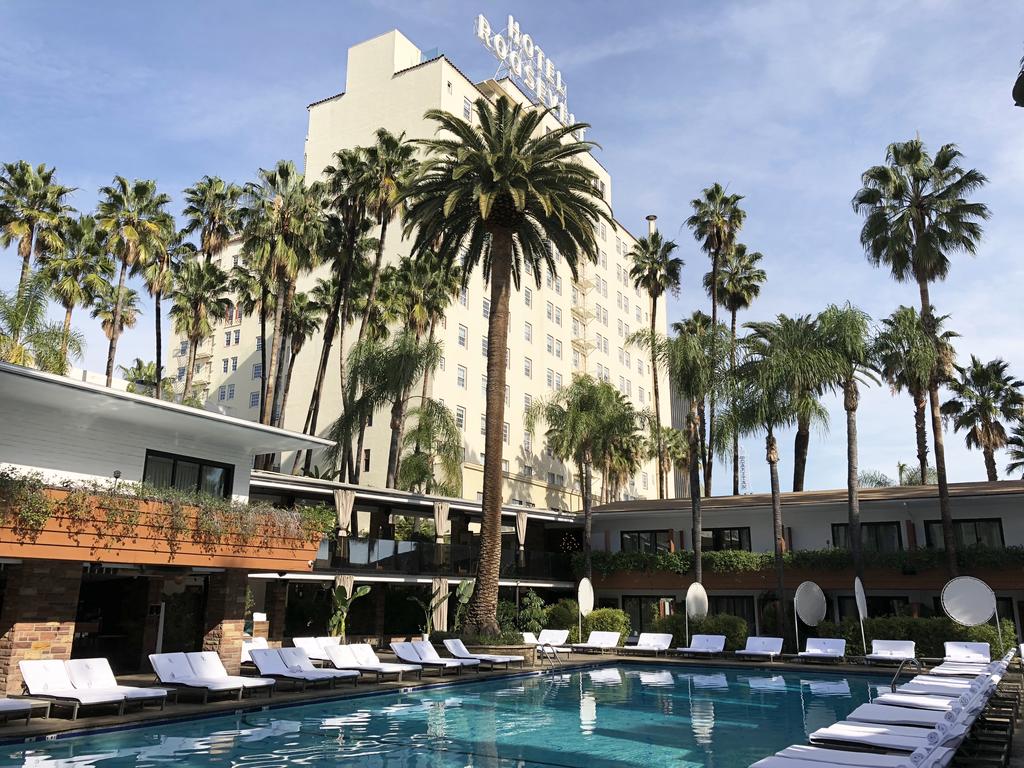 Hollywood Roosevelt
The Hollywood Roosevelt is located in the heart of LA's entertainment district Hollywood. Staying in this chic hotel, in this lively area means you have endless Hollywood shopping, entertainment and dining options all on your doorstep.
More Los Angeles Hotel

Create your own


Experience

Tour America is Ireland's leading holiday specialist to the USA, Canada and Mexico, and Worldwide Cruises.

Over 25 year's experience of providing dream holidays to USA, Mexico, Canada and Worldwide Cruises.
Get in touch now for the best prices and best service.
01 8173535
sales@touramerica.ie
LIVE CHAT
BOOK A VIDEO CALL
What our customers say...
Our mission statement is very clear, 'to have a raving fan club!', and our team are willing and able to exceed all of your holiday expectations.





Can I just say a huge thank you to you, Catherine who I originally booked and dealt with at the start and the whole Tour America team. You've been so nice to deal with and help us through this whole process.
Patrick





I would like to thank you and indeed Amy and Liz who looked after us so well.
Ken





Super service from our sales lady Deirdre from start to finish.
-
Read All Reviews