MSC Cruises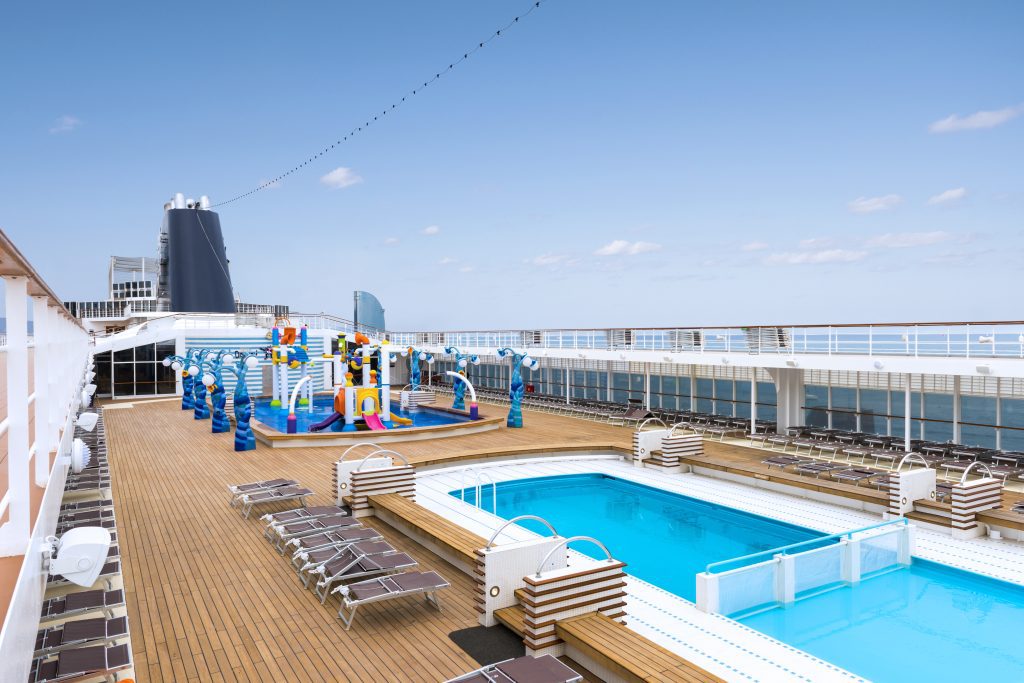 Only the Sea, Only MSC
After 300 years at sea, we understand its influence, positive impact and ability to guide you to treasures that lie off the beaten path. Our cruises are designed to enrich, delight and create unforgettable emotions that only the sea can create. Our experienced crew members are ready to help you uncover the best-kept secrets in each new destination. We have a passion and respect for the sea and a commitment to excellence in hospitality; combining all the details that will make each MSC cruise a unique experience.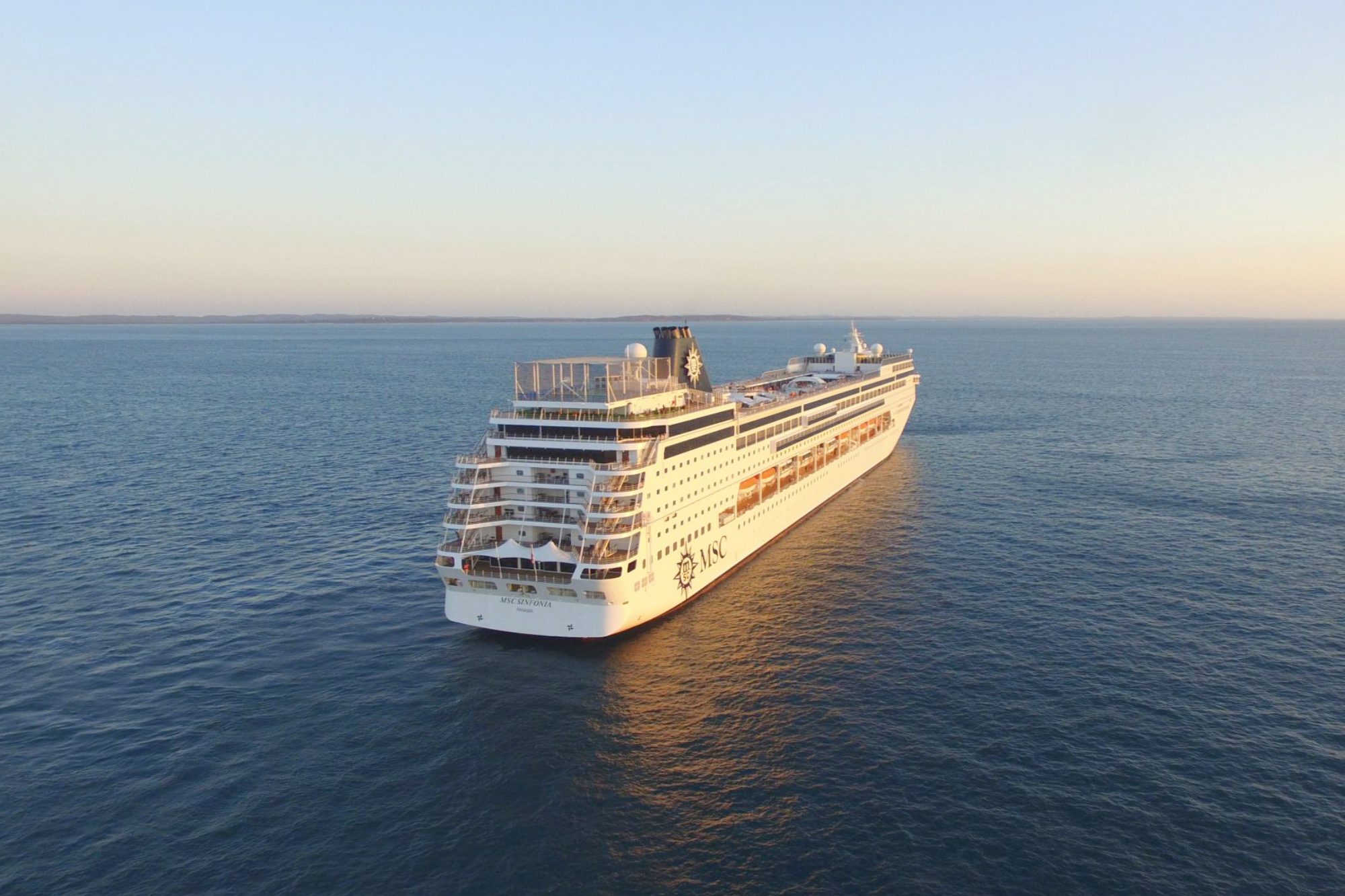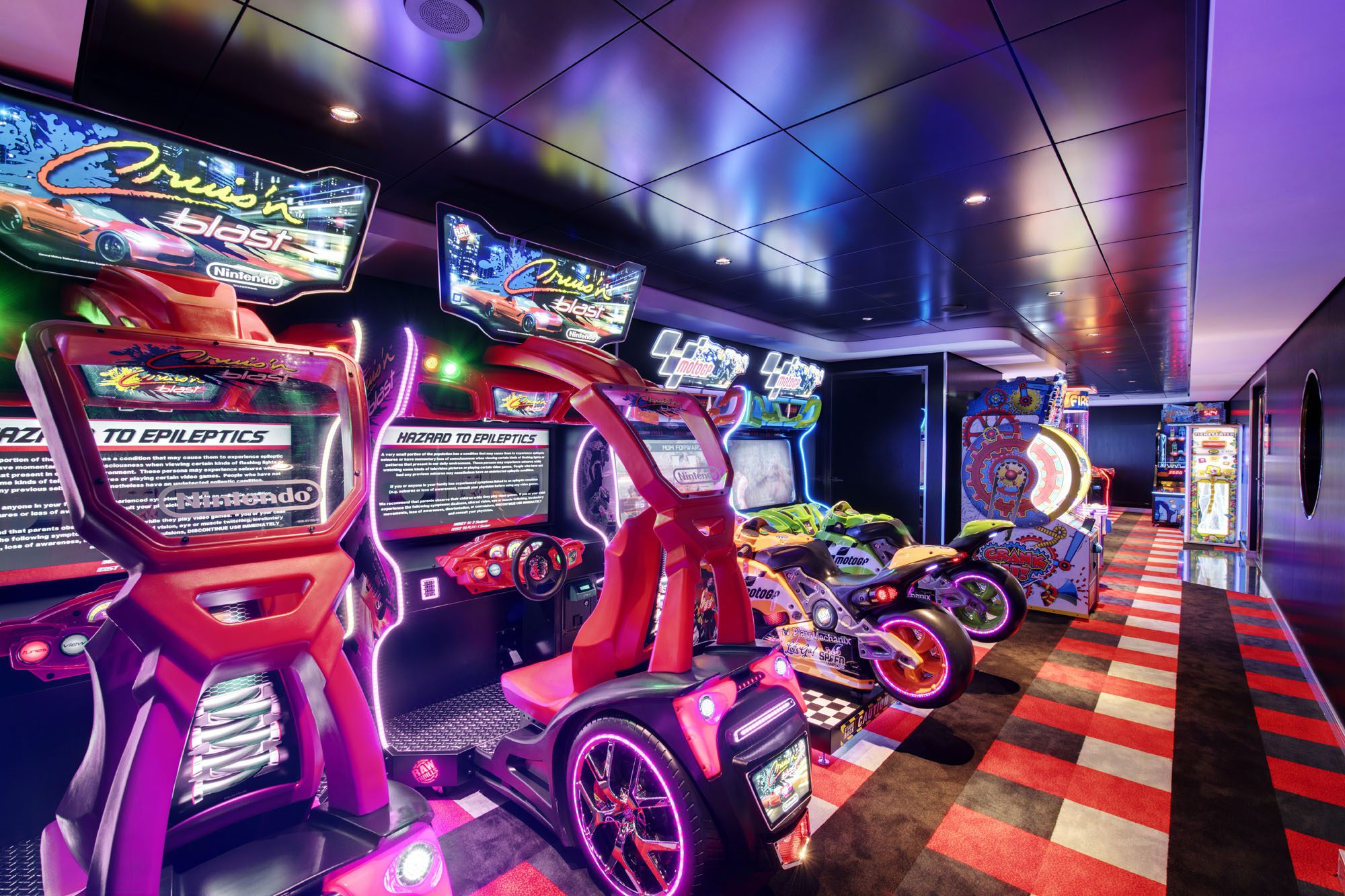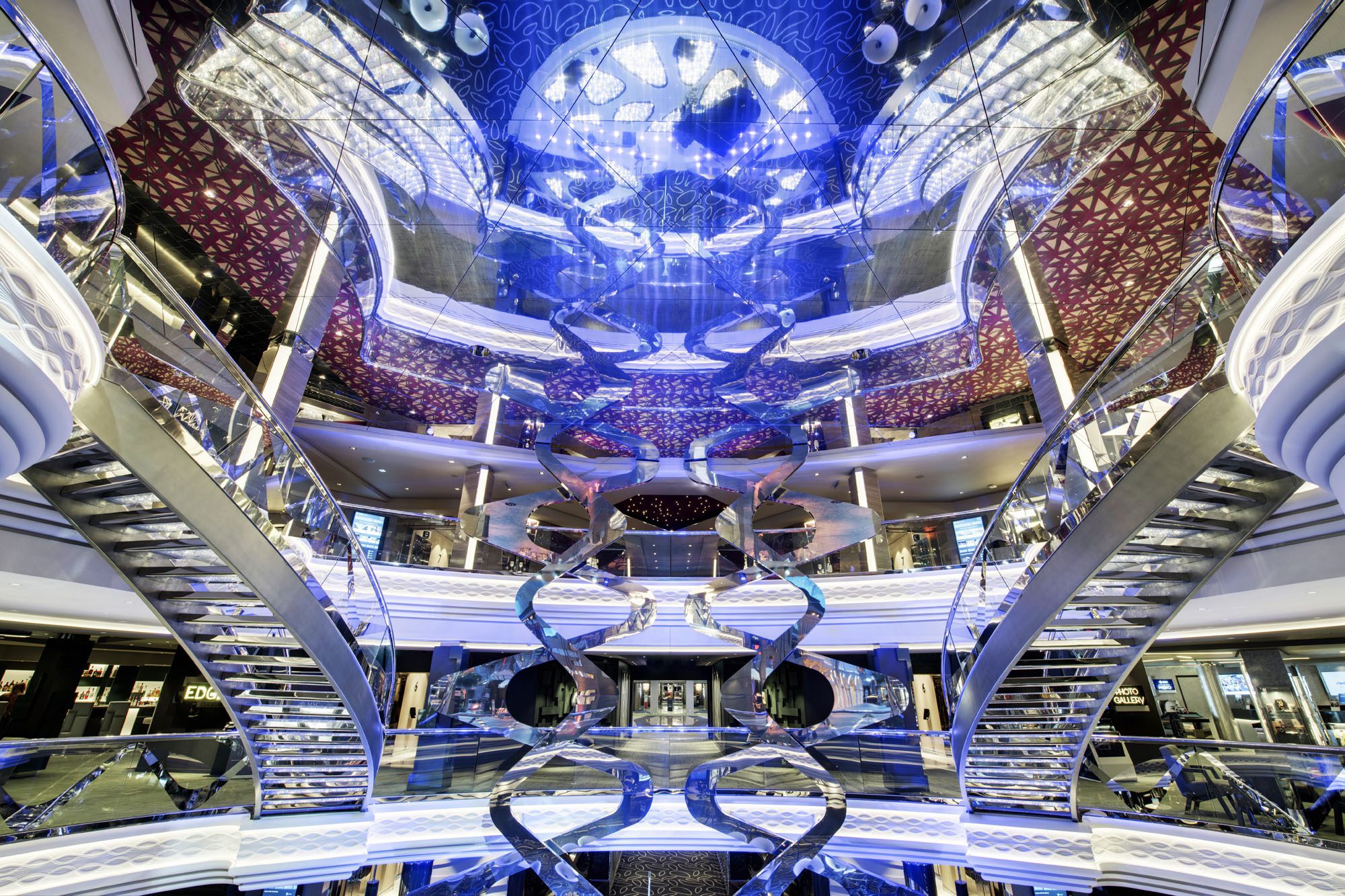 Picture yourself cruising along the best coastlines in the Mediterranean, sipping a cool drink as you explore all the best sights in Dubai, or catching a tan on a tropical island full of Palm trees in the Caribbean. What kind of explorer will you be this year? Here at MSC Cruises we've got a cruise for just about everyone, whether you're looking for a quick city break or the trip of a lifetime on a longer cruise. We have sailings year round, from this Summer to next Spring in several cruise destinations around the world. You have many options for your dream holiday. All you need to do is choose your destination, MSC will do the rest!
Can't see yourself cruising without a drink in hand? Not to worry, as you can also sail with the Premium Extra Drinks package included in your price for selected itineraries. There's nothing better than taking an MSC Excursion to explore a new city, then coming back on board to unwind with a signature cocktail. So what are you waiting for? Book now, or get a call back from one of our cruise consultants to secure your cabin!
All MSC cruises on this offer come included with gratuities, flexible booking options and our stringent Health & Safety Protocols.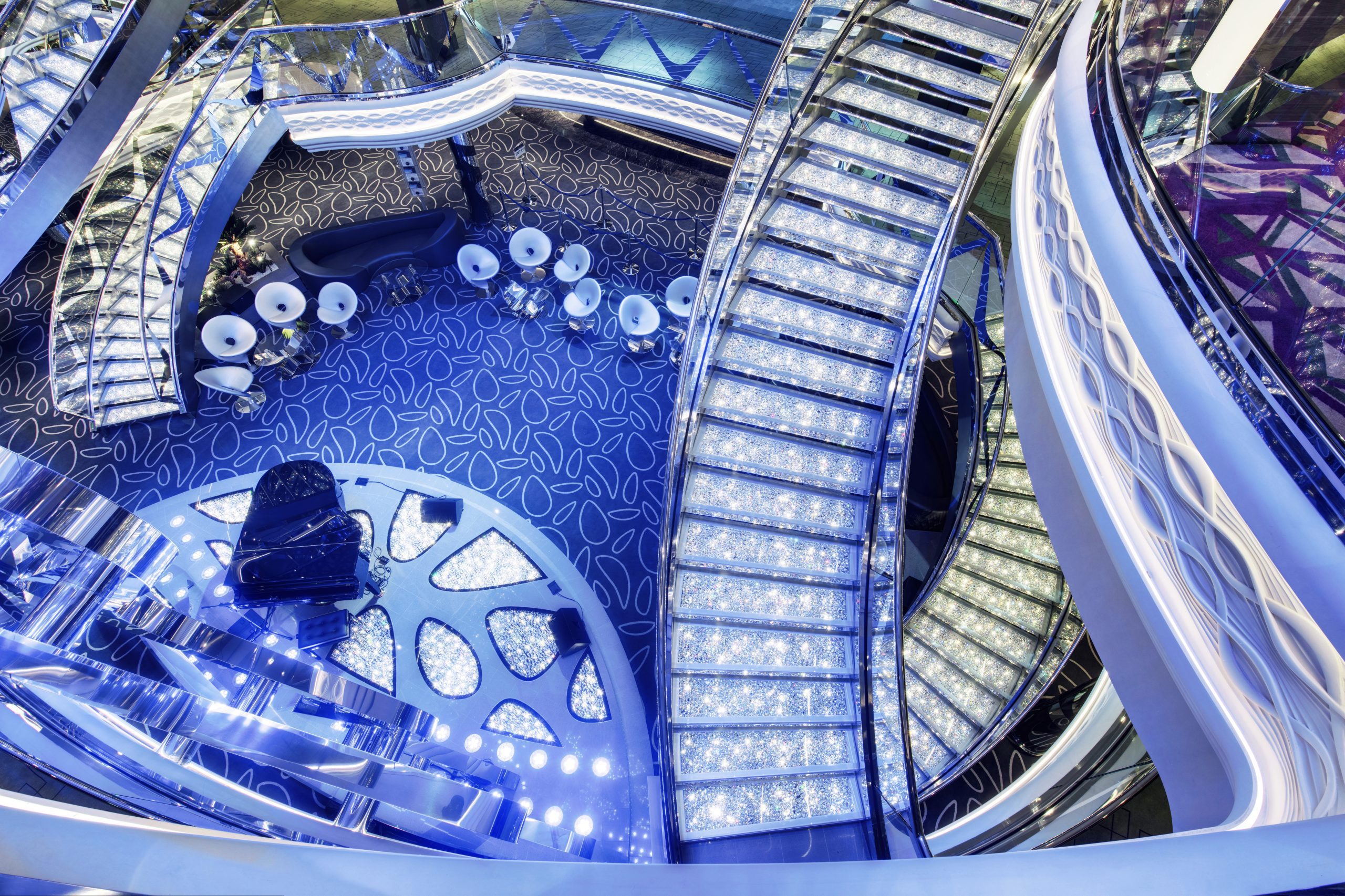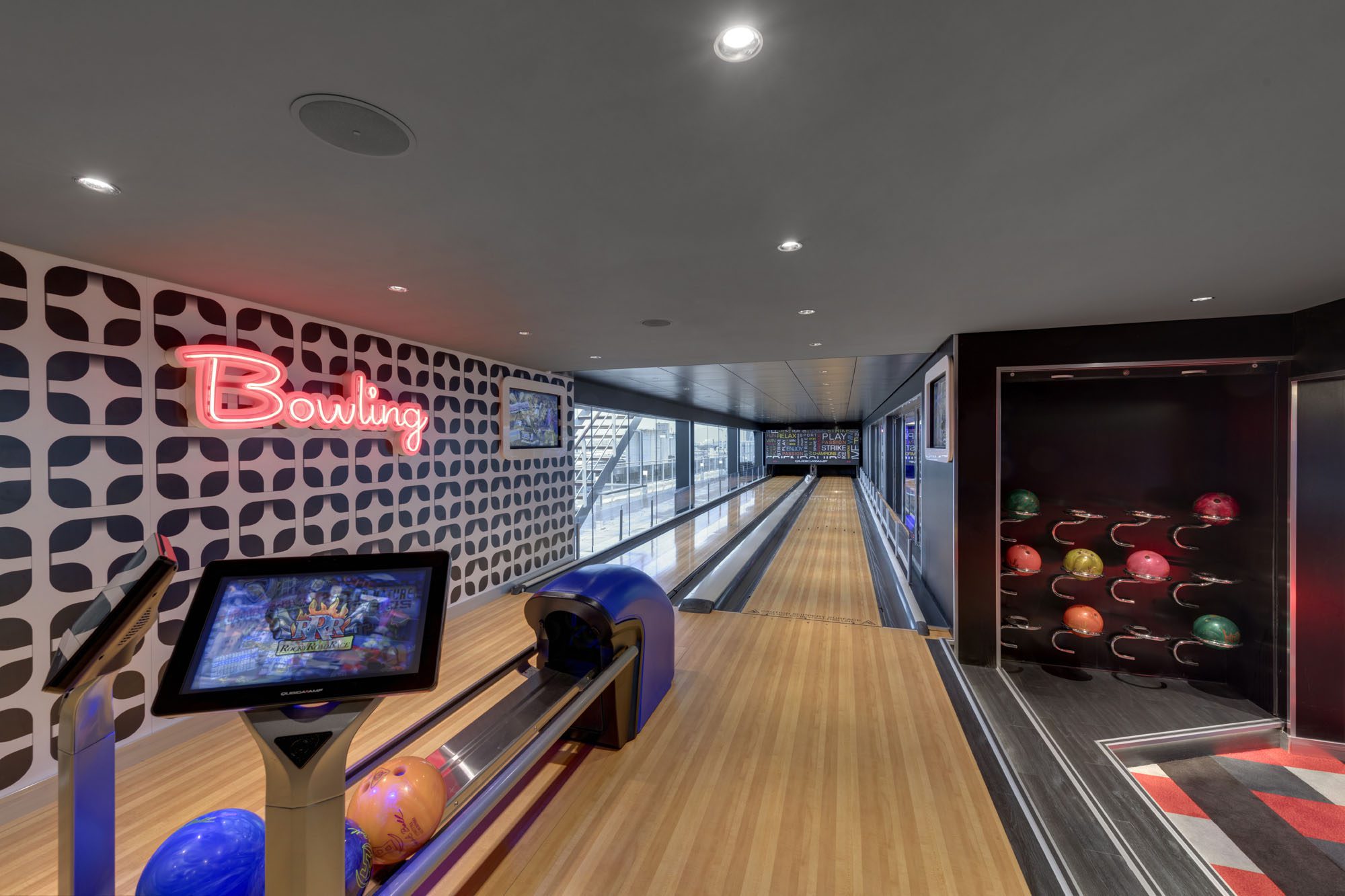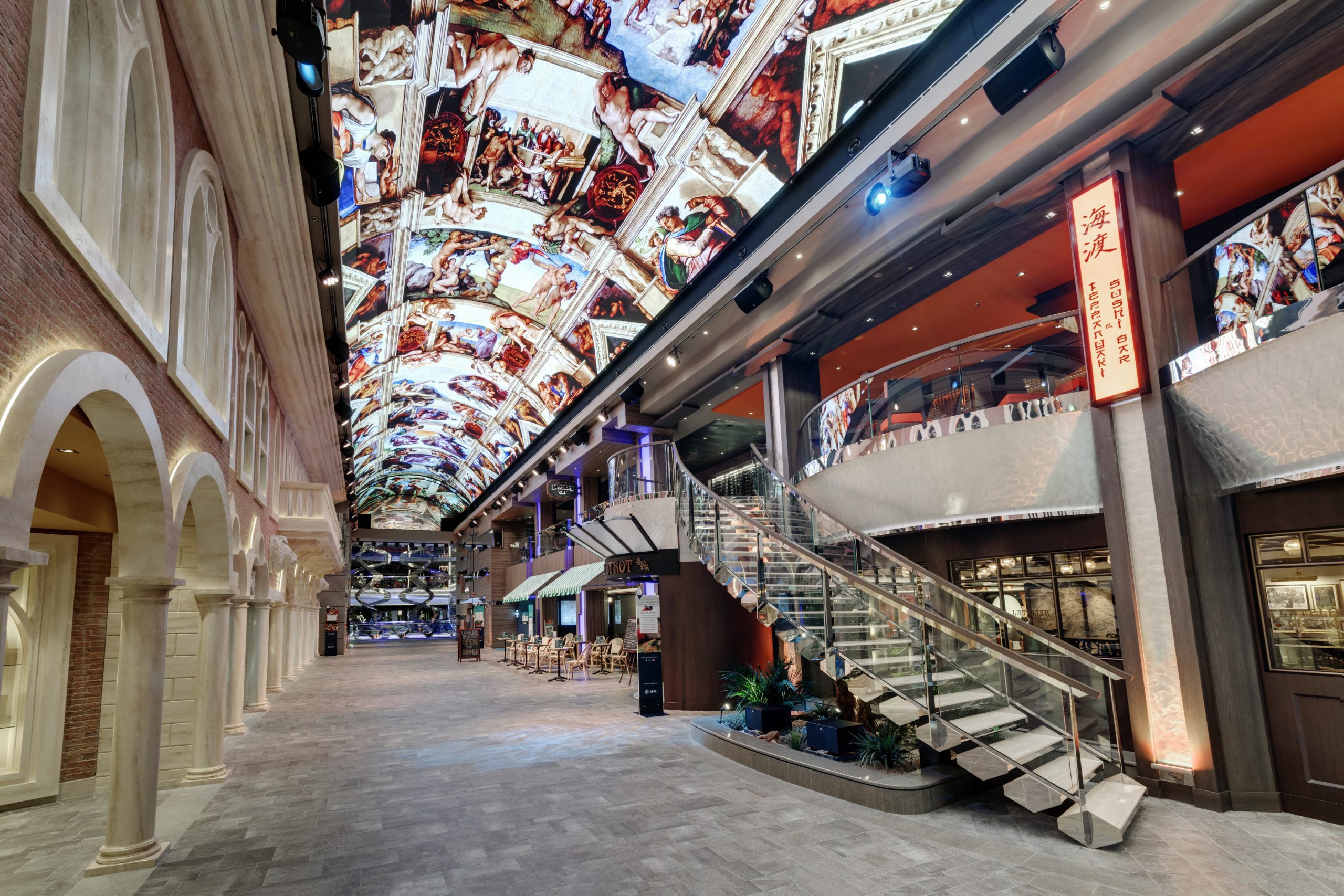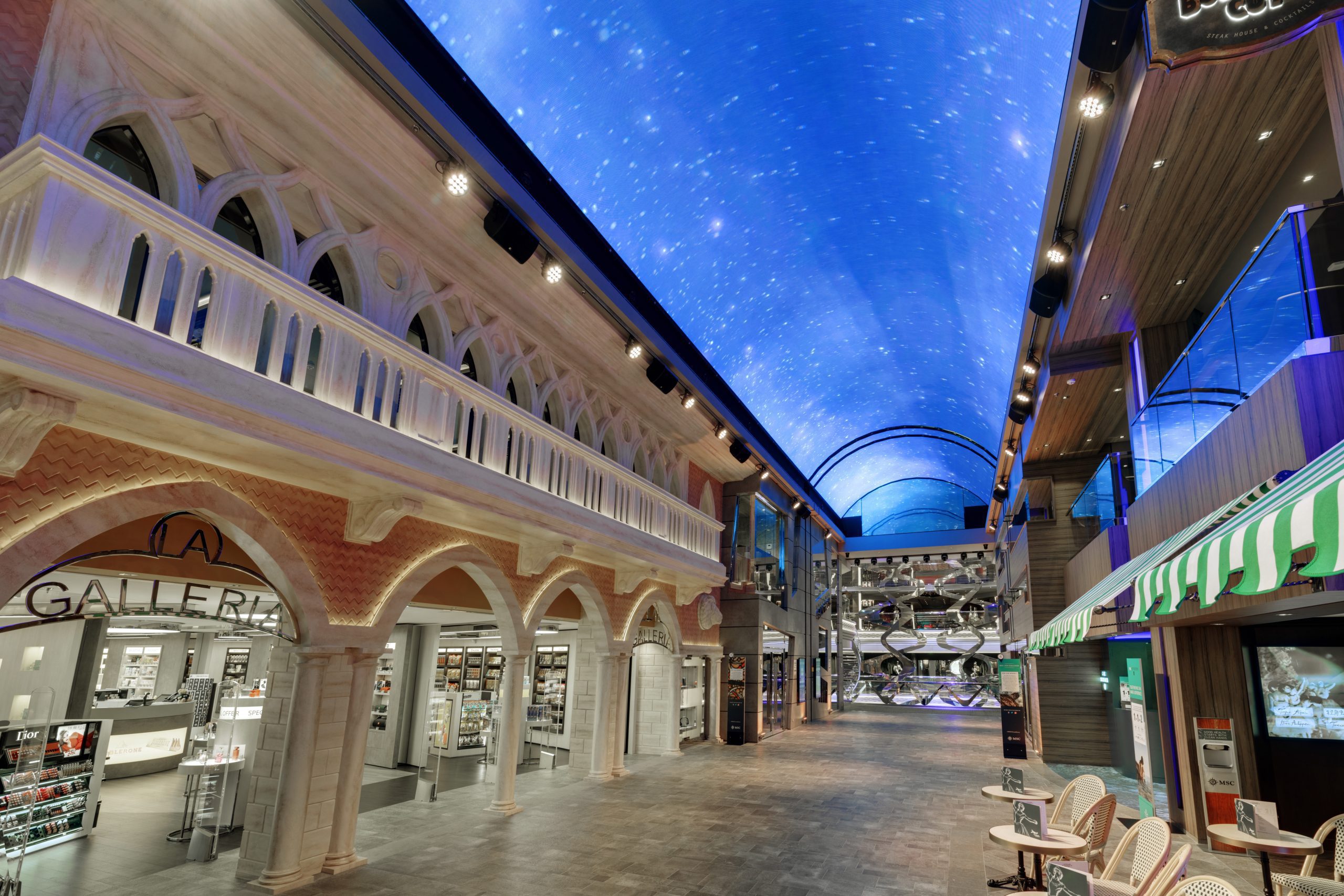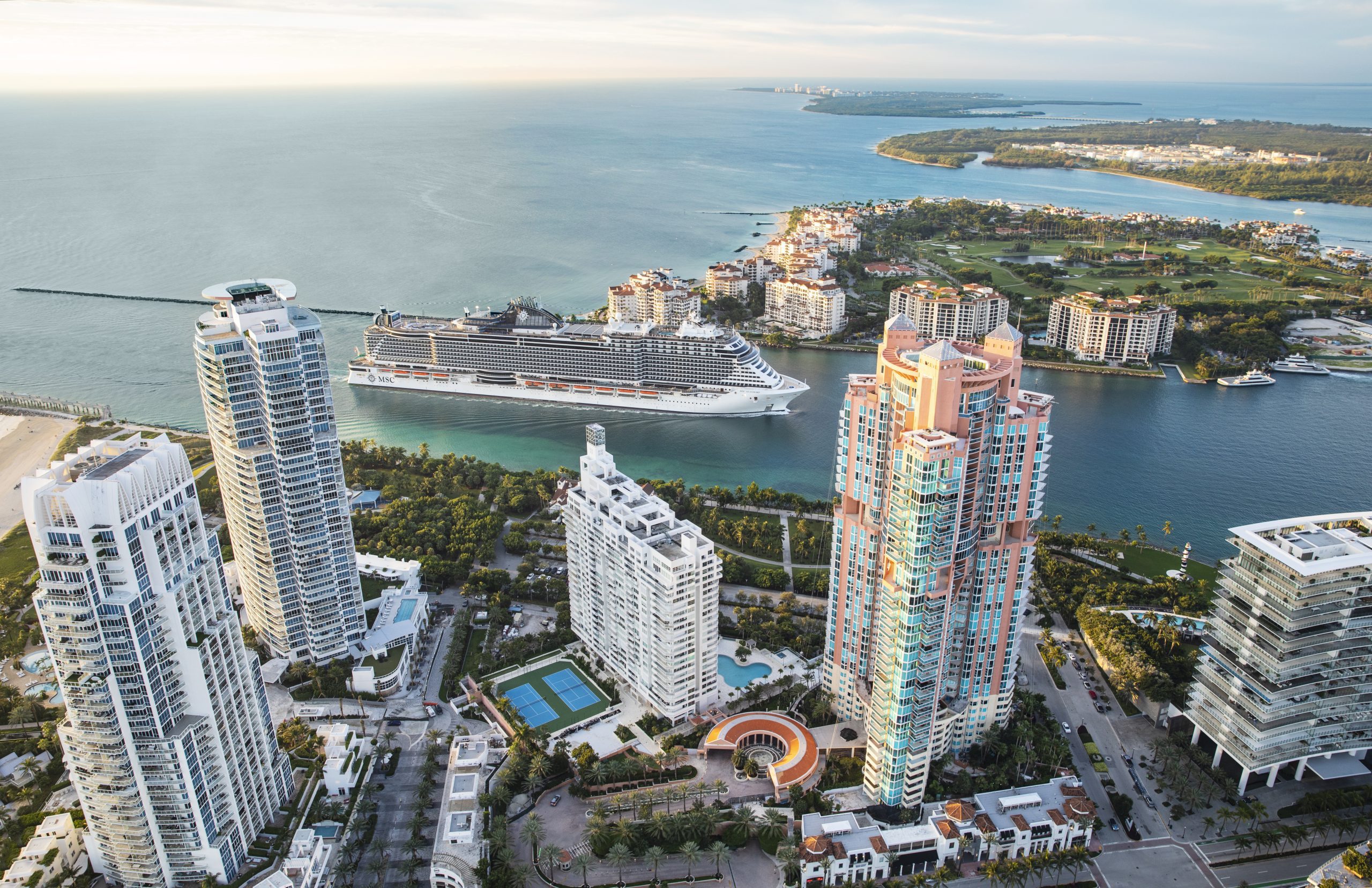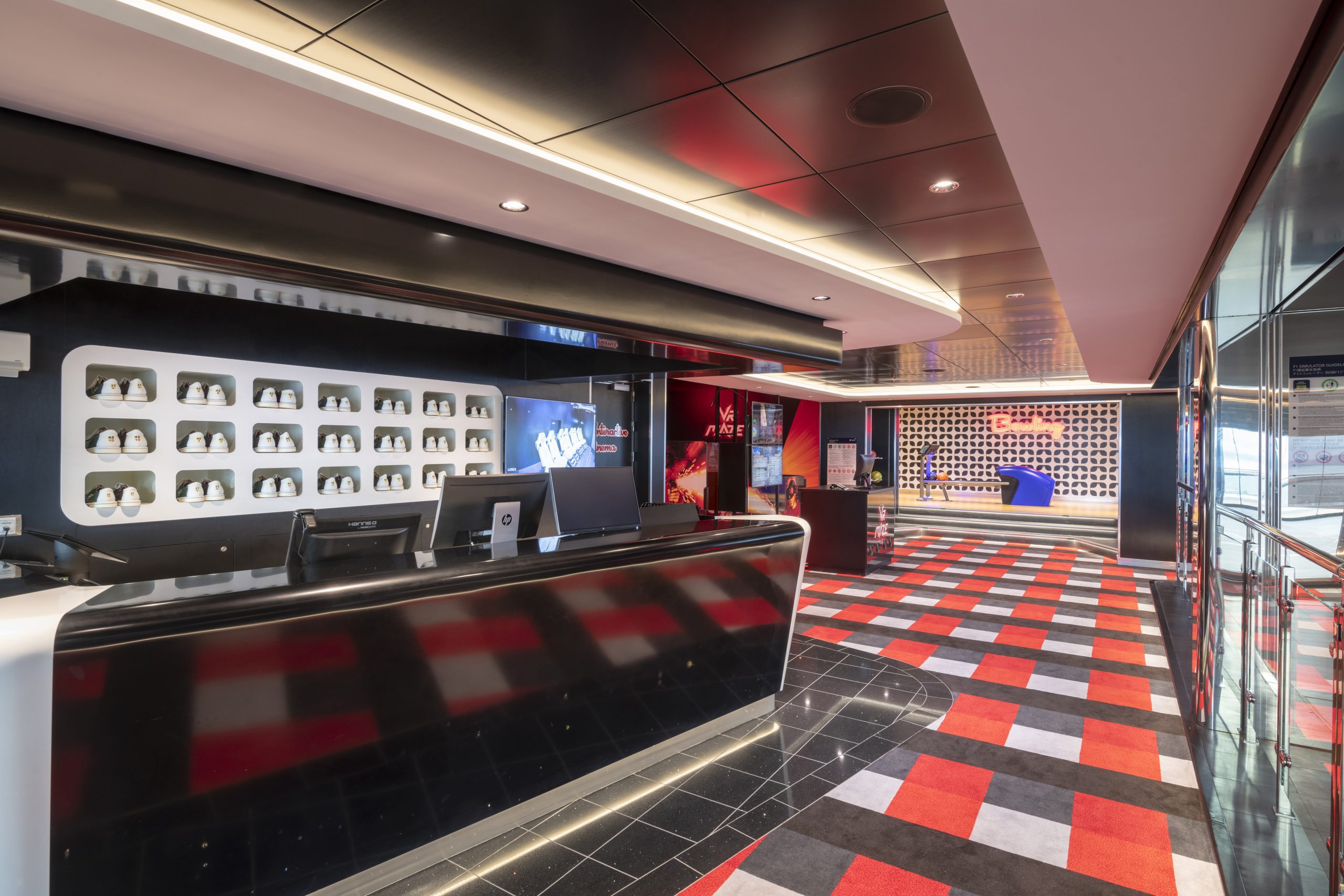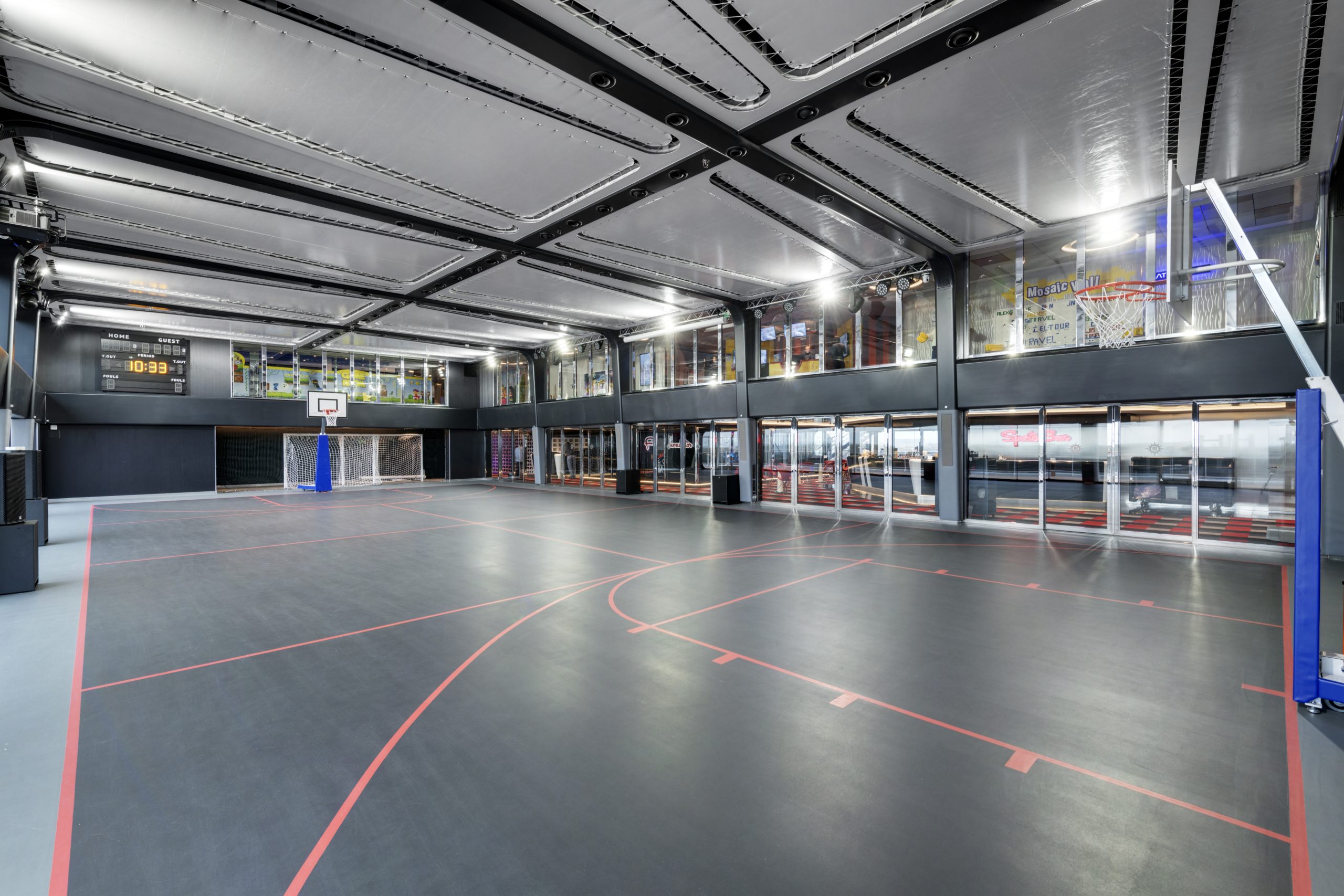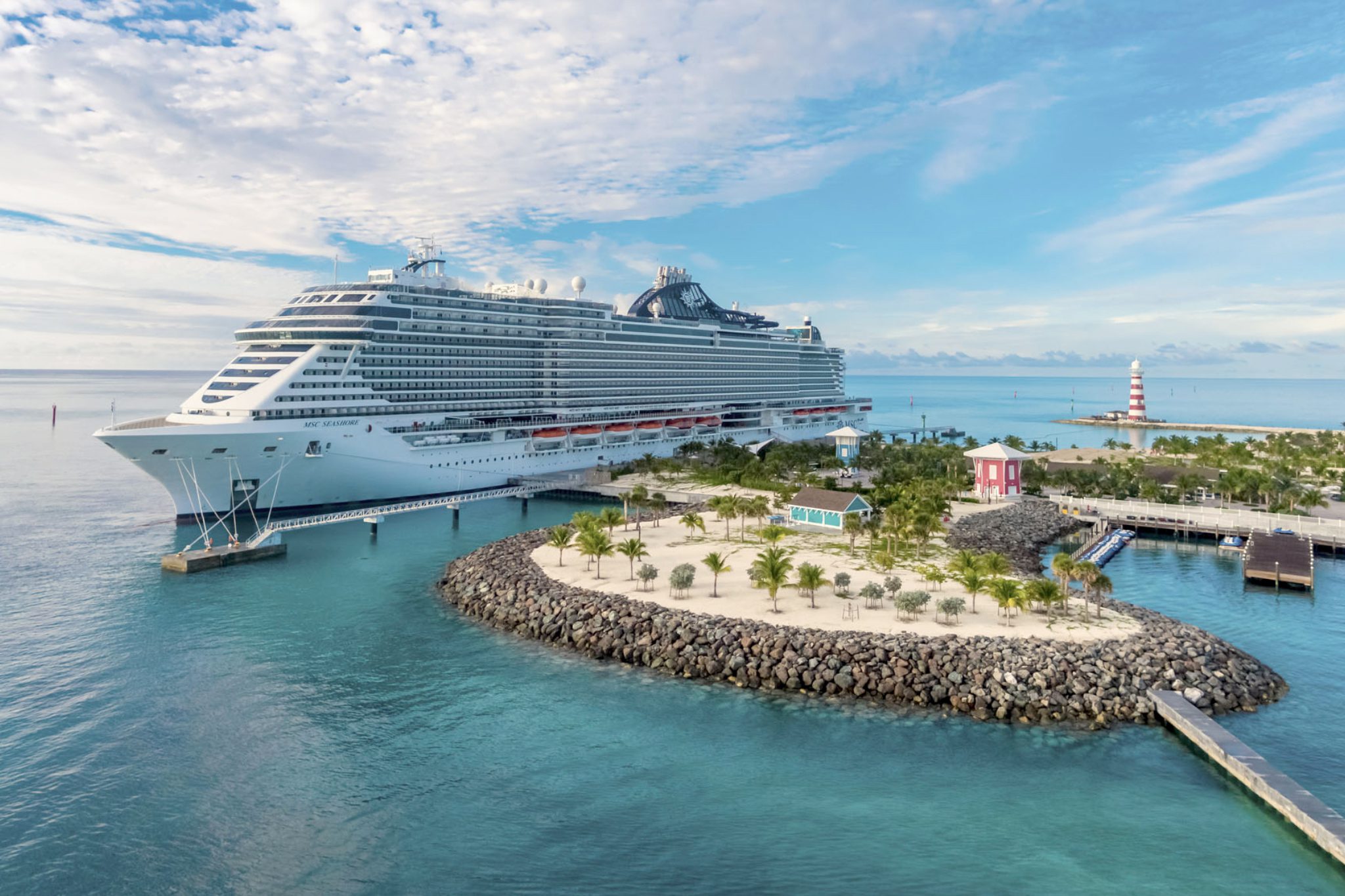 MSC Cruise Destinations
Caribbean & the Bahamas
Caribbean has always been one of the most beautiful and fascinating destinations in the world. A dreamland for every tourist looking to relax in magnificent settings surrounded by long stretches of white sandy beaches, palm trees, exotic fruit, coral reefs bustling with multi-coloured tropical fish and a turquoise sea. And now, with the exclusive Ocean Cay island, guest can enjoy a one-of-a-kind experience in the Caribbean seas.
During a Caribbean cruise, it is difficult, in fact practically impossible, not to be moved by the incredible spectacle offered by these islands, from Barbados to Jamaica, from St. Lucia to the Bahamas, from Guadalupe to Trinidad and Tobago.
Allow yourself to drift away to the sound of the lapping waves and perhaps indulge in some shopping and a spot of night life in trendy Miami or the mysterious Mexican Costa Maya.
Some of the ports you can visit on an MSC Caribbean and Bahamas cruise.
Oceancay Marine Reserve: Discover our new and exclusive Bahamian destination: Ocean Cay MSC Marine Reserve. Here you can spend a one-of-a-kind experience on an authentic Caribbean Marine Reserve, while connecting with the natural world, feeling the warmth of the Bahamian spirit and immersing in an eco-friendly environment. Marine Reserve offers guests over 2 miles of white sand beaches to spread out and relax beside crystal blue water, and activities for all ages day and night.
• Cartagena, Colombia
• Castries, Saint Lucia
• Charlotte Amalie (St Tomas), United States
• Colón, Republic of Panama
• Costa Maya, Mexico
• Cozumel, Mexico
• Falmouth, Jamaica
• Fort de France, Martinique
• Freeport, Bahamas
• Georgetown, Cayman Islands
• Isla de Roatan, Honduras
• Key West (Florida), United States
• Kingstown, Saint Vincent
• Miami, United States
• Montego Bay, Jamaica
• Nassau, Bahamas
• Ocean Cay MSC Marine Reserve, Bahamas
• Ocho Rios, Jamaica
• Oranjestad, Aruba
• Philipsburg, Saint Maarten
• Pointe a Pitre, Guadeloupe
• Port Canaveral (Orlando), United States
• Port of Spain, Trinidad and Tobago
• Progreso, Mexico
• Puerto Limon, Costa Rica
• Road Town (Tortola), British Virgin Islands
• Roseau, Dominica
• Saint George, Grenada
• San Juan, Puerto Rico
• St Johns, Antigua and Barbuda
• Tampa, United States
• Willemstad, Curacao
EUROPE
MEDITERRANEAN
Jump on board on one of our Mediterranean cruises, and immerse yourself in the Egyptian, Greek, Persian, Iberian and Roman cultures, to mention a few.
Taste the real Mediterranean cuisine where olive oil, wheat, grains, fruits and vegetables are always abundant.
If you have always wanted to visit some of the most emblematic monuments around the world like the Colosseum in Rome, the Parthenon in Athens or the Basílica de la Sagrada Familia in Barcelona, we invite you to go on a romantic holiday as a couple or create unique experiences and memories as a family or a group of friends, like you have never done before, on one of our MSC cruises around the Mediterranean.
Discover all the hidden gems in Spain, Italy, France, Greece, Morocco, Croatia, Cyprus, Israel, Malta, Montenegro, Portugal, Slovenia, Serbia, Albania, Tunisia and Turkey, while on a cruise in the Mediterranean Sea.
Adventure and culture are out there, take a look through our available Mediterranean excursions and choose from a list of unforgettable visits to the Acropolis in Athens, making a wish by the Trevi Fountain in Rome or tasting French cuisine when in Marseille. Let us organise everything for you to enjoy every moment of your Mediterranean holiday.
Come aboard our ships for a Greek cruise with MSC Cruises and discover destinations such as Rhodes, a UNESCO World Heritage Site with its medieval city, the ruins of Kamiros, or the temple of Athena Lindia; Katakolon, the gateway to Olympia, home to the first Olympic Games, and also a UNESCO World Heritage Site; or Heraklion, the location of the famous Minotaur labyrinth myth, and capital city of Crete, where you will be able to visit the Palace of Knossos, the Palace of Phaestos, and much more.
Don't miss the magnificence of this country, with all its attractions such as the Acropolis and La Plaka in Athens, but also smaller coastal towns with charming and picturesque harbours in, Corfu, Santorini or Mykonos, with our Greek island cruises. Croatia is a treasure of the Adriatic Sea, with many islands and coastal towns famous for their picturesque buildings, enhanced by the natural beauty of their surroundings. Choose a Croatia cruise and discover the city of Dubrovnik, an UNESCO World Heritage Site: enjoy the Rector's Palace, the Modra Spilja Cave, or a stroll around the charming streets with the Mediterranean at one side, and idyllic mountains on the background.
Some of the ports of call you can visit on an MSc Mediterranean cruise.
• Ajaccio (Corsica), France
• Ancona (Urbino), Italy
• Arrecife de Lanzarote (Canary Is.), Spain
• Barcelona, Spain
• Bari, Italy
• Brindisi (Lecce), Italy
• Cadiz (Seville), Spain
• Cannes (Côte d'Azur), France
• Cartagena, Spain
• Casablanca (Marrakech), Morocco
• Civitavecchia (Rome), Italy
• Corfu, Greece
• Dubrovnik, Croatia
• Funchal (Madeira Is.), Portugal
• Genoa (Portofino), Italy
• Haifa (Jerusalem), Israel
• Heraklion (Crete), Greece
• Ibiza (Baleari Is.), Spain
• Katakolon (Olympia), Greece
• Koper, Slovenia
• Kotor, Montenegro
• La Spezia (Cinque Terre), Italy
• Limassol, Cyprus
• Lisbon, Portugal
• Malaga (Granada), Spain
• Marseille , France
• Messina (Taormina), Italy
• Monfalcone (Venice), Italy
• Mykonos, Greece
• Naples (Pompeii), Italy
• Palermo (Monreale), Italy
• Palma de Mallorca (Baleari Is.), Spain
• Piraeus (Athens), Greece
• Rhodes (Lindos), Greece
• Santa Cruz de Tenerife (Canary Is.), Spain
• Santorini, Greece
• Siracusa (Sicily), Italy
• Split, Croatia
• Tangier (Tetouan), Morocco
• Taranto , Italy
• Trieste (Venice), Italy
• Valencia, Spain
• Valletta, Malta
• Venice, Italy
• Zadar, Croatia
NORTHERN EUROPE & CRUISE FROM THE UK
From the British Isles to Scandinavia, via the Baltic States, this is an extraordinary MSC Cruises voyage that proposes interesting and unusual itineraries to explore some of the most remote and uncontaminated areas of the planet, where nature flaunts all of her splendour. From the Northern Lights to spectacular sights such as the Norwegian fjords, cruising becomes a unique experience, sailing past enchanted castles and glaciers under the midnight sun, between some of the most fascinating cities in the world, Hamburg, Helsinki, Stockholm, Rotterdam, Tallin and small, picturesque hamlets such as Warnemünde in Germany and Stavanger and Molde in Norway, all the way to the mythical Cape North, separated from the North Pole only by the Svalbard Islands, in the Arctic Sea. A cruise is the best way to discover and appreciate a corner of the planet which is still populated by mysterious legends and millenary stories.
Some of the ports of call you can visit on an MSC Northern European Cruise.
• Andalsnes, Norway
• Belfast, United Kingdom
• Bergen, Norway
• Brest, France
• Copenhagen, Denmark
• Cork, Ireland
• Dublin, Ireland
• Flaam, Norway
• Gdynia (Gdansk-Danzig), Poland
• Goteborg, Sweden
• Greenock (Glasgow), United Kingdom
• Hamburg, Germany
• Haugesund, Norway
• Hellesylt-Geiranger, Norway
• Helsinki, Finland
• Honningsvag (North Cape), Norway
• Ilulissat, Greenland
• Invergordon, United Kingdom
• Isafjordur, Iceland
• Kiel (Lubeck), Germany
• Kirkwall (Orkney Is.), United Kingdom
• Klaipeda, Lithuania
• Kotka (Helsinki), Finland
• Kristiansand, Norway
• La Coruna (Santiago de Compostela), Spain
• Le Havre (Paris), France
• Leixoes (Porto), Portugal
• Lerwick (Shetland Is.), United Kingdom
• Liverpool, United Kingdom
• Longyearbyen (Spitsbergen), Norway
• Molde, Norway
• Monte Carlo, Monaco
• Nordfjordeid, Norway
• Nuuk, Greenland
• Olden, Norway
• Qaqortoq, Greenland
• Reykjavik, Iceland
• Riga, Latvia
• Rotterdam (Amsterdam), Netherlands
• South Queensferry (Edinburgh), United Kingdom
• Southampton (London), United Kingdom
• St Peter Port (Guernsey), United Kingdom
• Stavanger (Lysefijord), Norway
• Stockholm, Sweden
• Tallinn, Estonia
• Tromso, Norway
• Trondheim, Norway
• Vigo (Santiago de Compostela), Spain
• Warnemunde (Berlin), Germany
• Zeebrugge (Bruges), Belgium
DUBAI AND THE ARAB EMIRATES
The destination evokes oriental fascination, landscapes set between the turquoise sea and the warm sands of the desert.
Where once there was just desert, today we find the tallest buildings in the world, the most luxurious hotels and the boldest of architecture that coexists with the historic palaces and the remnants of the long and rich Arab history.
Indulge in this luxurious journey with an MSC Cruise, an old tradition that is also a part of the progress made by the Emirates in recent years: Abu Dhabi and Dubai will surprise you with their daring, futuristic architecture, and Sir Bani Yas island will delight you with a a dream beach experience or a safari like no other between the mangroves, the desert and the protected bay areas.
Locations not to miss are the Gulf of Oman and its spectacular coral reef, Khor Fakkan, Khasab and Muscat, where you can get a taste of the enchanted atmospheres of the one thousand and one nights.
Some of the ports you can visit on an MSc Dubai & Emirates cruise.
• Abu Dhabi, United Arab Emirates
• Damman, Saudi Arabia
• Doha, Qatar
• Dubai, United Arab Emirates
• Khasab, Oman
• Muscat, Oman
• Sir Bani Yas Island, Unitd Arab Emirates
NEW ENGLAND AND CANADA
The United States and Canada need no introduction. MSC Cruises will take you on a trip to get to know the heart of them, to visit the places where these nations took their first steps.
The view of North America included on an MSC Cruise is made up of Victorian St John, New Brunswick, the pastoral landscape of Prince Edward Island and its capital Charlottetown, Sydney and Halifax at the two ends of wooded Nova Scotia and ancient Québec City on the shores of the St. Lawrence River.
MSC Cruises has chosen the best of Canada overlooking the Atlantic Ocean to offer a mix of tradition and present day, always in close contact with the indomitable natural surroundings that knock on the doors of the city.
For the United States of America, MSC Cruises offers you the highlights of its strengths on the eastern coast: the elegance of New England found in Newport, the views dating back to ancestral times from Maine in enchanting Bar Harbor and finally the calm of Massachusetts and its capital Boston, rich in history and culture and today also a modern, dynamic city.
Some of the ports you can visit on an MSC New England and Canada cruise.
MSC are currently putting their new itineraries together for 2023.