Why cruising in the Mediterranean is the ultimate Holiday
Taking a cruise in the Mediterranean is the ultimate vacation for many reasons. The food is incredible, the weather is perfect, and the history is fascinating. Cruising allows you to see multiple countries without packing and unpacking your bags each time. You can relax by the pool, explore new cities, and try new foods all on one trip. A Mediterranean cruise is the perfect way to see everything this region offers.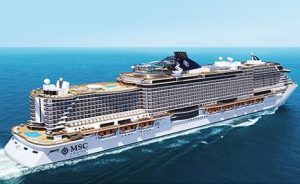 The Mediterranean Sea has something for everyone, whether you're looking for history, culture, or a relaxing beach vacation. You can take a walk to the Piazza San Marco in Venice, visit ancient ruins in the Greek Islands, shop in unique boutiques in Santorini, or soak up the sun on the Mykonos.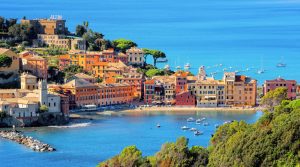 The Mediterranean is the perfect place to cruise. The warm and sunny climate makes it ideal for spending time outdoors. The clear blue waters are perfect for swimming, sailing, and snorkelling. And there are plenty of exciting ports of call to explore.
In addition to the beautiful scenery, the Mediterranean is also home to some of the best food in the world. Fresh seafood, pasta, and olive oil are just a few delicious things you'll find on your vacation. And of course, don't forget about the wine! There are many vineyards along the coast that offer tastings and tours.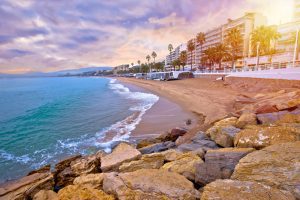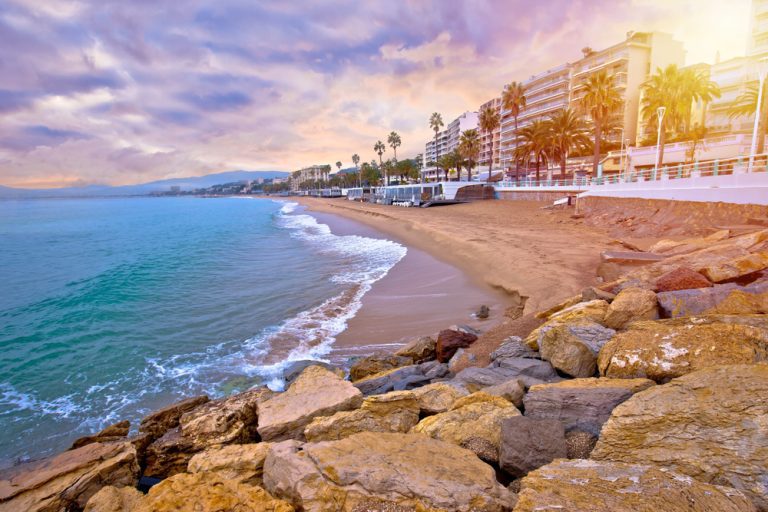 The Mediterranean has a long and storied history, dating back thousands of years. It's a region that's seen the rise and fall of great civilizations, and its cultures reflect that rich history. Today, the Mediterranean mixes old and new world charm, with traditional customs sitting alongside modern conveniences. It's this unique blend that makes cruising in the Mediterranean such an ultimate vacation.
There are few things in life as relaxing and stress-free as spending a day on the deck of a cruise ship in the Mediterranean. The sun, the sea, the fresh air, and the gentle rocking of the vessel create a perfect environment for relaxation. Whether you're reading a book, taking a nap, or enjoying the view, you'll feel your worries melting.
Cruising in the Mediterranean will surely please you whether you're looking for a relaxing beach vacation or a cultural experience. Take a look at our excellent packages: 
Please check out Tour America for amazing deals on Cruises, or call us at (01) 8173535; one of our Travel Experts will be happy to guide you.