Why our Customers love Cruising
Why Cruise?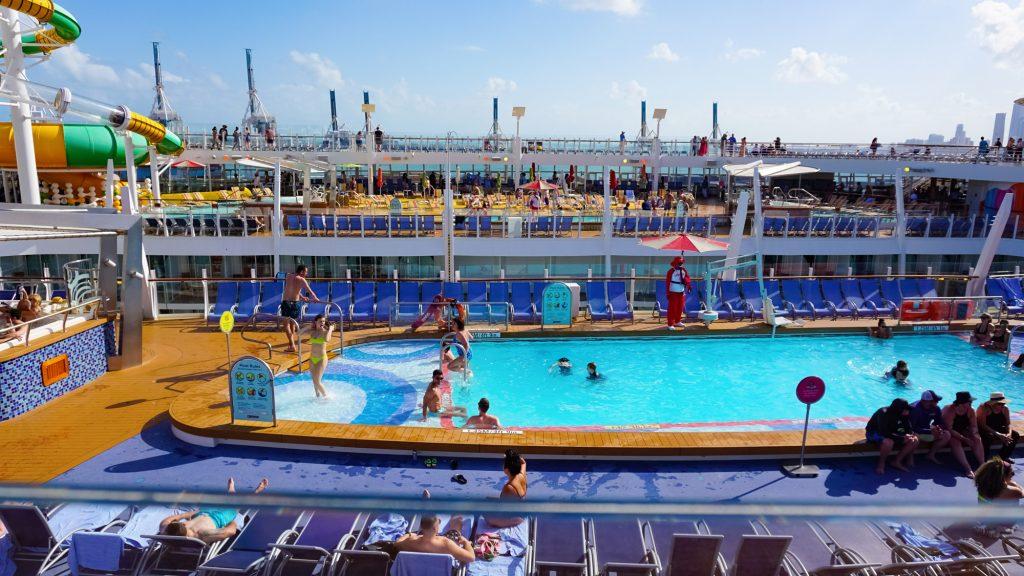 Cruising is such a great vacation option because of the world of choices – cruises come in all shapes and sizes for any type of traveler. You have everything from large activity-filled mega-ships to smaller, elegantly appointed luxury vessels, and everything in between (including intimate and immersive river cruises). Explore the biggest advantages of cruising below, and if you're still not convinced that a cruise is the right vacation for you, we still encourage you to enlist the free expert guidance of our experienced cruise consultants. We'll help you understand all of the options – and we may even surprise you with that perfect itinerary.
Affordable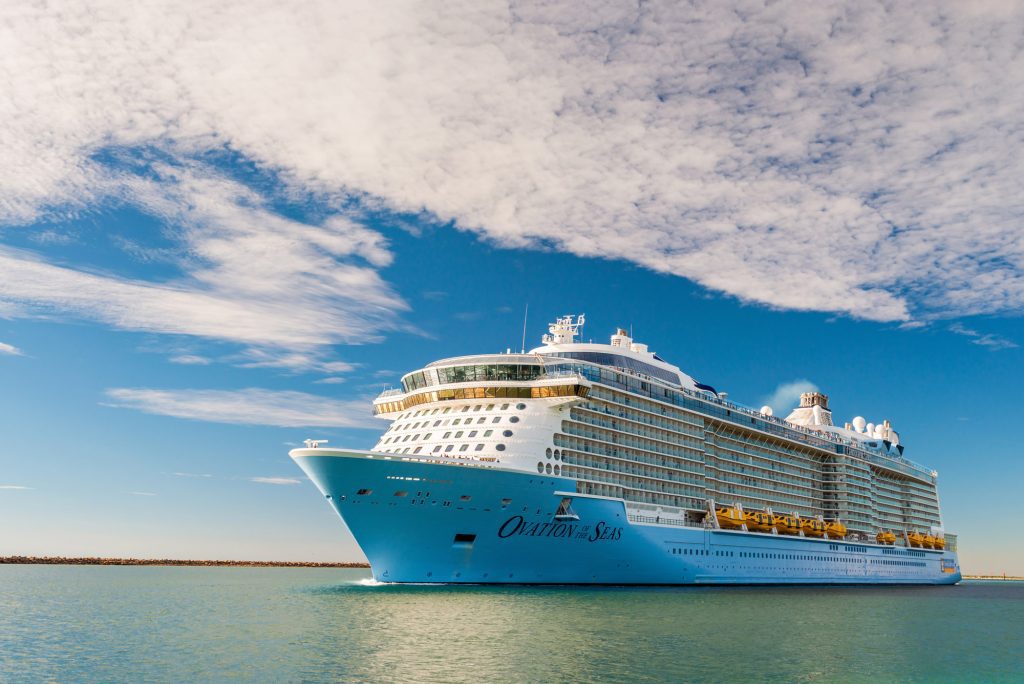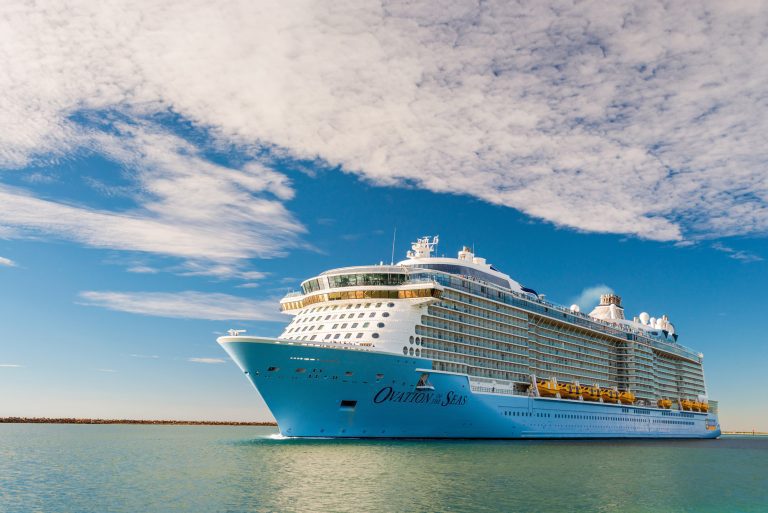 Considering everything that's included in your final cruise fare, cruise vacations are among the most affordable vacation options available. Not only is your ship a traveling hotel, it's your source of unlimited fine dining, premier entertainment, exclusive enrichment opportunities and never-ending fun. Kids and additional guests even sail for free or reduced fares on select cruises. Speak with our cruise consultants to find out how to get the most value out of your cruise.
Diverse Destinations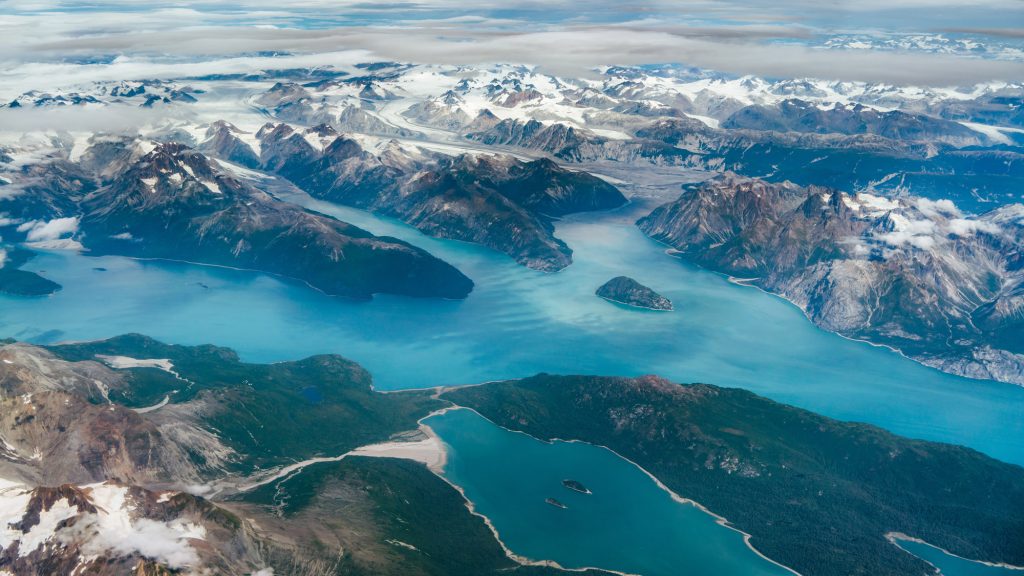 Cruises traverse the entire globe while visiting hundreds of destinations, both popular and exclusive. From Northern Europe to Antarctica, and Tahiti to Alaska – a world of choices awaits. Plus, most itineraries come in a wide range of styles and lengths, so your destination experience can be anything from an exciting, quick glimpse to a more in-depth immersion. And the best part? No matter where you go, you only have to unpack once!
Impressive Ships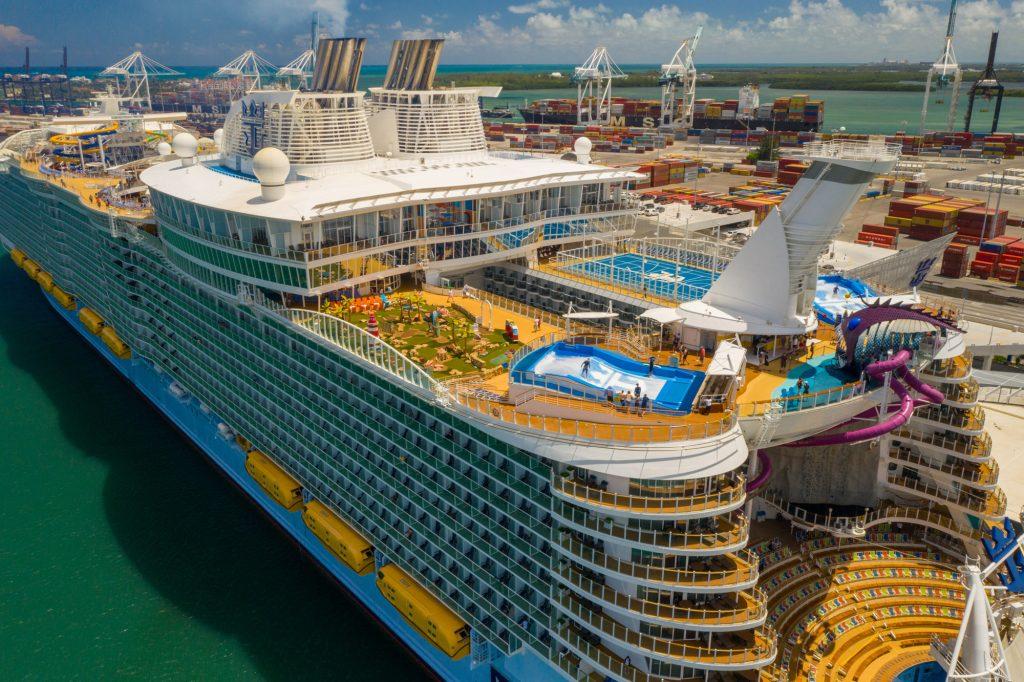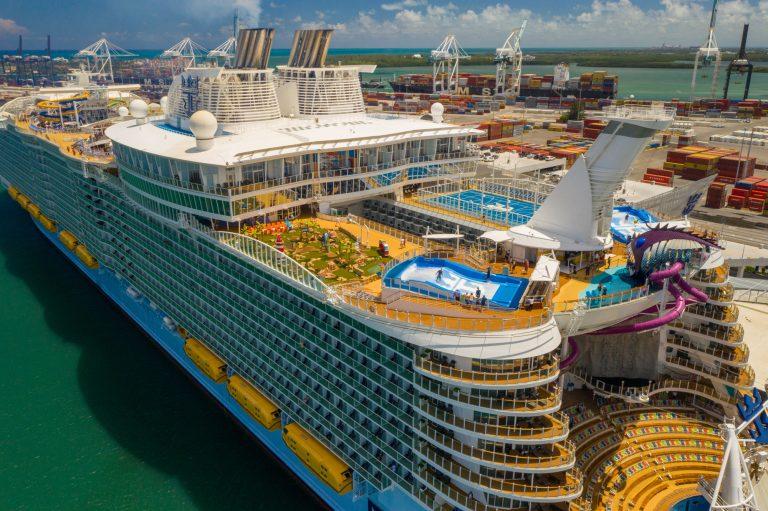 Modern cruise ships feature every modern amenity you could find in a land-based vacation resort, plus they transport you to new destinations while you sleep! You'll find full-sized movie theaters, multiple swimming pools, diverse dining venues, Broadway-style performances, expansive spas, plush staterooms and unparalleled personal service. We understand that what's perfect for one cruiser may not work for another, so we offer plenty of options. Contact our cruising experts to find a ship fit for your needs.
Delicious Dining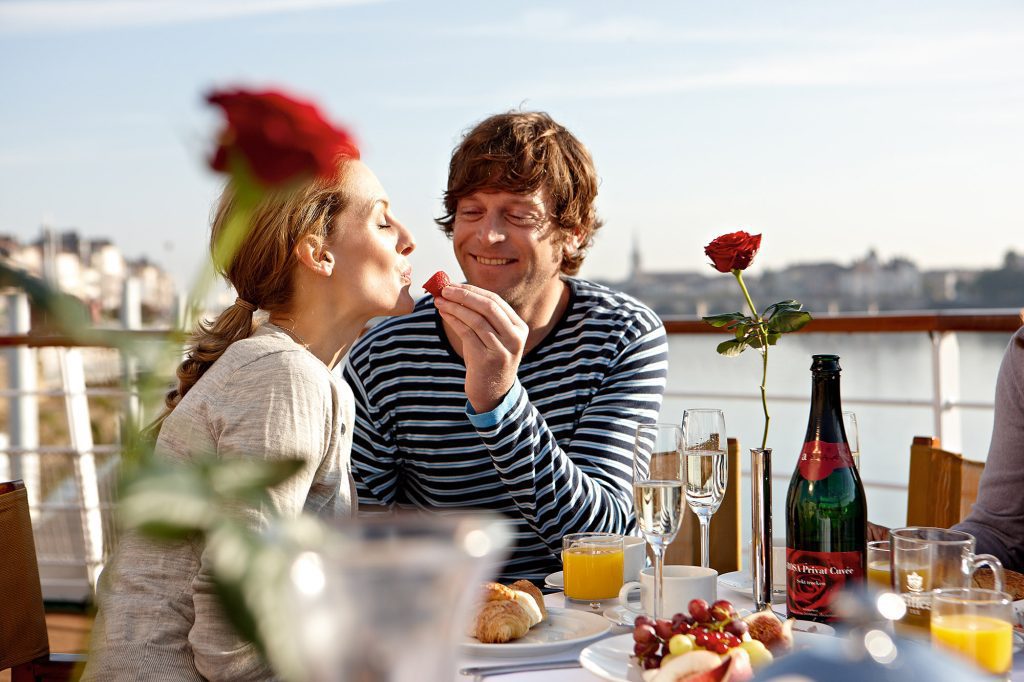 Cruises provide several delicious complimentary dining venues, plus a few specialty restaurants for an extraordinary experience. These compliment the buffets, delis, dessert stands, coffee bars and 24-hour room service to guarantee that you'll never want for anything. Many cruises even source their food locally during the cruise so that guests can sample fresh-made regional favorites. You could cruise through Europe's wine country and try the best wines in the world!
Onboard Activities for Everyone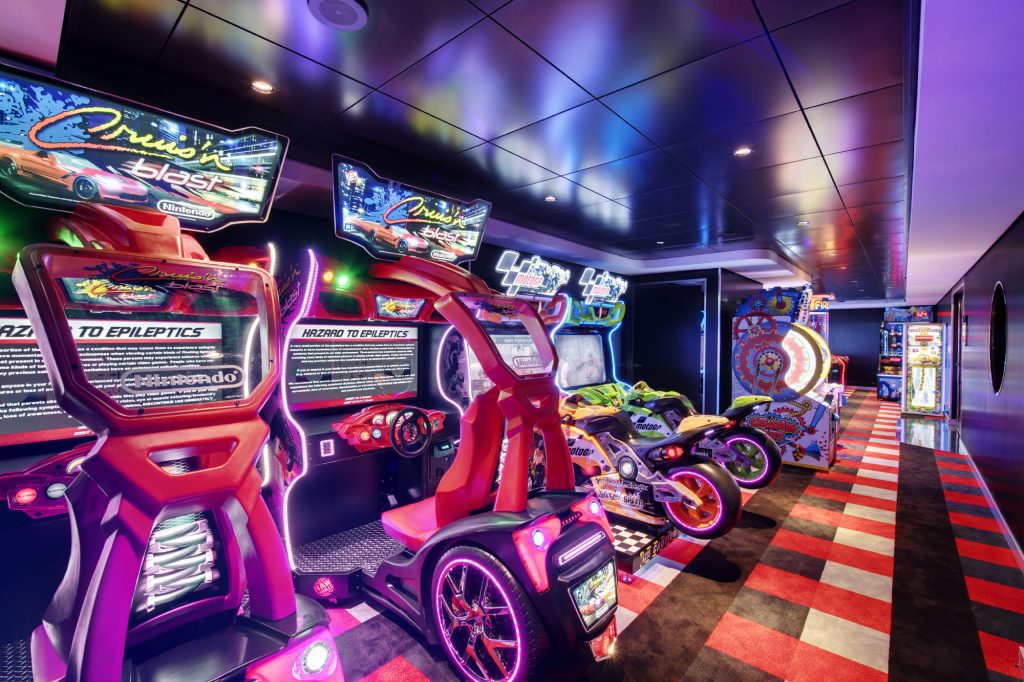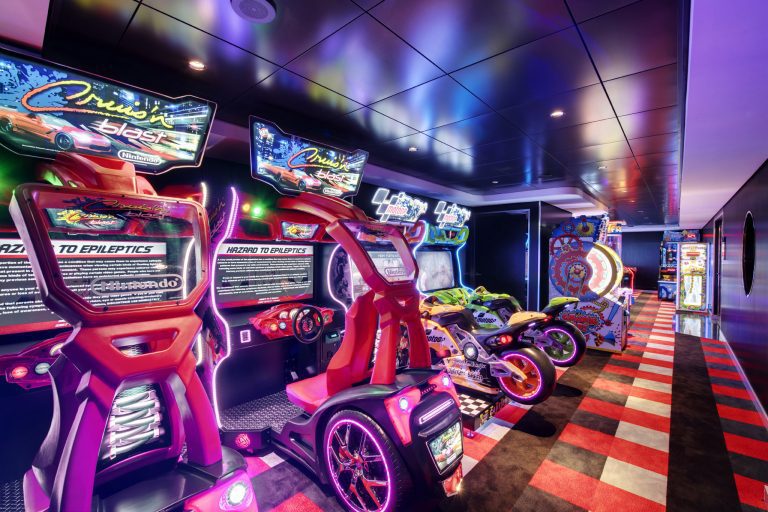 Cruises are also a great vacation option because of their diverse onboard activities suitable for all ages. Many ships feature thrilling waterslides, sky-high rock climbing walls, outdoor sports courts, buzzing arcades, interactive game shows and much, much more. Even the smaller vessels are not without their activities. Participate in enriching seminars, culinary workshops, lawn games, aerobic classes and spa therapies – all minutes from the plush accommodations of your personal stateroom.
Top-Notch Entertainment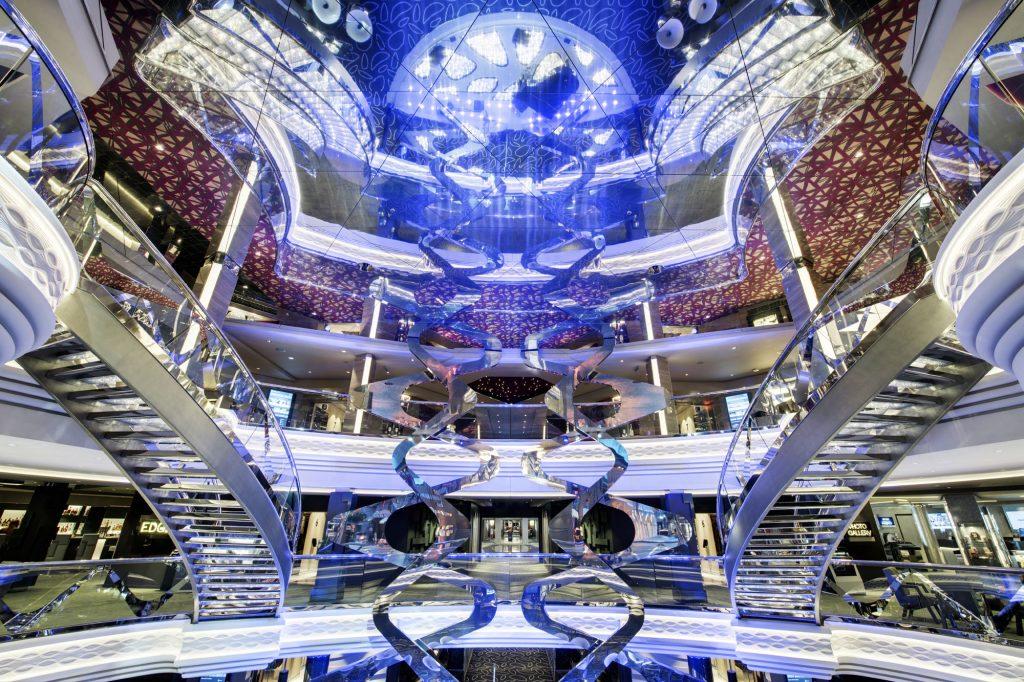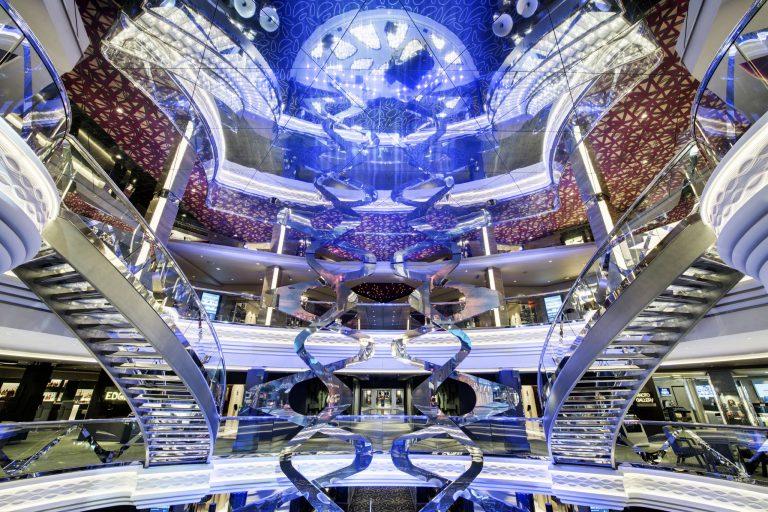 From Broadway-style productions to laugh-out-loud comedy shows, cruise vacations come loaded with tons of unforgettable onboard entertainment. Kids will enjoy family-friendly entertainment, and adults will marvel at the multi-talented dancers, musicians and singers performing throughout their vacation. Best of all, most of it is included in your fare, and everyone's invited!
Great Service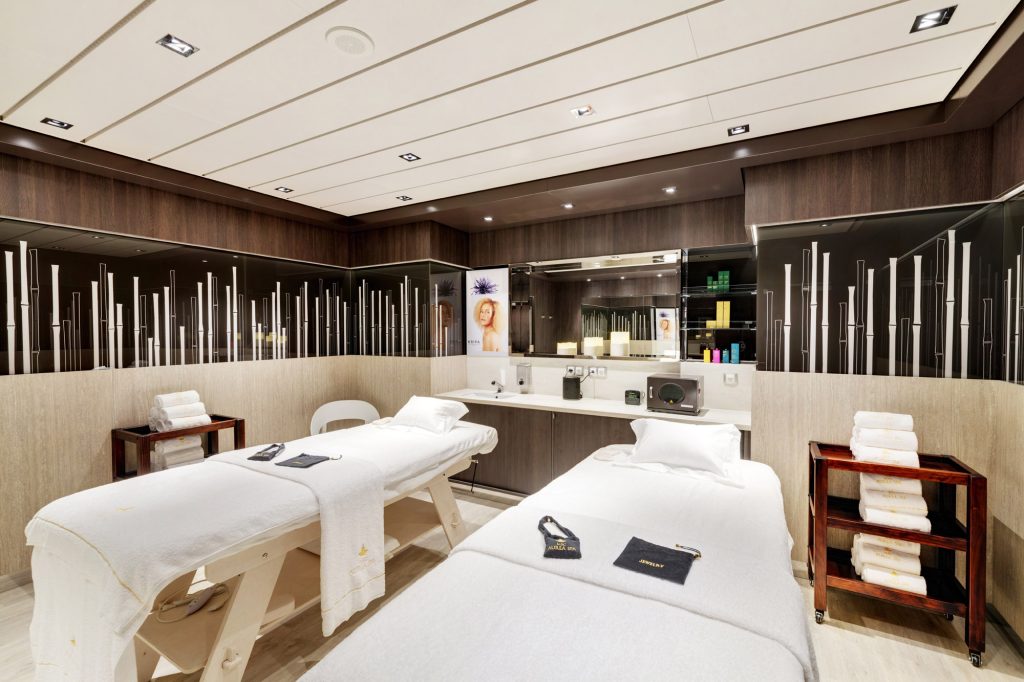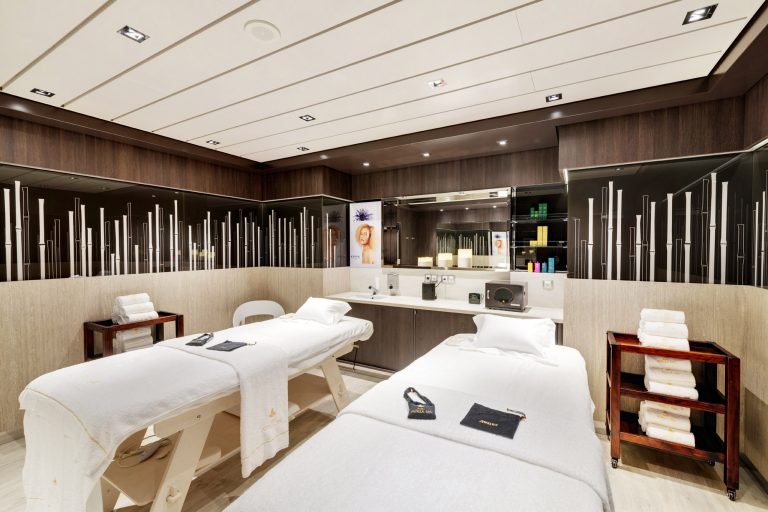 From the moment you step onboard, perhaps to a champagne greeting, it's clear that cruising is a totally different guest-centric vacation experience. The entire experience is designed to please, in order that no need go unmet. Thirsty? Your drink is already coming. Sleeping in? Room service is complimentary. Not sure what to do in port? Experts are available throughout the ship. Sore after an active day? Be rejuvenated in the spa. When possible, speak with a consultant ahead of time to ensure all special requests are met.
Safe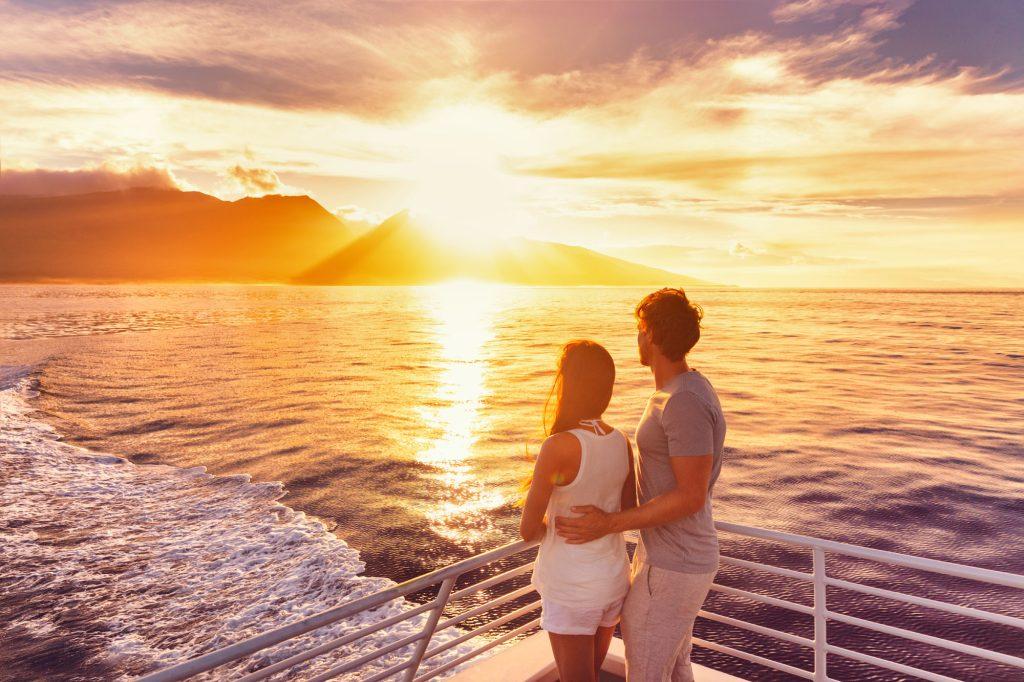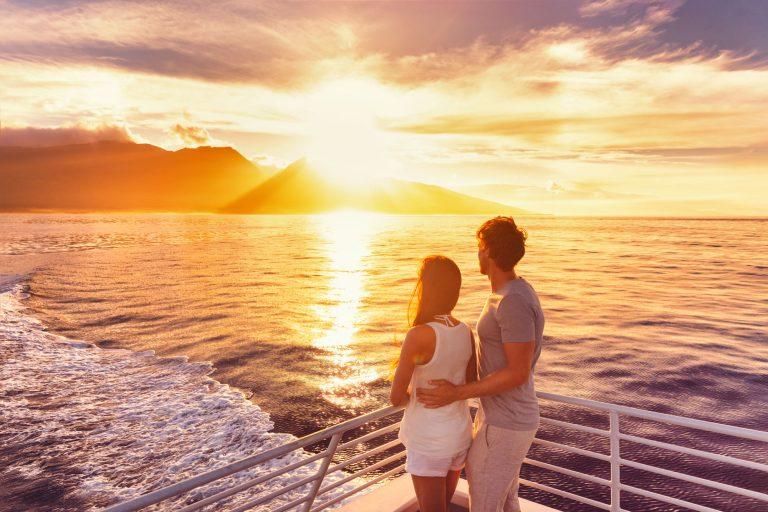 Cruise ships are remarkably safe vacation options. Incidents are extremely rare, but expertly trained officers and security personnel are on hand to resolve any issues. All ships are designed, operated and frequently re-inspected to ensure safety. Plus, security plans and protocols are in place to guarantee efficient emergency procedures, with sufficient lifeboats for everyone on board. Unfortunate events in recent history have misrepresented the true level of cruise ship security, but cruise lines have responded by going beyond safety requirements.
Convenient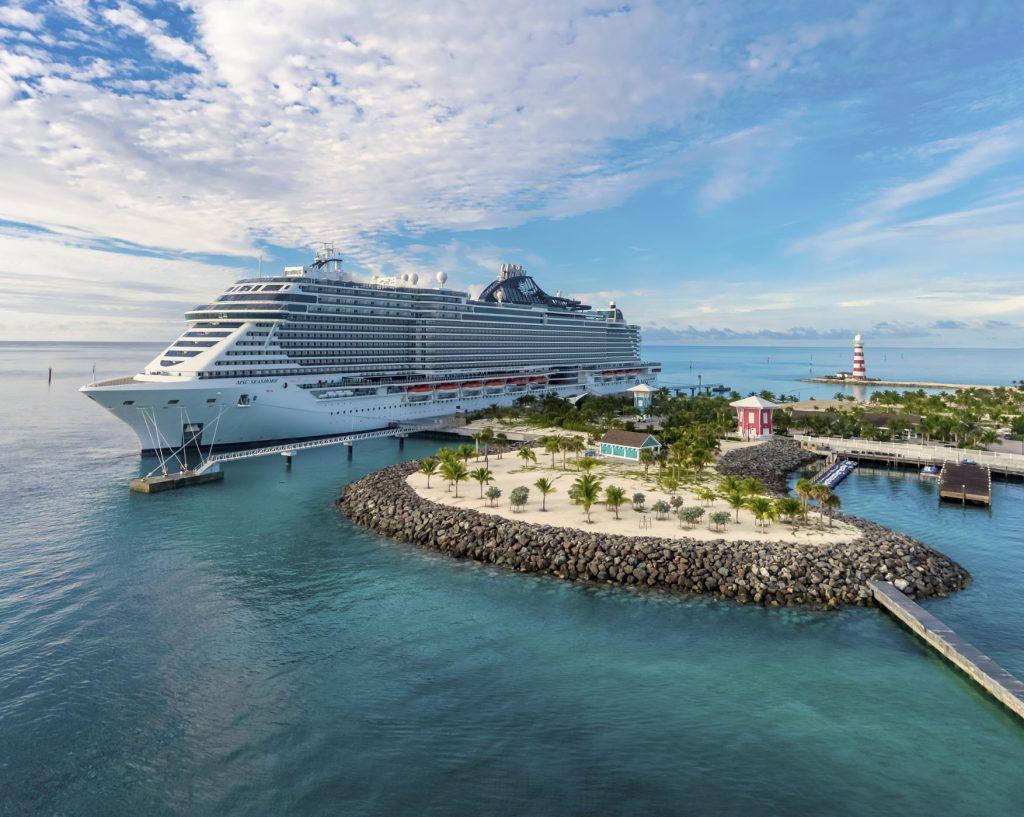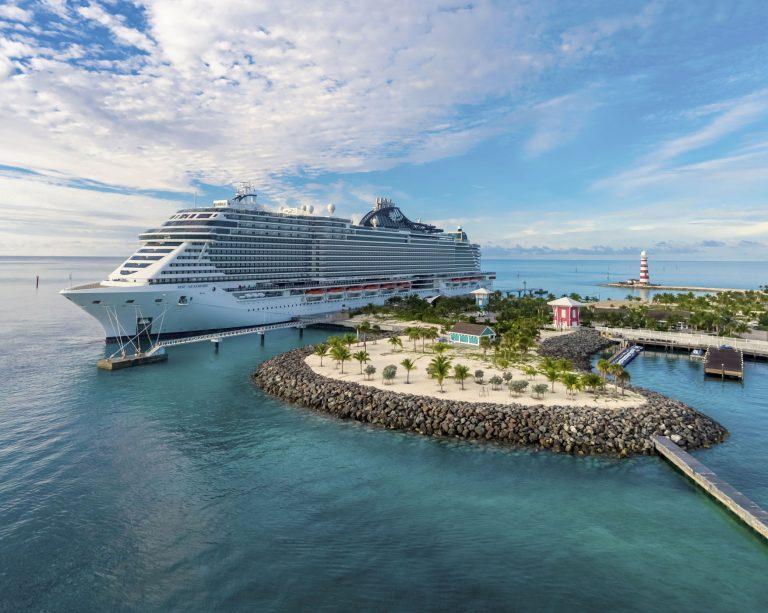 Most of all, cruises are super convenient. You'll visit multiple destinations while unpacking just once. You won't have to worry about finding transportation from port to port, island to island and country to country. Tasty meals are prepared for you from extensive menus. Remarkable entertainment and onboard activities are just a short walk away from your bedroom. Plus, you have the FREE expert guidance of The Cruise Web's highly-trained cruise consultants to make everything easy. We'll work with you to make sure that everything you're looking for is bundled together in the ultimate cruise.
Cruise Vacation vs. Land Vacation
| | | |
| --- | --- | --- |
| | Cruise Ship* | Land Hotel/Resort |
| Well appointed overnight accommodations | Yes | Yes |
| Visit multiple destinations with transportation included | Yes | No |
| Seated and buffet meals included daily | Yes | No |
| Complimentary 24-hour room service | Yes | No |
| All-inclusive beverage packages available | Yes | Yes |
| A selection of specialty restaurants | Yes | No |
| Internet Access | Yes | Yes |
| Business Services | Yes | Yes |
| Daily program of activities delivered to each room | Yes | No |
| Daily entertainment on premises from day to night | Yes | No |
| Variety of complimentary activities for all guests | Yes | No |
| Full children/teen programs for ages 2-17 | Yes | No |
| Day and evening babysitting services available | Yes | No |
| Casino gambling, enrichment lectures and live theater | Yes | No |
| Photography services (photo purchases are extra) | Yes | No |
| Complimentary health and fitness club | Yes | No |
| Full service spa and salon available | Yes | No |
| Duty-free shopping on premises | Yes | No |
| On-premise medical services available 24-hours | Yes | No |
| Local, state and occupancy taxes on all food and beverage | No | Yes |