Skip to content
New York Holidays with Tour America
New York holidays are one of the most exciting holidays you can take!
Take a bite out of the Big Apple and you're sure to be immediately captivated by the excitement of the city. New York is home to endless attractions and things to do including the Statue of Liberty, the Empire State Building, Times Square, the High Line, and so much more. New York is also home to a vast array of museums, Broadway shows, dining options, excellent night life and so much more.
Shopping in New York City is also a must and with a choice of department stores, high street stores, luxury stores, vintage stores and shopping malls, you will spoilt for choice. New York shopping is especially popular in the run up to Christmas but the city is a mecca for shoppers year-round.
Visit New York with Tour America New York Facts

32°C
High Season Average Temperature
Top 3 Activities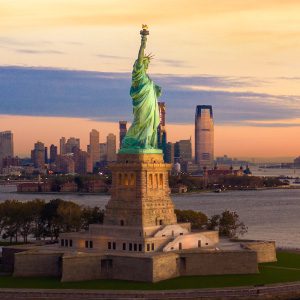 Statue of Liberty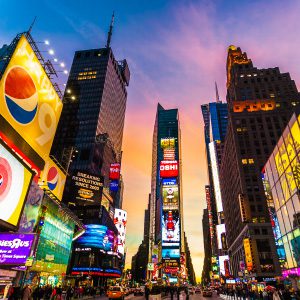 Times Square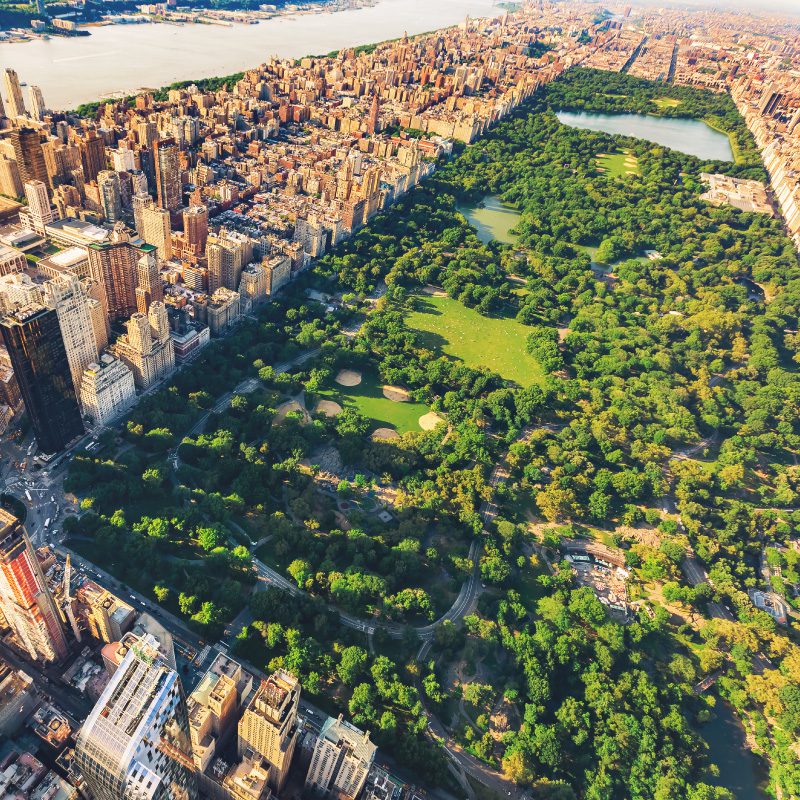 Central Park
2 Dishes to Try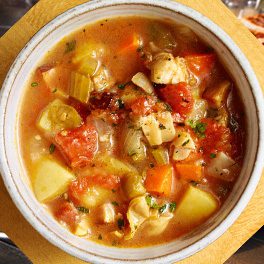 Manhattan Clam Chowder at The Lobster Place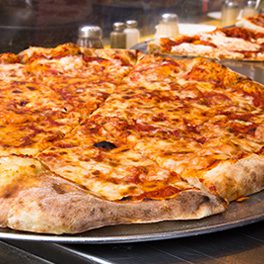 New York Style Pizza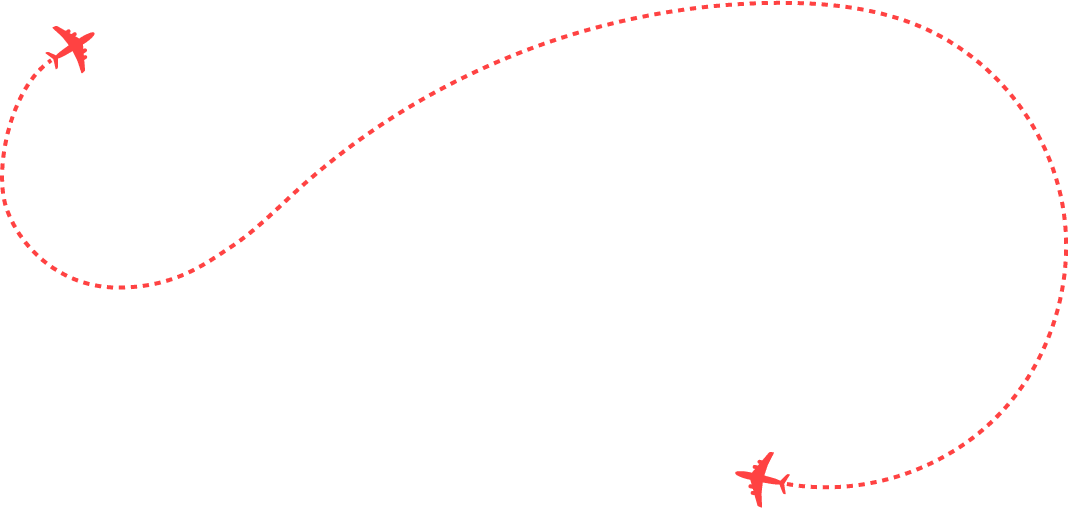 Use your time living your holiday instead of booking it.
Suggested New York Holidays
Upgrade your holiday to include even more!
Optional Holiday Add-ons
Things To Do in New York
The list of things to do in New York is endless. New York is famous for its iconic attractions including the Empire State Building, Statue of Liberty and its many museums, but it is also home to excellent free experiences like The High Line walk and Central Park.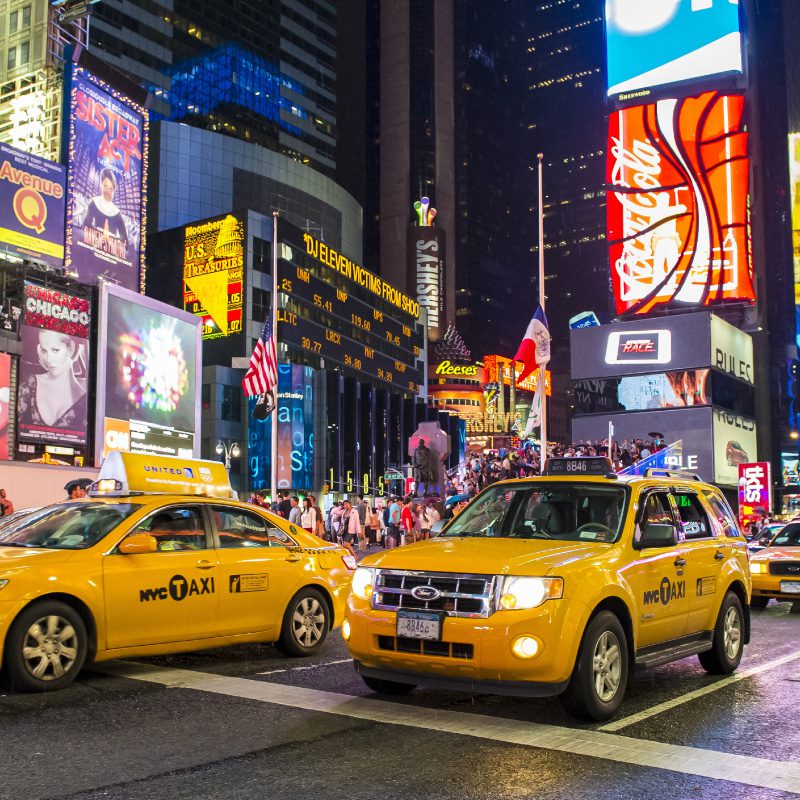 Hey Everyone, Amy here from Tour America and Cruise Holidays! I recently visited New York City for the first time and it was everything I expected and more.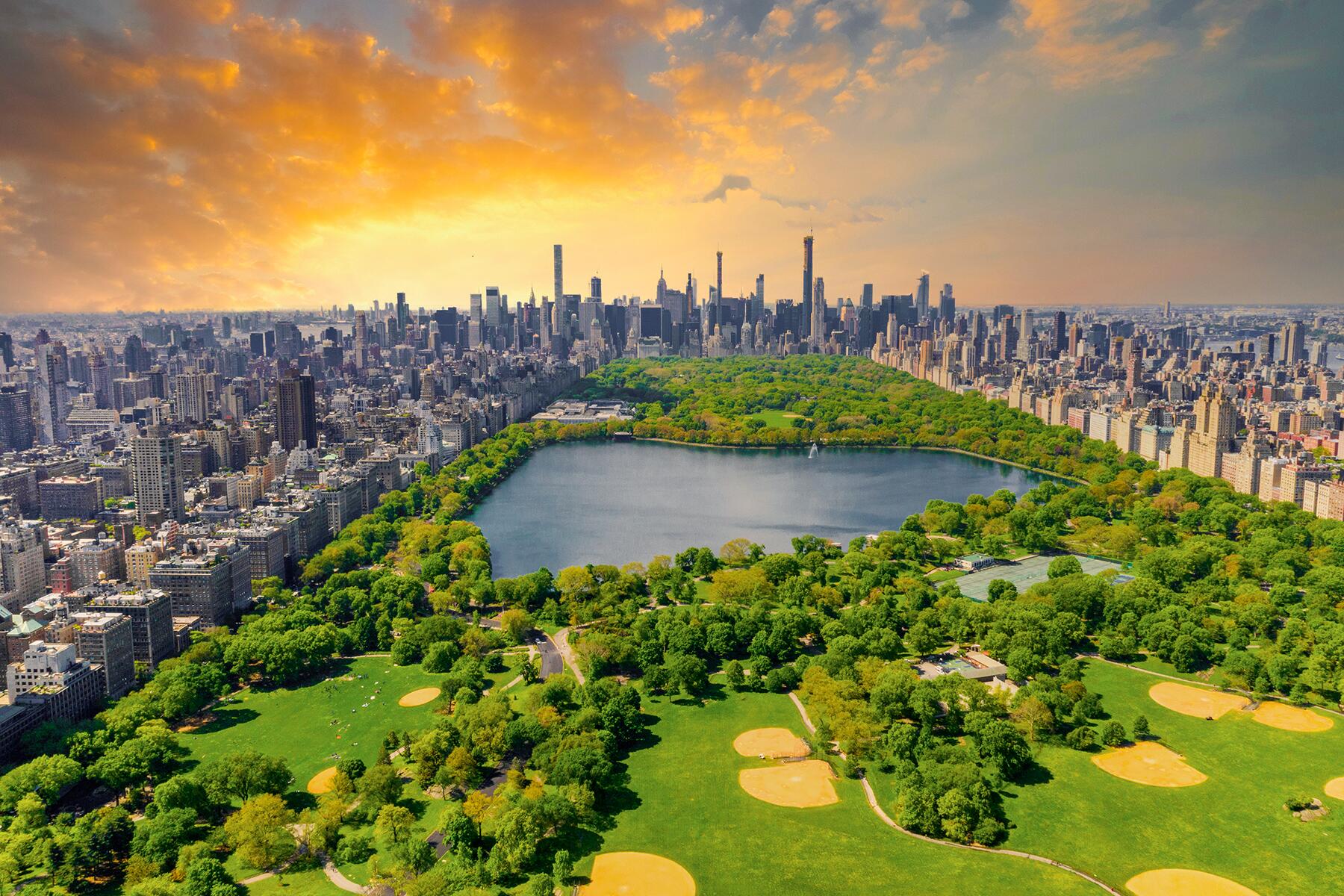 New York City, home to yellow cabs, Central Park, Broadway Theater, incredible shopping and so much more, is a city that wows every visitor. Planning a trip to New York can be tough though as there is just so much to pack into a trip.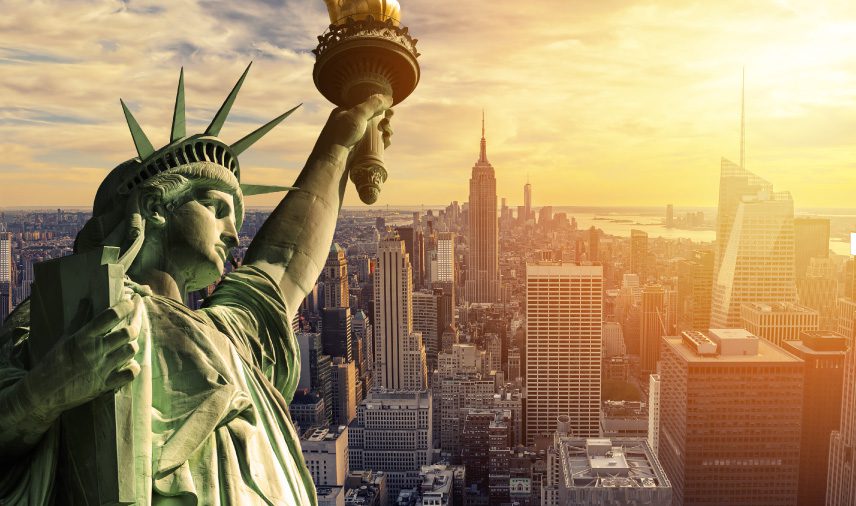 From enjoying a skyline cruise to taking in a show, or exploring incredible museums, New York City offers an incredible array of attractions for you to enjoy.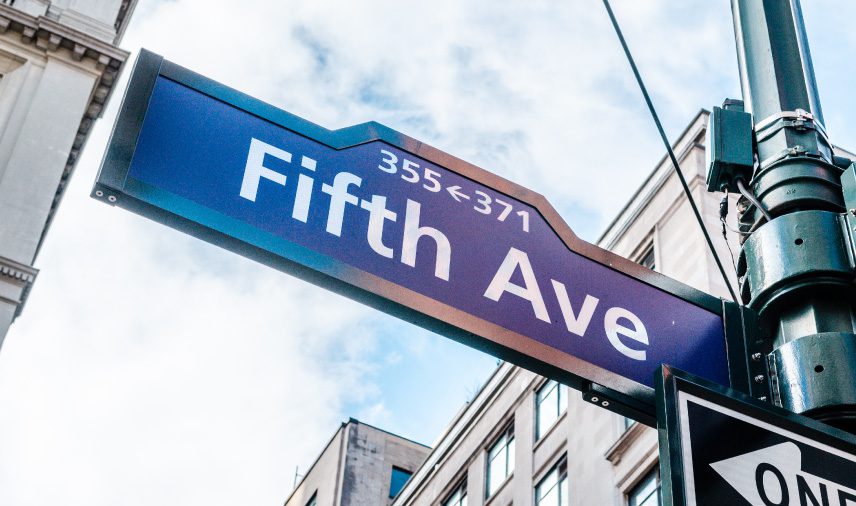 With world-class shopping on Fifth Avenue, to department store heaven at Macy's and bargains galore at the Outlets, New York shopping has it all!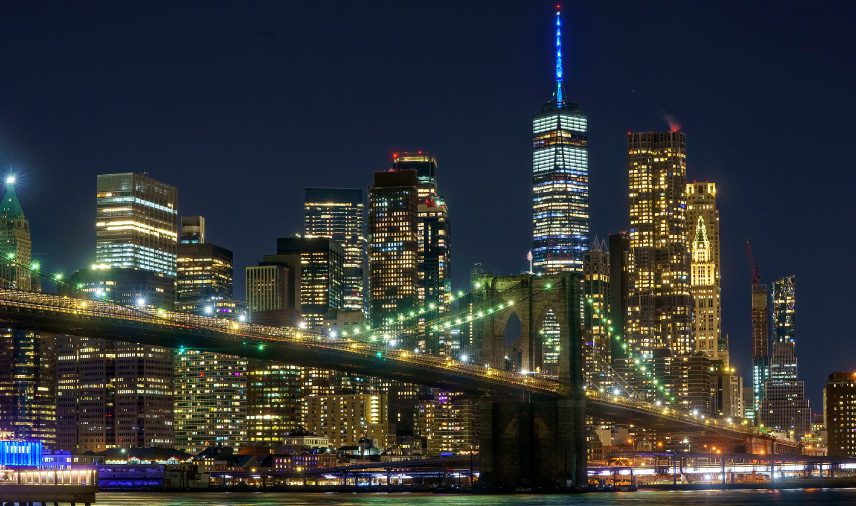 New York is home to over 20,000 restaurants. Enjoy everything from award-winning cuisine to Italian, Mexican, Asian and so much more.
Use your time living your holiday instead of booking it.
Suggested Accommodation in New York
New York Hotels offer everything from budget to luxury. Tour America's NYC hotels are all centrally located and our travel experts can help you choose the perfect one, whether it is a budget friendly 3 star hotel or a 5 star luxury hotel.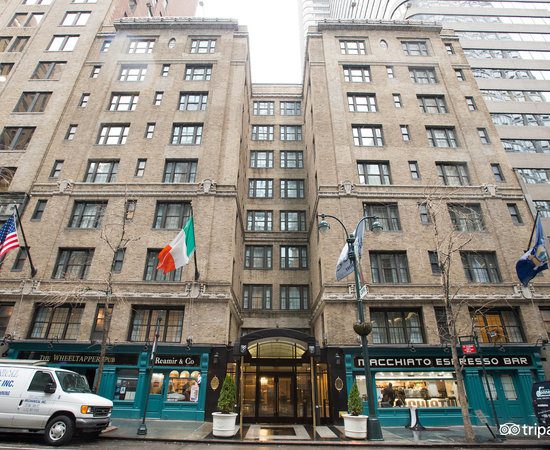 Fitzpatrick Grand Central
Located on East 44th Street, the Fitzpatrick Grand Central is located opposite the landmark Grand Central Terminal, making it easy for guests to get around Manhattan.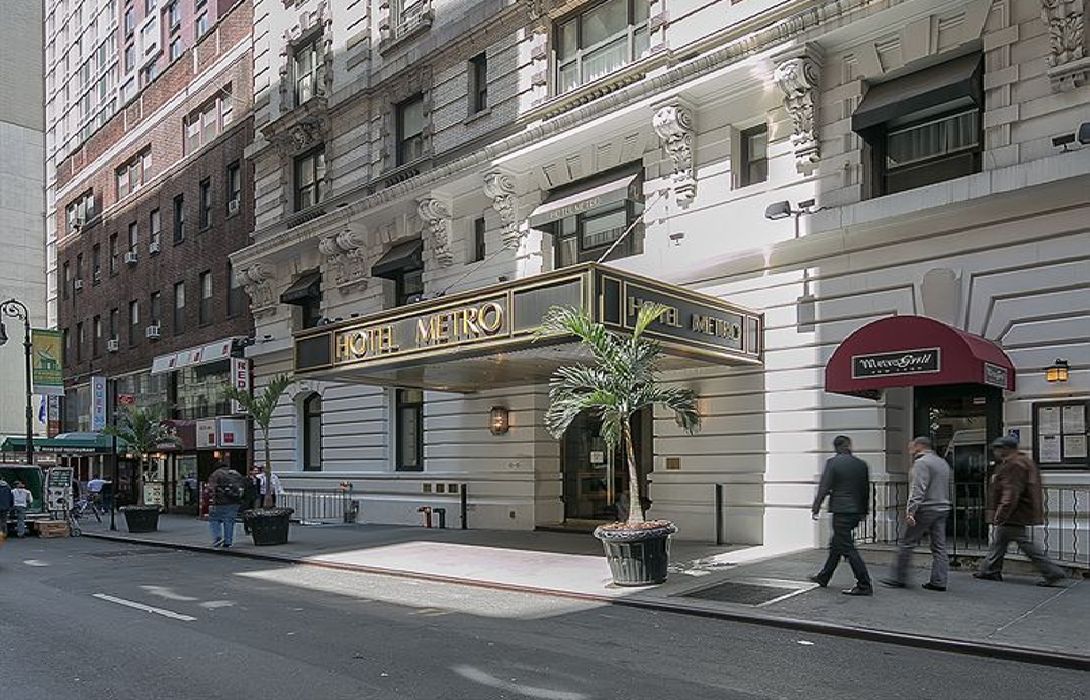 Kixby Hotel
The Hotel Metro has become a favourite hotel for those that love to shop. Located in the heart of the shopping hub at 45 West 35th Street.



The Roosevelt Hotel NYC
Located on Madison Avenue and 45th Street in Midtown New York City, The Roosevelt Hotel NYC was named in honour of President Theodore Roosevelt.
More New York Hotel

Create your own


Experience

Tour America is Ireland's leading holiday specialist to the USA, Canada and Mexico, and Worldwide Cruises.

Over 25 year's experience of providing dream holidays to USA, Mexico, Canada and Worldwide Cruises.
Get in touch now for the best prices and best service.
01 8173535
sales@touramerica.ie
LIVE CHAT
BOOK A VIDEO CALL
What our customers say...
Our mission statement is very clear, 'to have a raving fan club!', and our team are willing and able to exceed all of your holiday expectations.





Can I just say a huge thank you to you, Catherine who I originally booked and dealt with at the start and the whole Tour America team. You've been so nice to deal with and help us through this whole process.
Patrick





I would like to thank you and indeed Amy and Liz who looked after us so well.
Ken





Super service from our sales lady Deirdre from start to finish.
-
Read All Reviews